Pokemon Sword and Shield is the game title Pokemon New from developer Game FreakHowever, instead of initial expectations, Sword and Shield has now become one of the most controversial names in the Pokemon community. The first is the scandal related to the fact that players will only be able to experience Pokemon present in the Galar region Pokédex, there will be no appearance of many Pokemon from previous games. This has caused the game to receive many negative reactions from players during E3 this year. And now, the controversy surrounding this upcoming game has erupted again, this time related to the game's animation and graphics.​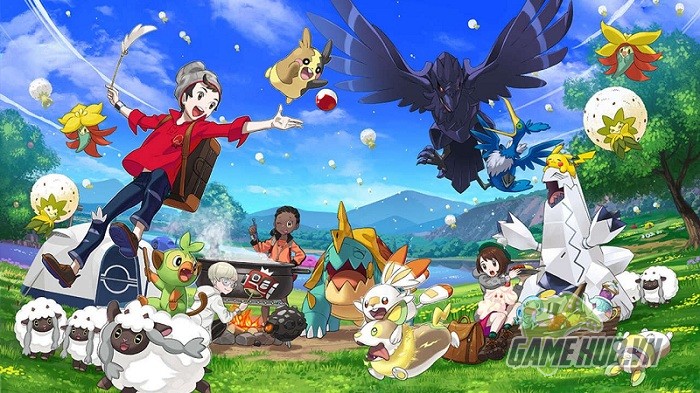 ​
The cause of this controversy comes from the fact that some of the game's data is analyzed by players, but the results of the analysis make many gamers feel unsatisfied. According to the VG247 site, these dataminers compared some 3D models of Sword and Shield with Sun an Moon, what surprised people was that many of the models in the game were taken from Sun and Moon.​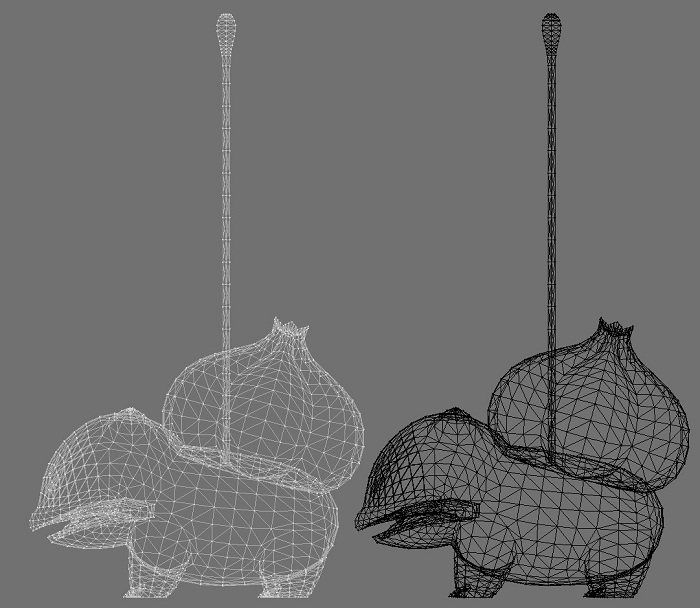 ​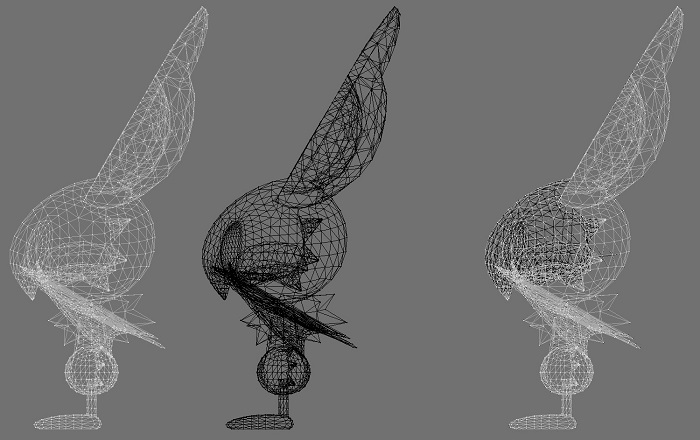 ​
Previously, Game Freak announced that they would refresh all Pokemon models in Sword and Shield, but it seems that is not the case. This has sparked outrage in the gaming community, the hashtag #GameFreakLied (Game Freak lies) climbed to the top of Twitter trends within a few hours, with 11000 tweets attached to this hashtag.​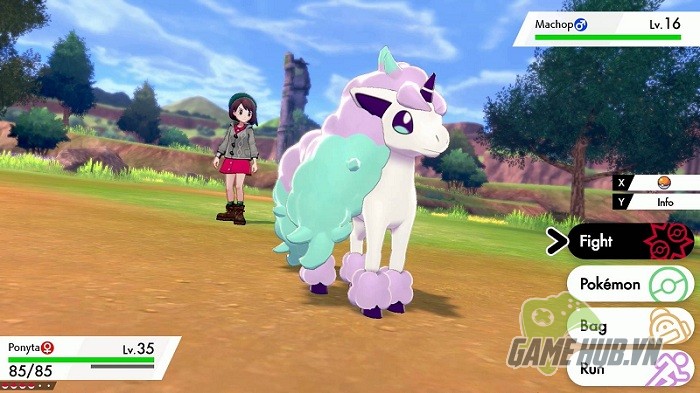 ​
Many players believe that Game Freak did not take full advantage of Nintendo Switch and it looks more like a 3DS game. While others still provide further evidence that the developer has "recycled" some animations and more from past games for Sword and Shield. Fans have been waiting a decade for the Pokemon series to appear on home consoles, so their expectations for Sword and Shield are extremely high, it is not too surprising that fans are disappointed and so angry about this.
Source link: Reusing "old goods", Pokemon Sword and Shield makes the whole gaming community angry
– Emergenceingames.com