In the previous article, Game Fun has suggested for you places where you can loot a lot of "delicious food". However, not every loot as many items as the chances of winning will be higher, but it is important that gamers need to select what is essential because the backpack has a certain limit. The question will be so which items should we keep and which ones should be discarded. Let's have fun with Game to find the answer in the article below.
Spetsnaz hat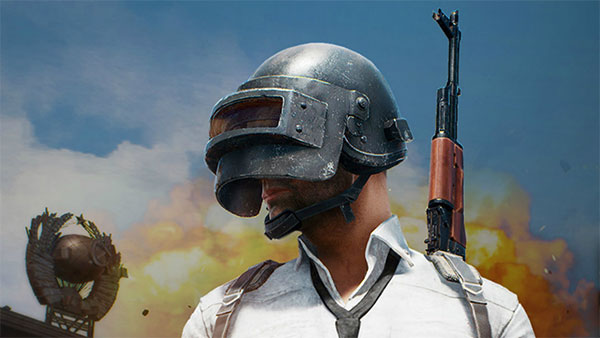 Also known as the hat 3, this is the most-rated player's armor in PUBG. Spetsnaz Very durable, resistant to bullets and especially useful in long-range sniping situations. The only downside is its location in the crates, so you have to be very careful when you want to own because there will be many players who want to have.
AWM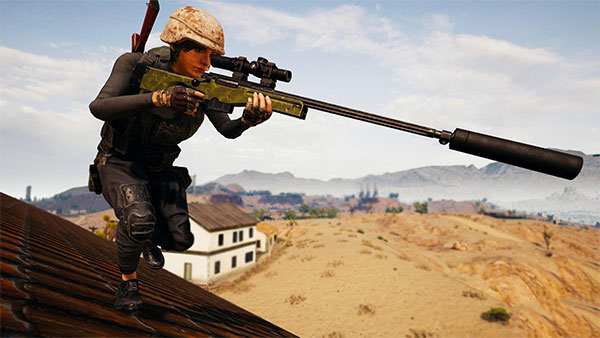 Can be confirmed AWM is always the best sniper gun in the game with the ability to destroy enemies with just one bullet, even though they have both helmets and armor. However, AWM also found only in crates.
Adrenaline syringe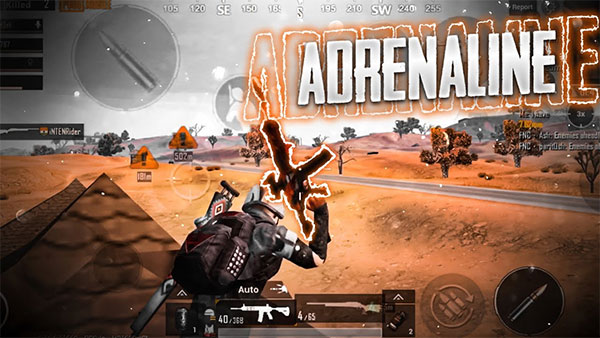 Adrenaline Same effect as energy drinks but more effective. Specifically, it will help you heal faster and increase your running speed, which is extremely important in the problem of running BO.
Pan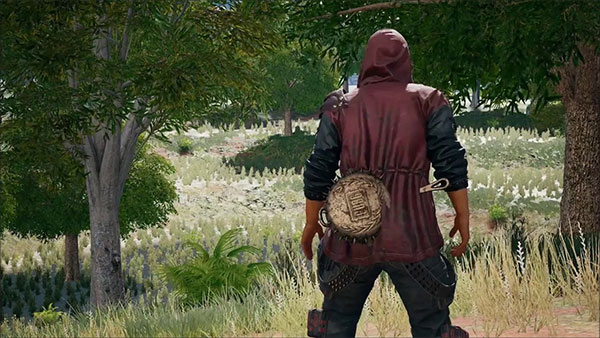 Although it is only a rudimentary weapon, when you need melee combat, you can still defeat your opponent with a hit on the head. Besides, you can use it as a target to block bullets behind your butt to prevent sniping from afar.
Smoke grenades and explosive grenades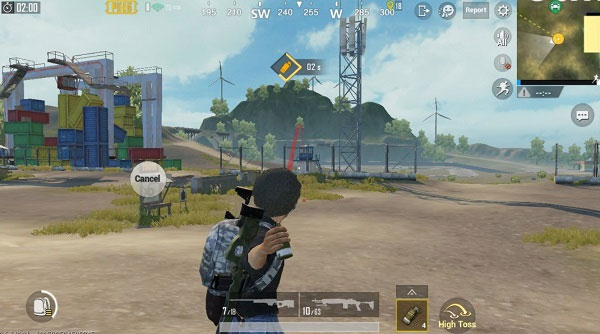 These are two weapons that can endanger you in times of need, while smoke grenades are especially useful when the circle is too narrow, there is not much room to hide and explosive grenades can destroy an entire group. the enemy without spending too much effort. Therefore, the advice for you is to have these 2 types available in your backpack.
First aid kit Med Kit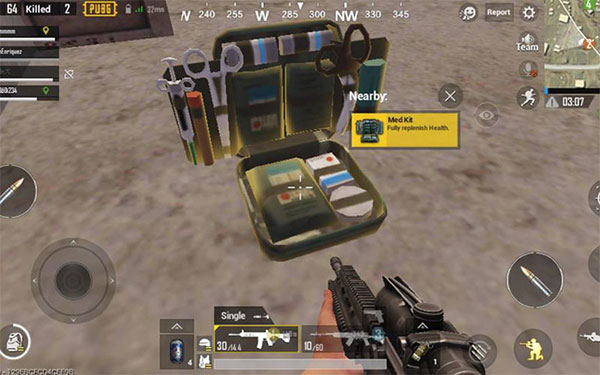 In the war "one lose one and another" like PUBG, the blood loss of gamers is natural. Therefore, one of the other indomitable items to carry in that backpack is the first aid kit. It will help you to restore lost blood quickly. Its disadvantage is that it lasts longer than the healing items as well as occupies a significant area in the backpack.
Scar L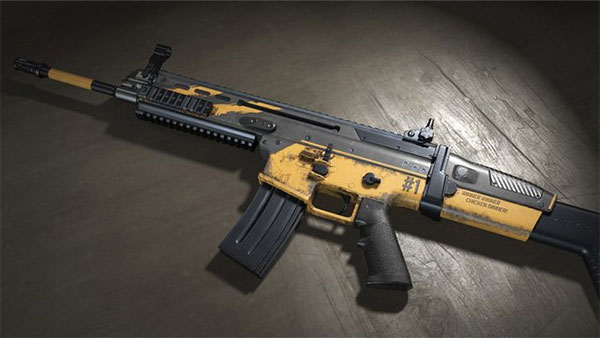 In PUBG Mobile there is no shortage of powerful rifles but Scar L gamers always choose by high rate of fire, moderate recoil and can shoot well at many distances. Only one thing is Scar L it was necessary to attach a viewfinder to bring into full play its long-range shooting strength.
4x and 8x viewfinder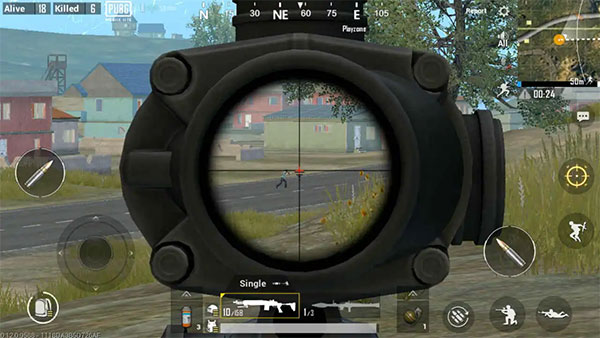 Perhaps the viewfinder is the most familiar accessory to PUBG gamers. There are different types of viewfinder, among them the type 15x are "genuine" than all but they are quite rare and only appear in the box. In addition, not all guns have stable recoil at long range for you to attach large scopes and use. So, 4x and 8x It is a commonly used scopes that attach to nearly all weapons for long-range sniping.
Wish you have fun playing the game!
Source link: PUBG Mobile: The must-have items in your backpack
– https://emergenceingames.com/