For movie fans, the name Predator They are one of the most notorious species in the universe, ready to travel everywhere to hunt for bloodthirsty prey and satisfy the beasts in their veins. The game is no exception when the Predator once roamed with the arch-nemesis Aliens across the length of the virtual world.
​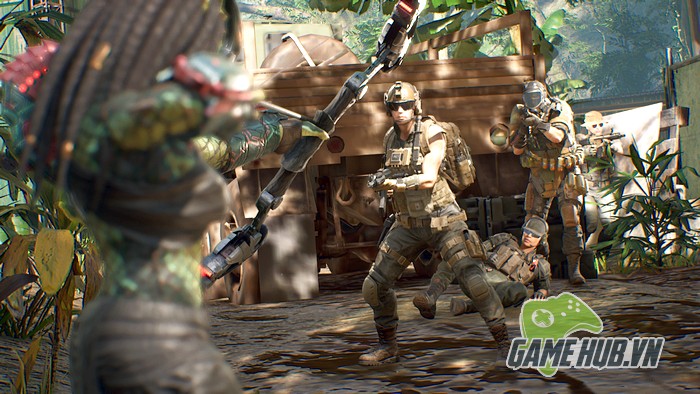 ​
Now the opportunity to let us play the infamous species once more has come Predator: Hunting Grounds announced the official release date. Accordingly, Predator: Hunting Grounds will land in April next year on PS4 and PC, allowing gamers to role-play into Predator or soldiers on a quest to find this "alien hunter".
​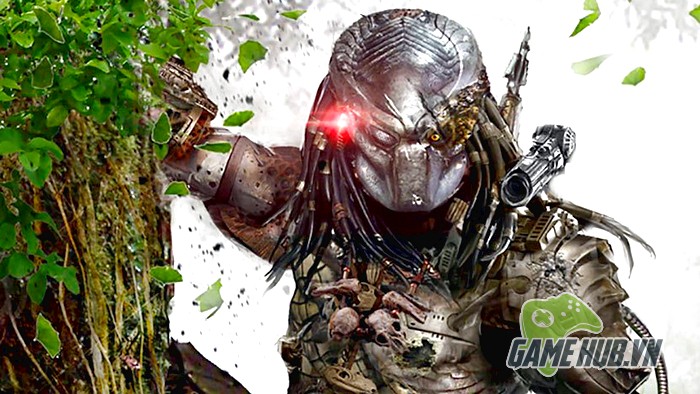 ​
Specifically, Predator: Hunting Grounds will split into the main faction and operate almost like the horror game Dead by Daylight. There 4 players will form 1 Team, including skilled soldiers with standard weapons. Their goal is to find and destroy the Predator on an extremely large map. Meanwhile, the remaining player will play the role of Predator with the advantage of stealth technology, the ability to climb and move extremely quickly. Just like in the movie, Predator's weapon of destruction is a shoulder-mounted Plasma cannon ready to blast everything into thin air.
​
Predator is also divided into 3 specialized Classes, which can customize weapons as well as armor. There you will have Berserker – A true Tanker with abundant health and crazy power; Scout – Shows and hides with insane speed; And finally, Hunter – Balanced by combining the advantages and disadvantages of both classes above.
​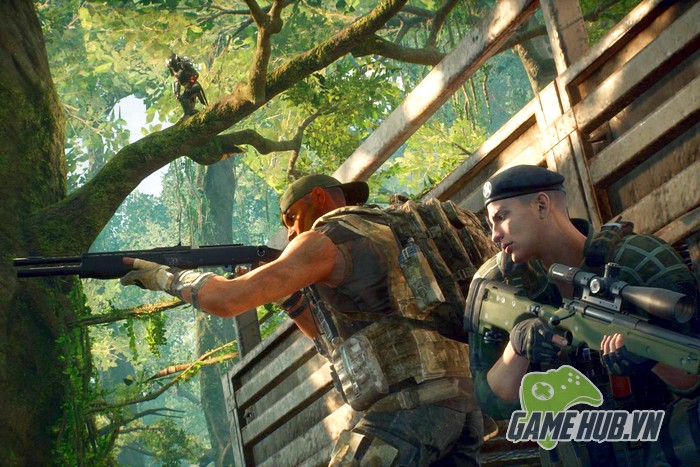 ​
With that said, Predator: Hunting Grounds is scheduled to release on PC and PS4 next April. All relevant information will be updated by Emergenceingame.Com for readers as soon as possible.
​
Source link: Play the role of super beast Predator in the super toxic "hunting" game
– Emergenceingames.com