Surely many people have heard of the "forbidden songs" in the world, referring to deadly songs with melancholy melodies and chilling lyrics. There are songs that even make listeners want to commit suicide because they are so sad. "Don't leave me alone" though not to the point of having to be listed forbidden song but also very haunting.
​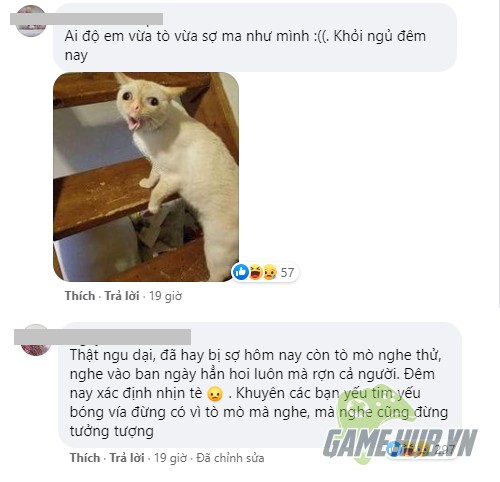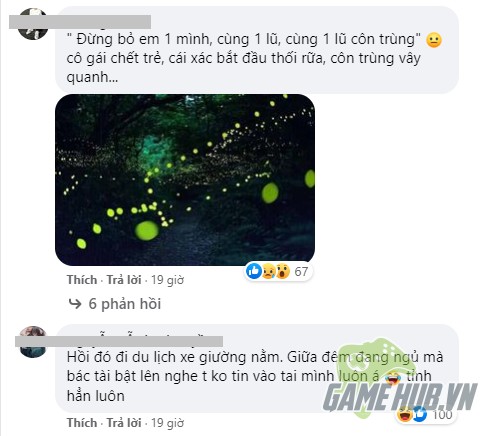 ​
Composed in the 1960s, but recently, the song "Don't leave me alone" by musician Pham Duy put music from the lyrics of poet Hoai Trinh suddenly re-excavated by young people and became a hot phenomenon online. Many netizens even went to Youtube to listen to it many times to "plow the view" for this song to be on Top Trending.
​
"Don't leave me alone" is like the cry and complaint of a young girl who had to leave the world. A song full of the scent of death with tragic tones rose from the cold grave. Life, love, and desire to live are finally buried in a cold, heartbreaking cemetery. Then, the body will have to live with the insects, the soul will also wither because the lover will gradually forget himself. "Don't leave me alone" repeated over and over, sounding like a girl's plea. Because she was too nostalgic for the mortal world, her love life was not good, she could not escape, accepting eternal life as a ghostly ghost.
"Don't leave me alone
don't leave me alone
The road to the cemetery is floating
do not leave me…
Don't leave me alone
don't leave me alone
the same horde of insects
body cursing"
​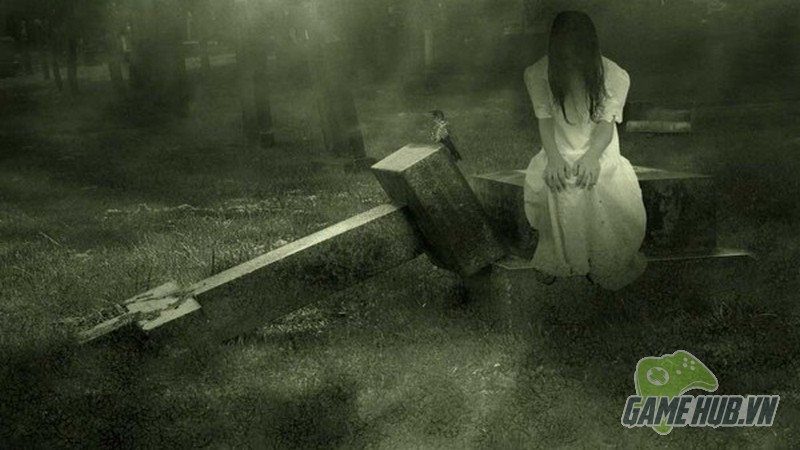 ​
Depending on the feelings of each, most people think that the song is really haunting. As for those who have nerves of steel who want to find a little stronger feeling, in addition to looking for ghost movies, playing horror game is also a good idea that Emergenceingame.Com wants to suggest to readers. Top horror games worth playing, you can see here:​
Source link: Obsessed with "Don't leave me alone" – The ghost song is making netizens "cry and scream" for fear
– Emergenceingames.com