With such a popular series as Grand Theft Auto, any introduction or compliment probably becomes superfluous. As a game legend, earning billions of dollars in revenue, and the growing trend of movie adaptations from games, many fans are still looking forward to it. GTA will attack on the big screen but so far, Take-Two has not seen any movement. Recently, Strauss Zelnick – CEO of Take-Two has revealed why the company has not yet intended to make a movie for this game series, although he is not short of money.
​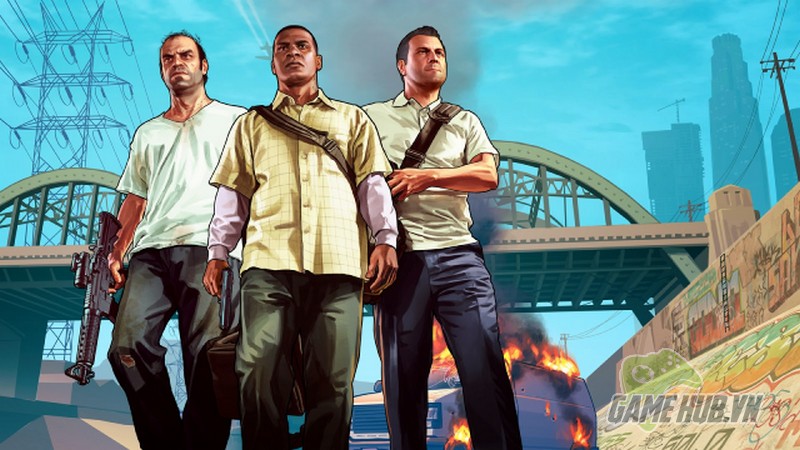 Speaking to The Wrap, Zelnick explained that, in the case of Take-Two and Rockstar Games do GTA movie "we want to have full creative control and control to make sure we can do it the way we want." Of course, to have "full control", the company must take care of AZ, from personnel to investment. With a series with huge sales like GTA, Take-Two and Rockstar Games can completely guarantee financially, but the reason here is "we don't have the expertise to do it". Only a few people in the company have experience in film production.
​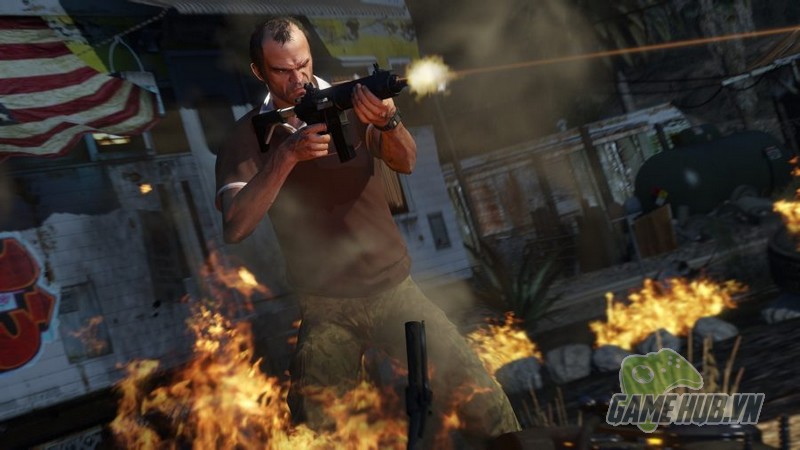 ​
This news is sure to disappoint many fans. The GTA series has so many great characters they want to see on the big screen. A movie about GTA will help the audience understand the world of the game better, even those who have never played GTA, they may be willing to spend money to buy tickets. That said to emphasize that, if the adaptation is successful, the GTA movie will definitely bring huge profits to the studio.
However, with the decision of Take-Two and Rockstar Games, we can fully understand because a successful game does not mean film adaptation also successful, nothing can guarantee that. In the event of a failure, the film will certainly affect the reputation of the entire series. For example, like Sonic the Hedgehog, even the character design has encountered too much controversy. To make everyone happy with such a popular name as GTA is really not that simple.
​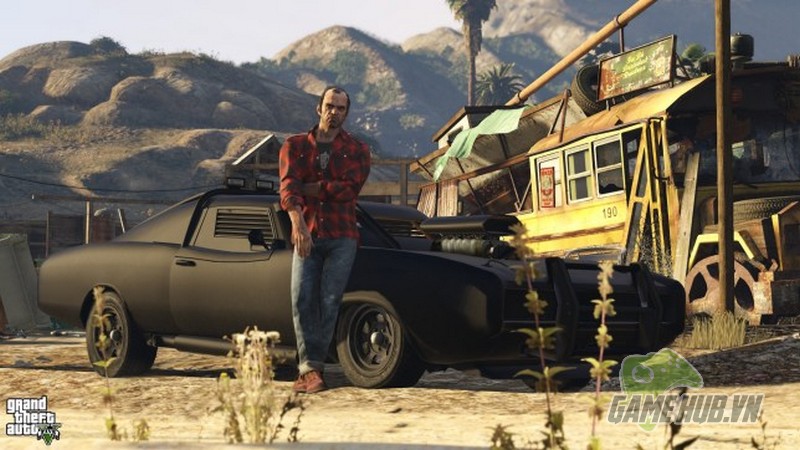 Of course, there are also successful works like Detective Pikachu, for example. The film was co-produced by Legendary Entertainment and The Pokemon Company and received very good reviews from fans. It's not going to be easy for Take-Two and Rockstar to find a production company that does both a good job and gives them control of the movie, so the chances of a GTA movie probably won't be much, at least for now. current time. The consolation of fans right now is to see them soon GTA 6 only.​
Source link: Lots of money, but the father of GTA is determined not to make a movie adaptation, here's why
– Emergenceingames.com