Launch all abilities to take down the enemy, or teamfight below 20% HP
Currently in world League of Legends An interesting hidden quest has appeared, which is that any player will have a chance to unlock emojis. level S of marksman – and capable of getting Samira Free when she debuted. So how players must do to complete this task, please refer to the tutorial below of EmergenceInGame!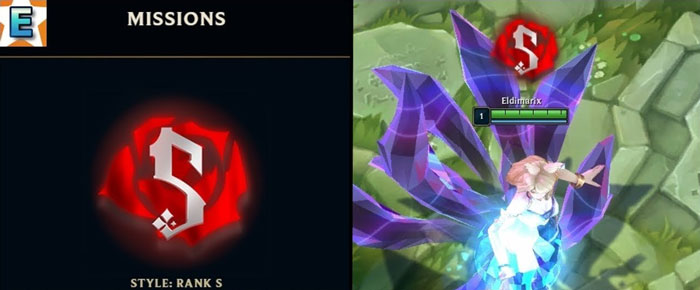 There are definitely a lot of compliments and attention given to it Seraphine idol, but before she becomes a general in the ranks League of Legends it is still there Samira, Gunner with style "Rush into combat, shoot a series of swords and bullets and then survive with just a little blood".
Shot Noxus "dressed to kill"has been suggested several times in the past. Riot alluded to her existence in the path of growth. Now, she may be released in an update League of Legends 10.19.
The latest information about Auction of Truth 10.19 season 4!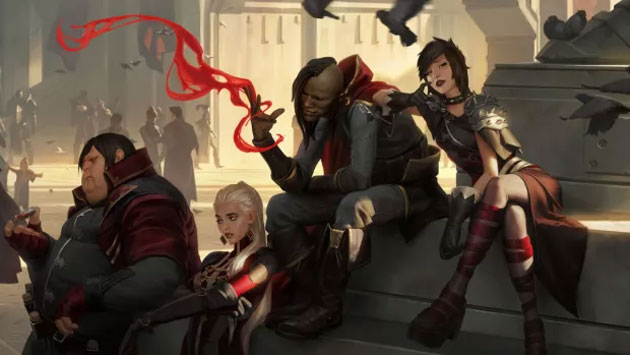 Quite a few players have noticed an emoji level S after the end of their match. The stylized S adorning on a rose can be a hint of his identity Samira. Nickname "dressed to kill" Her looks definitely match the elegant tenderness of emojis level S. We all know she belongs to the empire Noxus so this makes the red even more suitable.
Mark "Scruffy" Yetter (the main designer for the game League of Legends of the Riot Games) questioned "do you think you are good enough for S? Doubt about that".
You think you're good enough for S?

Doubt it.

– Mark Yetter (@MarkYetter) August 25, 2020
If you think it is you, you are in luck. Emojis won't appear randomly – there's a pretty simple task you need to complete to unlock the S-rank Emote emoji and become the lucky one.
How to get Samira Rank S emojis
All you have to do is take down your opponents with the full combo of the champion you play. Here are the steps you will need to achieve the hidden quest reward:
Play a normal match or rank on the map Summoner's Rift.
Destroy the enemy with all your skills. If you use them all correctly, an S will appear above your head.
Or take down enemies while below 20% health.
End game ⁠— win lose, it doesn't matter.
Collect emoticons rank S after the game is over.
There is no guarantee that a player will receive a champion Samira Free of gas when completing the quest as it is quite simple compared to the quest to receive free generals Sett. But not so that we miss this quest because the S rank icon is very unique and eye-catching.
The date of her debut is still unknown Samira But it's pretty sure that she will appear soon in the next League of Legends updates. Let's wait for the 151st general of League of Legends Please.
Source link: How to unlock limited edition Samira Rank S emojis in League of Legends
– https://emergenceingames.com/