Knowing how to smooth skin with Photoshop will help you have beautiful portrait photos that are not inferior to HOT GIRL, Miss or share photos on social networks Facebook, Zalo, especially smoothing the skin of the face, hands and feet. legs, parts that are often shown off.
Photoshop is a professional photo editing software, providing many features for you such as: photo retouching (retouching), photo compositing (composing), photo restoration (restoration), painting (painting), … easily and efficient. Smoothing skin with Photoshop CC, CC 2020 or Photoshop CS6 version has become so familiar in the current era of computer technology development.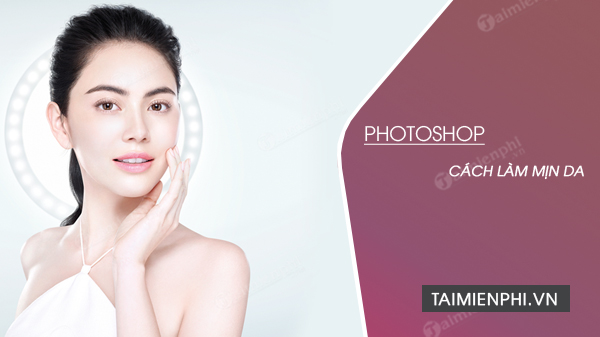 Tips for smoothing face and limbs with Photoshop
Instructions for smoothing skin in Photoshop
Prepare:
– Download and install Photoshop
– Download and install Photoshop CS6
– Download and install Photoshop CC 2020
– A photo used to smooth the skin
Step 1: First, open the photo you want to edit by pressing File –> Open or press the key combination Ctrl + O and find the photo that needs to be smoothed in Photoshop.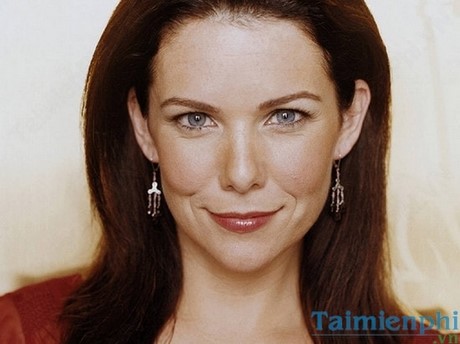 Step 2: Next right click on Background layer choose Duplicate Layers to duplicate the Background layer.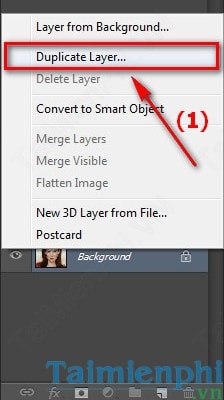 Step 3: To smooth the skin in Photoshop, we use the tool Quick Mask (Q) and use a brush Brush (B) to create a face selection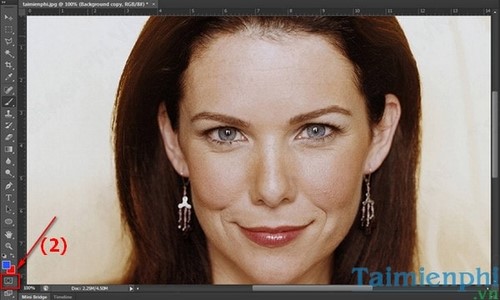 Step 4: After choosing we use Brush Tool Paint over the skin to make a selection.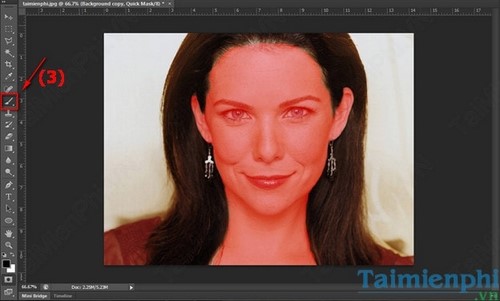 Step 5: And when you're done, press back Quick Mask or press the . key Q to display the selection. To smooth the skin with Photoshop, you press the key combination Shift + F7 or Ctrl + Shift + I to invert the selection.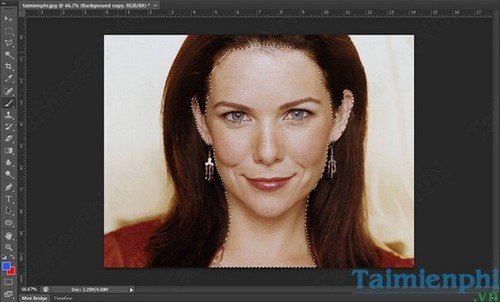 Step 6: Press Ctrl + C to copy the skin area and Ctrl + DRAW to Pastewe will only edit this skin area in the Photoshop skin smoothing tutorial.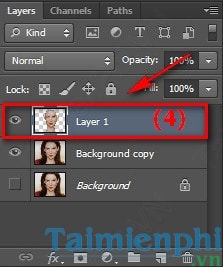 Step 7: Next you go to Filter >Blur >Surface Blur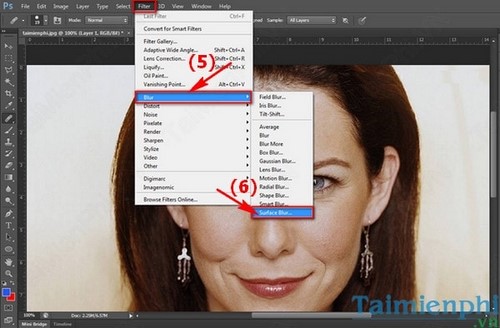 Step 8: Set up as shown in the image to continue smoothing the skin in Photoshop: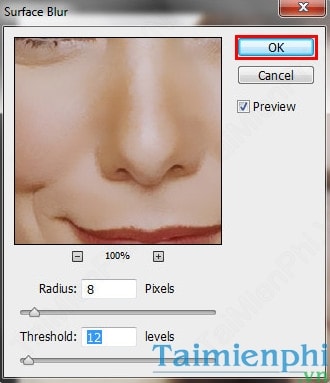 – To create realism for the photo reduced Opacity down about 70%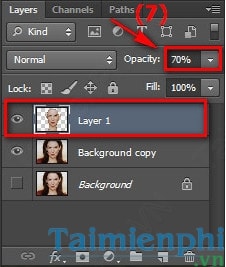 – However, on the character's face, there are still some areas that are not smooth, to smooth the skin in Photoshop, we will create a new layer by clicking on the icon. Create New Layer at the bottom of the Layers tab.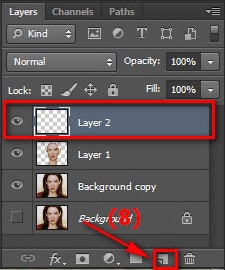 – Then click select tool Healing Brush Tool (J)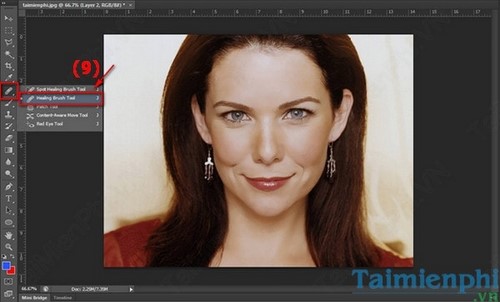 Step 9: Press ALT Combine mouse clicks to sample and remove acne areas. Please note to enlarge the image for easier viewing and editing. And here is the final result after smoothing the skin with Photoshop: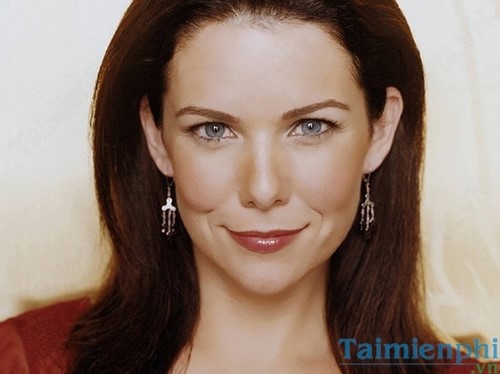 https://thuthuat.Emergenceingames.com/lam-min-da-bang-photoshop-2703n.aspx
Above we have shown you how to smooth skin with Photoshop, you can apply it to your photos to have beautiful photos with flawless skin. In addition to Photoshop, you can use other skin smoothing software such as: PhotoShine, Fotor, PhotoScape..
Author: Nguyen Canh Nam
(4.0– thirty first evaluate)
Your DG?
Related keywords:
How do I do it?
smoothing facial skin, smoothing photos in photoshop,
Source link: How to smooth skin in Photoshop
– Emergenceingames.com