Adding IDM to browsers like Firefox, Google Chrome or Coc Coc is not strange, but with adding IDM to Microsoft Edge, you already know how, in the latest version of Windows 10 Fall Creators Update now we have can do this.

Any user who wants the browser they use can integrate IDM to make it easy to download videos, photos or a file because IDM has a stable and very good download support. So adding IDM to Microsoft Edge is also a good thing to do for those who are using this browser.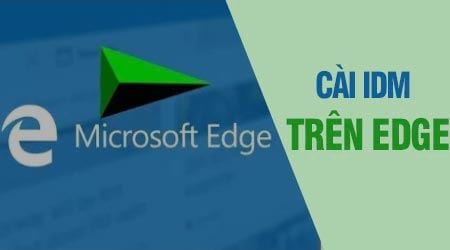 In fact, when you install IDM on your computer, by default browsers will support automatic link capture, but not always when you install IDM, 100% of browsers will receive this utility and with Microsoft Edge they we have to add. However, adding IDM to Microsoft Edge before was very difficult and the success rate was not high, but in the latest version of Windows 10 Fall Creators Update last time, users can completely rest assured about the above problem.
Instructions for adding IDM to Microsoft Edge
Request:
– IDM latest version, download IDM here
– Need Windows 10 Fall Creators Update, if not, please Windows 10 Fall Creators Upgrade Please update here.
How to Add IDM to Microsoft Edge
Step 1: Open your Microsoft Edge browser then type about:flags.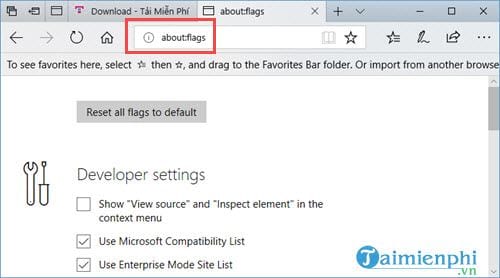 Step 2: In about:flags search to Enable extension developer features and turn it on. This is a feature that allows the extension to be activated in developer mode and of course you need to restart the machine if you want to continue adding IDM to Microsoft Edge.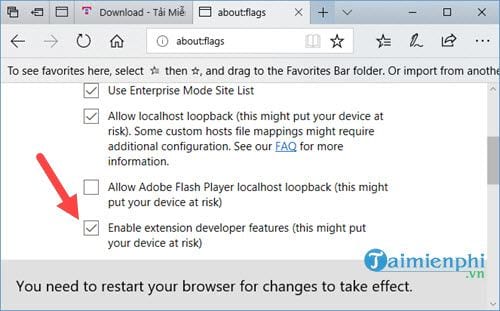 Step 3: On Microsoft Edge you click on the . icon settings > selection Extensions.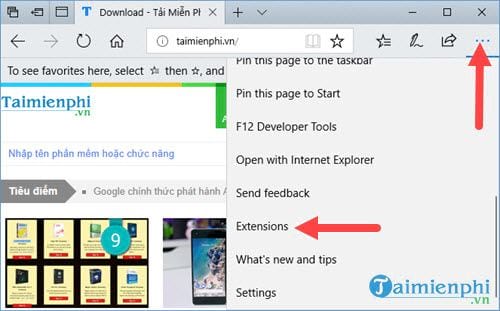 Step 4: In this Extensions select Load extensions.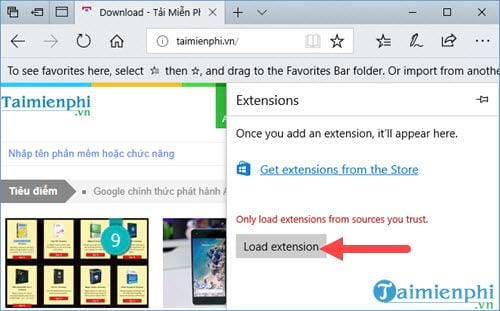 Then copy the following road Here C:Program Files (x86)Internet Download ManagerIDMEdgeExt paste it in the address bar then tap Select Folder Please.
Note: If you are using Windows 10 32bit, replace Program Files (x86) with Program Files.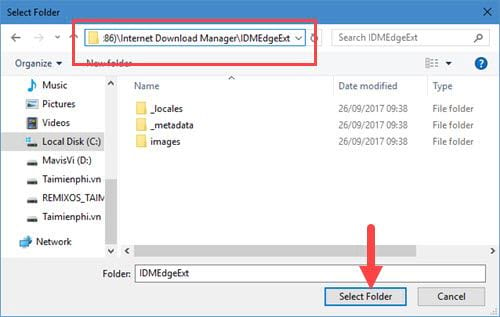 You will now see an IDM icon in the Extensions section and so you have finished adding IDM to Microsoft Edge.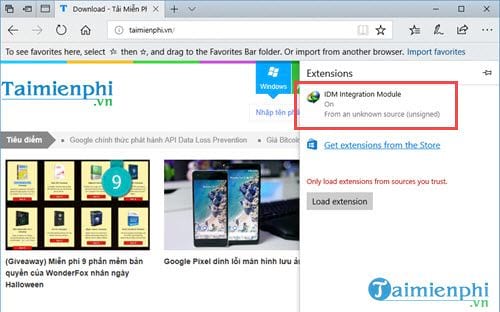 Step 5: Now open IDM and go to Download >Options to check if automatic link capture is enabled or not.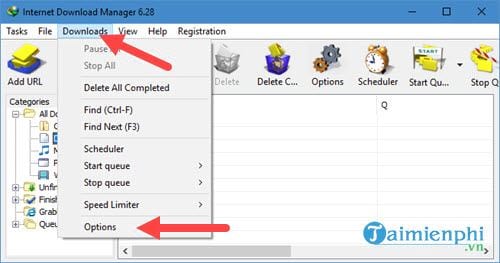 If not, then add it Microsoft Edgee and both Automatically start downloading of URL again.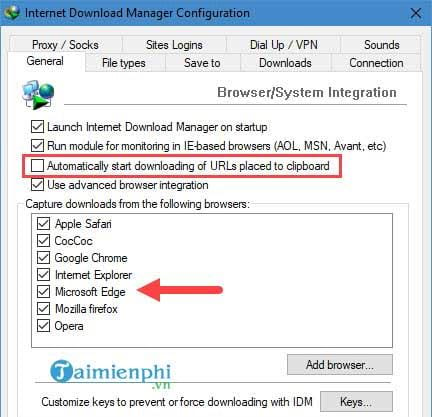 Step 6: Then go to youtube with Microsoft Edge and go to any clip you will see a download icon of IDM.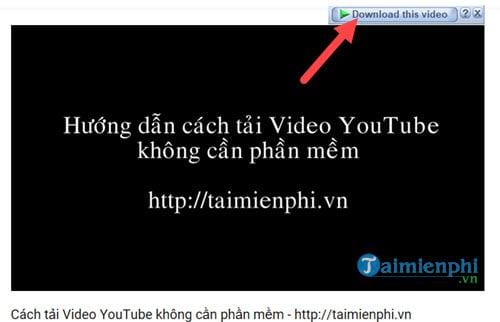 With lots of different download choices.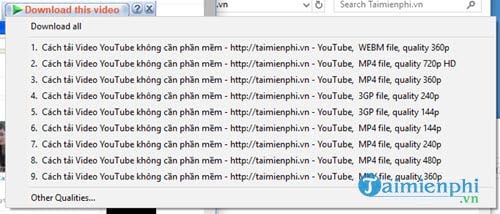 And of course downloading files and videos on Microsoft Edge is exactly the same as on other browsers.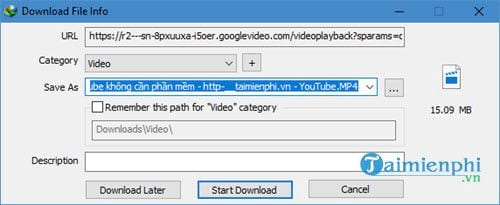 Note: Because this mode is being secured, every time you open Microsoft Edge you have to click Turn on anyway to be able to use IDM.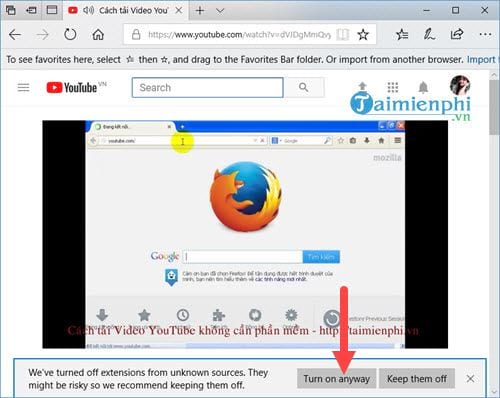 Above is how to add IDM to Microsoft Edge, although it is not an official mode, but for Microsoft Edge users, this is really good news. Hopefully in the upcoming updates Microsoft Edge will be further improved.
https://thuthuat.Emergenceingames.com/cach-them-idm-vao-microsoft-edge-de-tu-dong-bat-link-28949n.aspx
To use a proficient browser, the shortcuts are the most important, with Edge shortcuts you will work much faster. Therefore, if you love Microsoft Edge, learn the Edge shortcut first.
Related keywords:
add IDM to microsoft edge
add IDM to edge, remove IDM on edge,
Source link: How to add IDM to Microsoft Edge to automatically catch links
– Emergenceingames.com