It's been 12 years since the last time of the series Half-Life reveal the virtual world. It's been 12 years since Gordon Freeman take the last steps in the still unfinished journey of Half-Life 2. 12 years is not too long a number, but it marks a long period of waiting for fans, a time when they had to spin like a pinwheel before their hopes and then were disappointed.
But perhaps today, the belief in a bright future for Half-Life fans has been partly rewarded when Valve Officially announced the next version of the series FPS. Accordingly, the latest version of Half-Life will be called Half-Life: Alyxnamed after the very familiar companion of Gordon Freeman in Half-Life 2.
​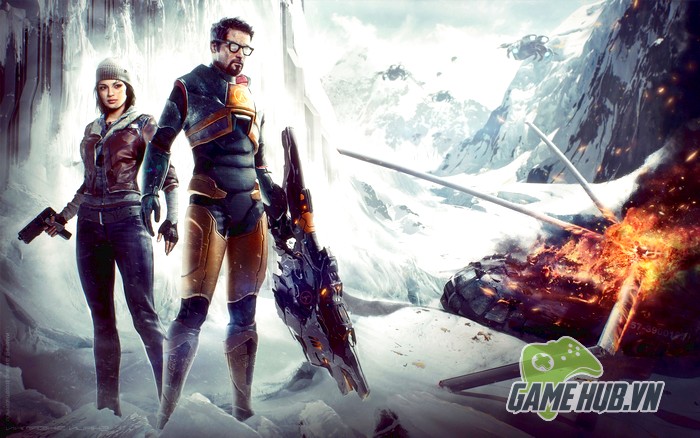 ​
A special feature of this version of Half-Life is that it will support VR, allowing gamers to use this advanced technology to experience. Even so, we still can't be sure if Half-Life: Alyx can be played in a normal way because Valve is being very tight-lipped about its pet. If this was just a VR-exclusive product, many gamers would be disappointed.
​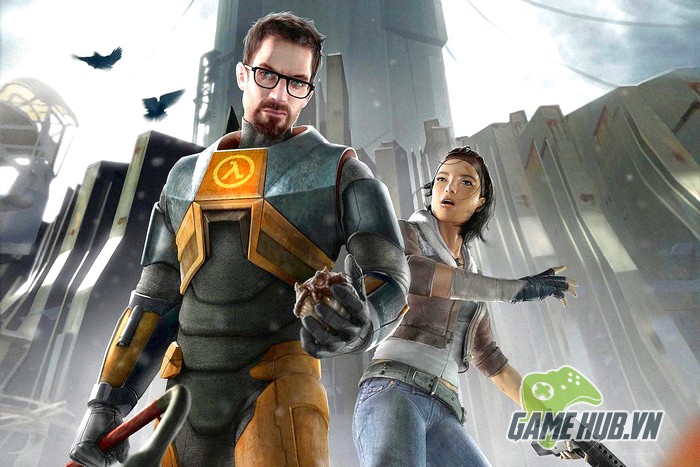 ​
In the final scene of Half-Life 2: Episode 2, Eli Vance – Alyx's father, is killed by aliens right in front of his daughter's eyes. Fortunately, Dog stopped in time, Gordon Freeman and Alyx were saved… but left open all the events of Half-Life 2 since then. It is possible that the new version of Half-Life will delve into Alyx's journey after that event.
Half-Life: Alyx More information is expected to be released as soon as this week. Emergenceingame.Com will update readers with information as soon as possible.
​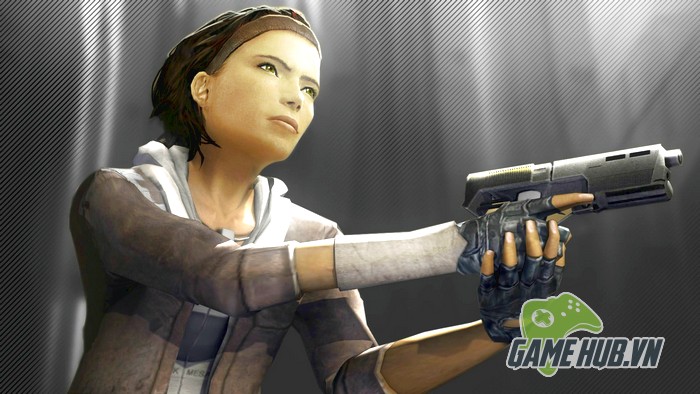 ​
Source link: Half-Life: Alyx – The latest version of the legendary Half-Life is officially revealed
– Emergenceingames.com