Giants pouring money into games is not uncommon in the village MMORPG. Once they are passionate, they are ready to invest money in virtual characters with the same value as a car or land in real life. However, to put in up to 1.4 million USD, ie more than 32 billion VND… is really rare.
Specifically, according to the sheet South China Morning Posta player of Naughty Thuy Han (Justice Online) has spent up to $ 1.4 million on "raising" the character since the game's release until now. With such a huge amount of money, even the most hardcore gamers will have to admire his economic ability as well as his passion. However, before he could fully express his surprise at the guy's economic potential, the $ 1.4 million account was lost, all because of the legendary best friend of the gamer above. going for up to 28 million times less than the real value.
​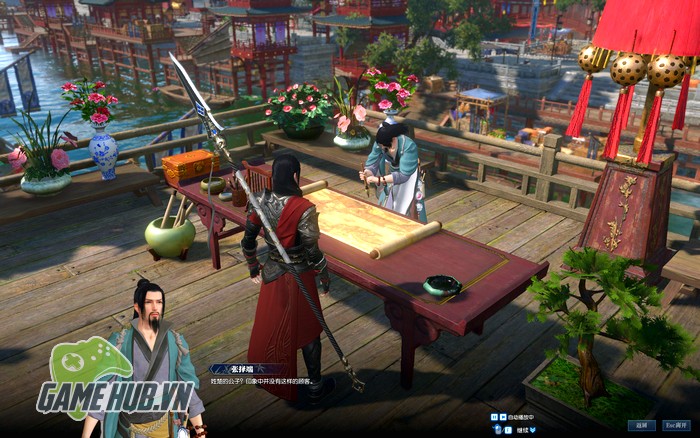 ​
The story begins when this player invests money in an Account, but because he does not have time to play the game, he hires a friend to plow for him. After a while, the two sides agreed to a "remuneration" of 388 thousand yuan, or about 55,000 USD, in exchange, the friend would have to return the character to the old owner. However, due to playing a lot of games, he was tired and dizzy, the other friend accidentally typed the wrong amount … leading to someone else buying it for only 3,888 yuan. But the story did not end there when the two above brought a lawsuit to the court to claim NetEase return the character and also sue the new buyer.
​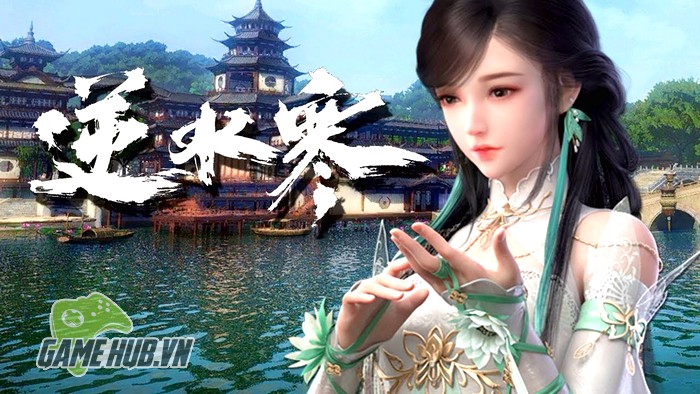 ​
However, because the new buyer made this transaction completely legal and the fault lies on the side of the lawsuit, the court offered a mediation method that is NetEase will cancel the above transaction, the character is returned to the old owner with condition that the new buyer must be compensated by the old owner 90,000 yuan, or about 12,000 USD. In the end, both sides agreed that the best part probably belonged to the "wrong" guy mentioned above.
Up to here we have also seen how complicated and painful this story is, all because of a mistake by a friend of the heavens.​
Source link: Gamers spent more than 32 billion on the game, lost Acc by a close friend for… 12 million VND
– Emergenceingames.com