Speaking of veteran faces, the monument of League of Legends once cannot fail to mention the name Junie – Tran Huu Nhut Minh. He used to play professionally in the colors of SAJ, BoBa Marine teams, and also had a short time as a coach for FFQ. After taking a break from a career associated with tournaments, Junie moved to work streamer League of Legends game and also more or less achieved certain successes.
​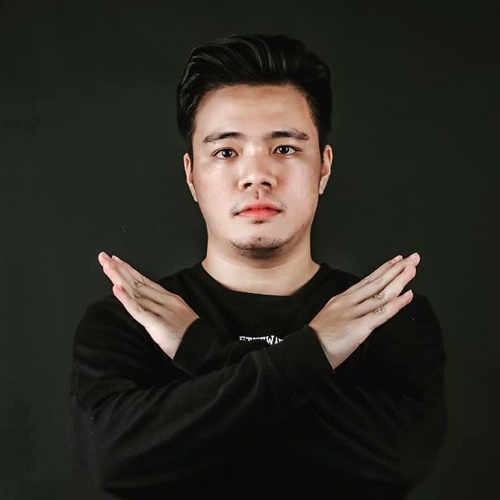 ​
Recently, Junie surprised many fans when she announced the opening of a cyber game combined with a cafe named after her "Junie Stadium". It is known that the former player has invested up to 10 billion VND for this "brainchild". such as QTV, Heaven, Minas, Mui Map Archie, MC "national" Minh Nghi… etc. Many fans congratulated Junie, hoping that he will achieve much success in this new field.
​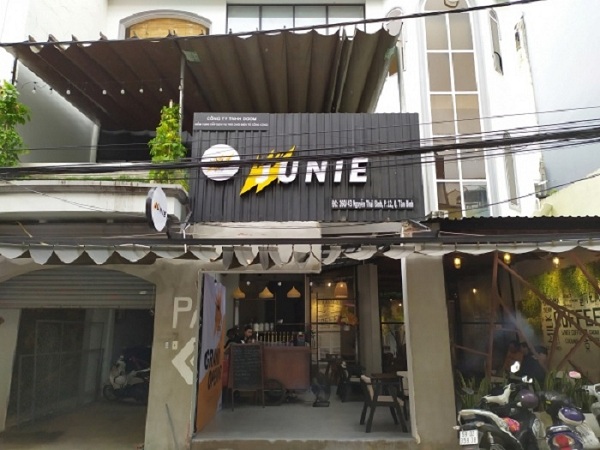 Some pictures from the last opening day of Junie Stadium.
​
Some pictures of the inside of Junie Stadium.
​
Source link: Following in the footsteps of KOW, "General" Junie opened a cyber game of nearly 10 billion, from a streamer to a net shop owner
– Emergenceingames.com