Not long ago, Faze Clan's Jarvis 'Jarvis' Kaye received a heavy punishment from Epic Games – the "father" of the game. Fortnite. The cause of the incident is pro gamer This user used a secondary nick to post videos using his aimbot. Although this player only uses hacks in Solo and Playground modes for fun and does not affect other players, Epic still does not accept this behavior and bans Jarvis from playing Fortnite forever.​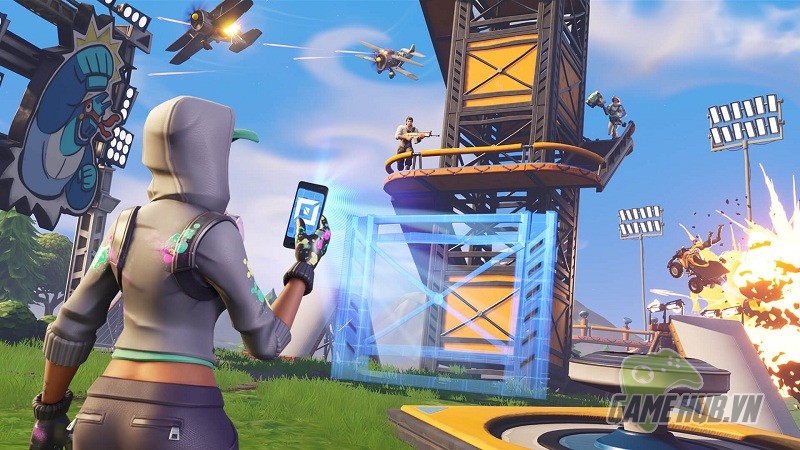 ​
Faced with this unexpected heavy ban, a few gamers voiced their opinions, including Dr Disrespect. When a player asked what he thought of Jarvis' ban, streamer This says: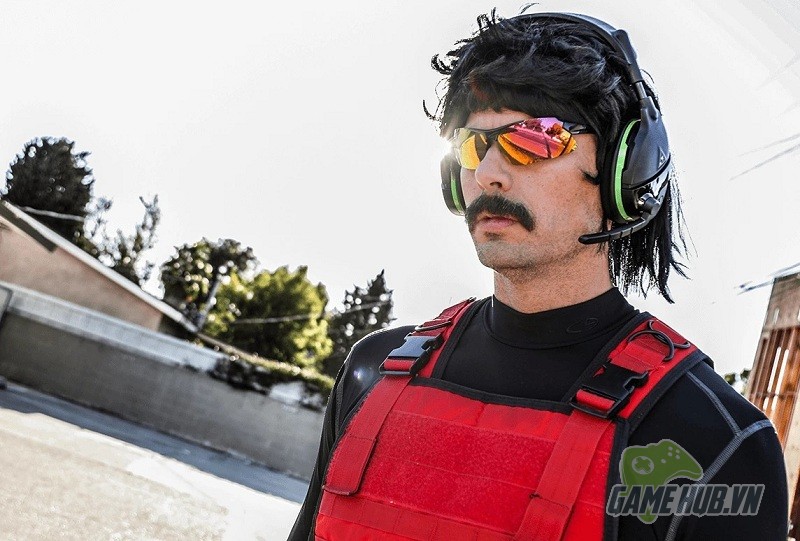 ​
Dr Direspect thinks this ban is a bit harsh for the 17-year-old gamer, especially considering the case of Xxif and Ronaldo. Both of these gamers were even caught using hacks during the Fortnite World Qualifiers, what was the result, they were only lightly banned for 2 weeks.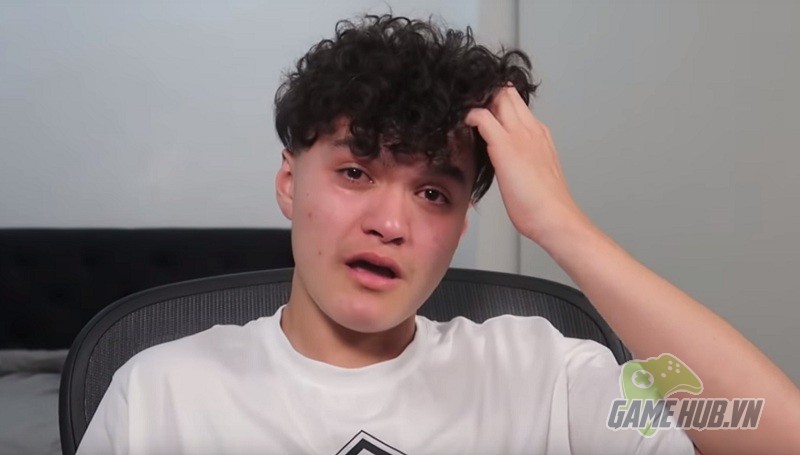 ​
Being permanently banned from Fortnite was really a big shock for Jarvis, this young gamer expressed that the game was the thing that changed his life, he didn't know what to do without Fortnite. Not only Dr Disrespect, many other players also expressed dissatisfaction with Epic Games' judgment. Initially, many people thought that with the influence of Faze Clan, this ban would not last long, but until now the "father" of Fortnite still does not seem to change. The hashtag #FreeJarvis is currently going viral in the Fortnite community with the hope that Epic will reconsider its decision.
Source link: Dr Disrespect defends pro gamers who are permanently banned for using hacks: This is not fair
– Emergenceingames.com