Game can be considered as one of the differences between us and the previous generation. While most young people consider games to be a very normal form of entertainment, for many parents this is nothing more than a useless thing. Not that many of you who are still sitting in school often hide from their parents that they play games or at least have to play in a very limited way.
​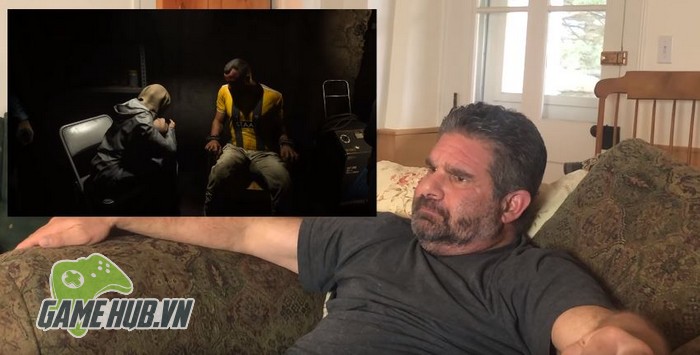 ​
But perhaps with the case of the following gamer, it is a completely wrong concept. Accordingly, the gamer with the nickname BlueSpartan recently posted a clip of him showing his father the two most stressful segments in the game. Call of Duty: Modern Warfareand the father's reaction was unexpected.
​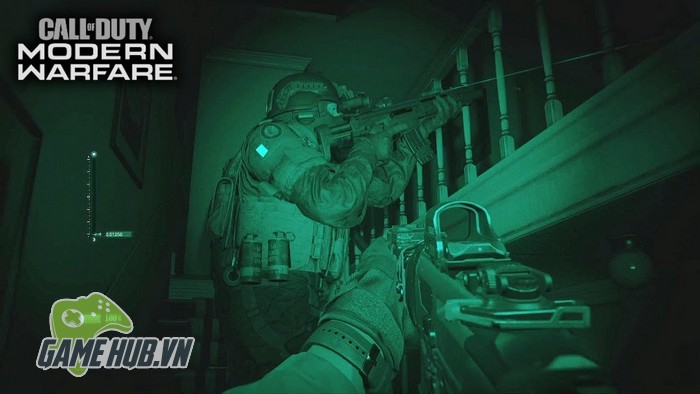 ​
There, BlueSpartan's dad kept praising him Call of Duty: Modern Warfare, thinks that this game is extremely realistic and vivid. However, the most interesting image is when he reacts to the interrogation scene of a terrorist in the game. Instead of feeling hesitant when witnessing the main character leading the terrorist's wife and children into the room to exert pressure, the father said half jokingly: "Come in. Torture this guy's family. Terrorists. Dad did the same to us."
Even at the end of the clip, when being selected to kill the terrorist or not, BlueSpartan's father also made comments that startled viewers: "Don't kill him. You have to find out if he's telling the truth or not. If not, go back and kill his son" but in the end laugh and say "It's just a game…". Indeed, this is a father who could not be cooler.
​
​
Source link: Gamer showed his father Call of Duty, surprised by the reaction could not be more harsh
– Emergenceingames.com