Area 51 has recently received special attention from the online community when the event calling for people to come together to break into this area to "hunt" aliens exploded on Facebook. Whether the US military is hiding aliens in Area 51 is one of the most popular questions. Although US officials have warned this is prohibited areas is guarded by extremely strict security and has measures to deal with illegal intruders, but this still does not stop the curiosity of many people. Despite the danger, the two young men in the article dared to invade Area 51, but in the end, not only could they not see the aliens, they were "in prison to eat state food."
​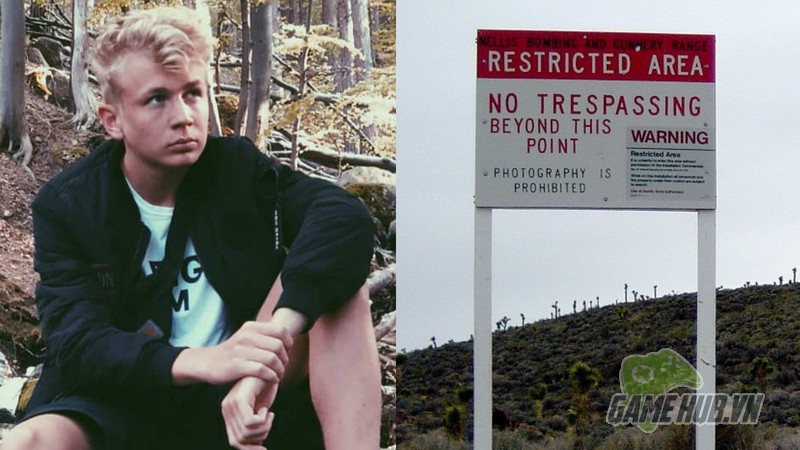 Ties Granzier and Jacob Sweep, two Youtuber The Dutchman along with his friend Jacob Swee were arrested trying to sneak into Area 51 last week. Just before his detention, Granzier even posted a selfie on his Instagram, informing his followers that he was going to Area 51 to see aliens. Thousands of comments below expressed the hope that he would share more secrets about this top-secret military base. Unfortunately, before they could carry out their intentions, these two young men were caught by the police.
​
​
According to the police report, these two YouTubers saw "no trespassing" signs in the entrance area but still deliberately violated them. They got very close to the base but were unfortunately discovered before they could see anything. It is not clear how long the two young men will be detained, but the US government has previously issued a warning, for any illegal entry, the penalty will be 6 months in prison or a fine of 500 USD. or apply both measures at the same time.
​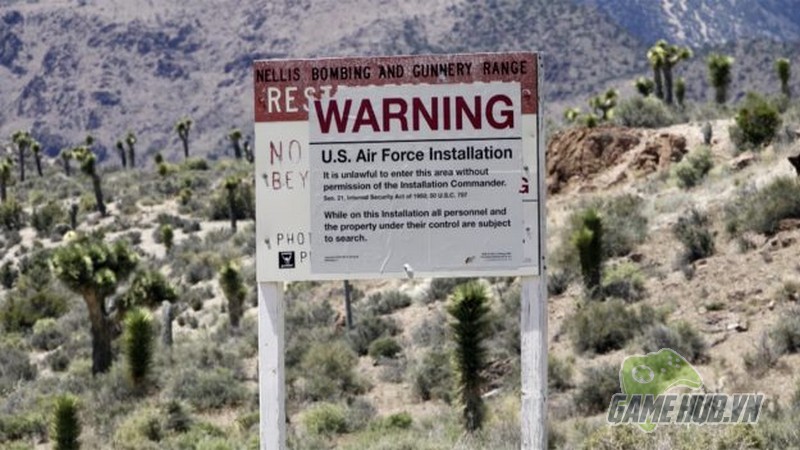 The event "Area 51, they can't stop us all" on Facebook initially attracted more than 600,000 registrations, but severe punishments, even shooting to death by the government has caused many people " falter". Currently, there are only over 100,000 registrations left for the event, which is scheduled to take place on September 20.​
Source link: Despite the danger, Youtuber dared to raid the forbidden area to watch … aliens
– Emergenceingames.com