Everyone has the need to be noticed, to assert themselves, but how we need to think carefully. There used to be a lot of people because of the desire to be famous, but did things like no other, and sometimes the price to pay was their lives. Streamer In this article – Andrew "GiantWaffle" Bodine is also taking a big risk to realize his goal – live stream 19 hours continuously within a month to set up record world. Although knowing this is extremely dangerous to health, for this streamer, what he gets is completely worth it.
​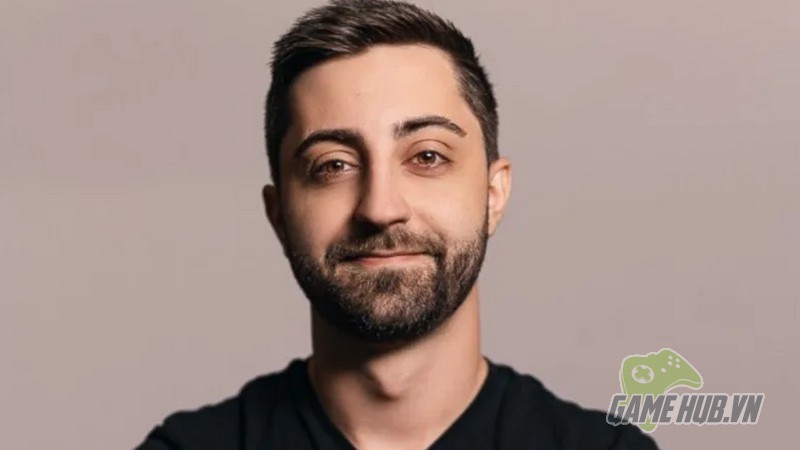 Bodine, 26, sleeps only 3.5 hours a day and spends up to 19 hours streaming games on Twitch. Before embarking on the challenge of livestreaming 19 hours a day for 1 month to break the record, this streamer spent 3 months adjusting the circadian rhythm, minimizing the activities of the day. Currently, Bodine has livestreamed for 192 hours and has 20 days left for this young man to complete his goal.
The previous livestream record belonged to JayBigs with 569 hours, ItsArmand with 566 hours, Edison Park with 541 hours, Zizaran 506.5 hours and the number that Bodine set for herself was 570 hours. The male streamer livestreamed Death Stranding for 33 hours and spent day and night playing Red Dead Redemption 2, Luigi's Mansion 3, Escape From Tarkov, Rocket League, Factorio, Rainbow Six Siege, and many more.
​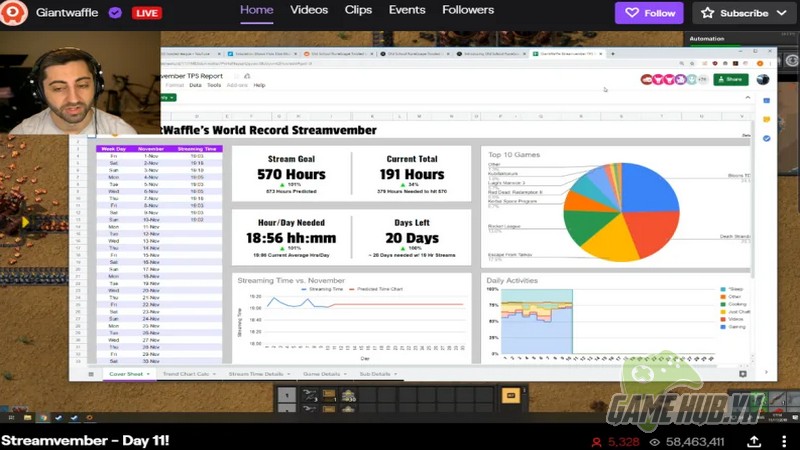 ​
As a streamer, of course the more time you spend online, the better. Even Ninja, one of the most successful names in the world, said he was really scared of the time off-stream. During his longest vacation – 6 days for a honeymoon, he lost about 200-300 subscriptions. With that mentality, many streamers defy everything to livestream day and night. In 2017, a streamer died after streaming for 24 hours straight. Another streamer, Joe Marino, who also "nearly died" from livestreaming for too long said: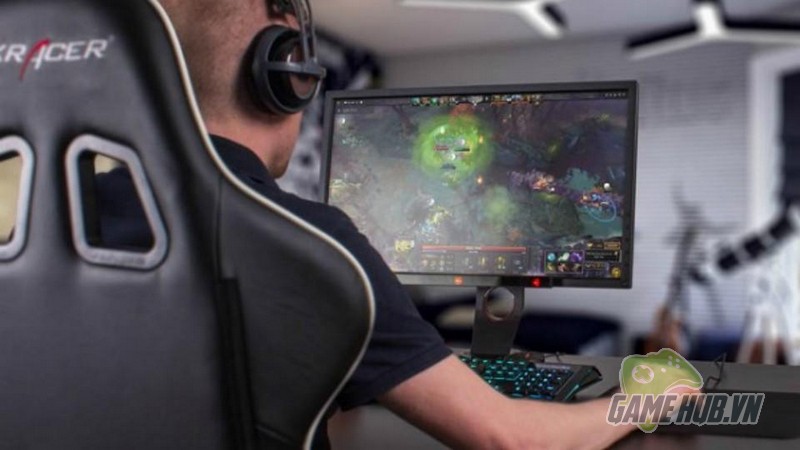 While aware of this danger, Bodine says the health trade-off is "100% worth it". Because of the fact, the number of viewers on his channel is increasing significantly, 4-10 times higher than before. From 2,500 views in July, the number has grown to 6,000 now.
I have 20 more days to try, hopefully Bodine will keep the same spirit and complete her goal of breaking the world record.​
Source link: Craving for fame, streamer livestreams continuously for 19 hours a day to break the record
– Emergenceingames.com