After more than a year and months of waiting, Operation Broken Fang in Counter-Strike: Global Offensive is finally here.
This 10th operation introduces many new features, including live stats, four new skin collections, a ping system, and a host of features that have been requested by players over the years. Operation has an additional 'ban pick map' before each match making match for operation buyers. In addition, the retake server also returns in a new operation pass.
https://t.co/BpIlEdAOlN pic.twitter.com/f7iViMfoYq

— CS:GO (@CSGO) December 3, 2020
Operation Broken Fang is the biggest operation ever in CSGO
Broken Fang brings many new in-game content including an upgradeable Operation coin. Users can upgrade coins by completing weekly tasks. However, this operation is not only that. Danger Zone now has a new map called Frostbite for battle royale fans. Along with Frostbite, Valve introduced 7 new maps for CSGO, including the Ancient map inspired by the Aztec map.
Guardian quest returns in Broken Fang
CSGO fans who are passionate about coop missions in Operation Shattered Web will be delighted to know they are back in Broken Fang. Not much is known at the moment other than screenshots titled 'Autumn' that show they'll be back in the operation pass.
Track stats in CSGO with Operation Broken Fang
Players no longer depend on third-party services to track their statistics, as long as you have purchased an operation pass. All operations prior to Shattered Web allow the player to keep track of his or her stats with the pass's journal option. Although not in Shattered Web, Valve this time improved it for Broken Fang and integrated statistics into the CSGO interface. Built-in Broken Fang includes heat map, separate stats for each mode and more.
Broken Fang has a new skin for CSGO?
This CSGO operation introduces three new skin collections and a Broken Fang crate.
Broken Fang introduces many new agents for players to collect, as well as three collectibles and an operation case to unlock new weapon skins. These cases can be obtained by completing weekly missions or buying stars to randomly spawn.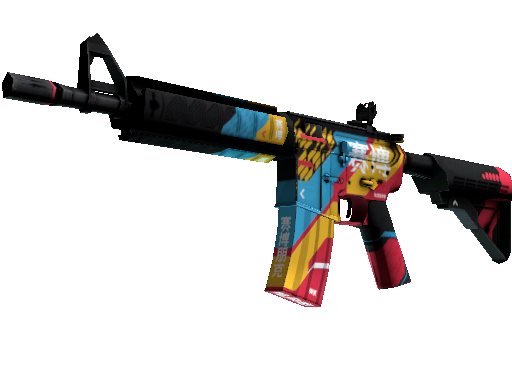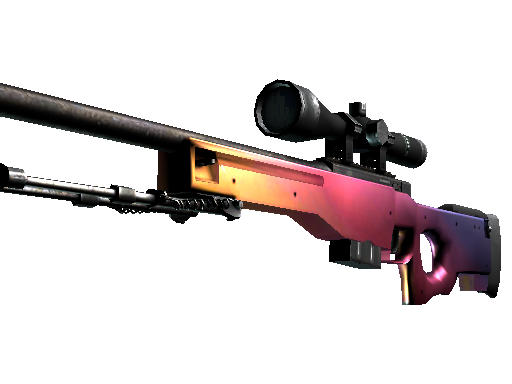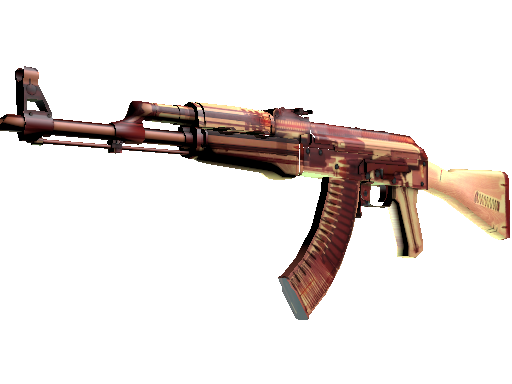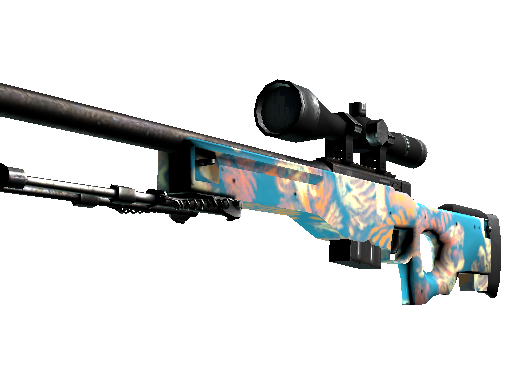 Operation Broken Fang pass is now on sale in CSGO for $14.99.
You can see some more related articles below:

Source link: Broken Fang launched, the biggest CSGO operation ever
– https://emergenceingames.com/