PUBG This is the reason why the Battle Royale genre has become wildly popular today, creating a trend that has never been seen in the history of virtual entertainment. That's why a series of big and small games try to recreate the PUBG style on Mobile and PC, giving gamers a lot of different choices. Now we have a new rookie, a game that pushes the scale of the battlefield to a whole new level.
​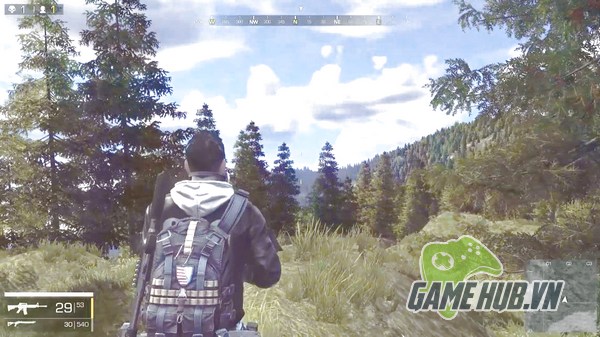 ​
We are talking about Europa – PUBG style standard game from China. A special feature of Europa is that the game possesses an extremely eye-catching graphics background on PC, allowing players to feel the vivid landscapes on the screen. However, the game makes us even more surprised when gamers can fight in the middle of the sea, freely explore and operate in the water environment.
​
With a unique feature, Europa allows gamers to explore a whole new depth in the game screen, expanding a variety of different tactics when attacking the enemy. While the aquatic environment has not been exploited much in PUBG, this could be an opportunity for Europa to rise to its own strengths.
​
​
Another interesting point is it seems Europa will be released completely free, for anyone with a Steam account can download and experience. If that's true, then it's like Chinese games This game promises to attract a huge gaming community with Fortnite being a prime example. However, the game has only been announced on Steam, but has not yet set an official release date. As soon as Europa opens, Emergenceingame.Com will update the game download address for you as soon as possible.
​
Source link: Appears a free game like PUBG for underwater combat players
– Emergenceingames.com