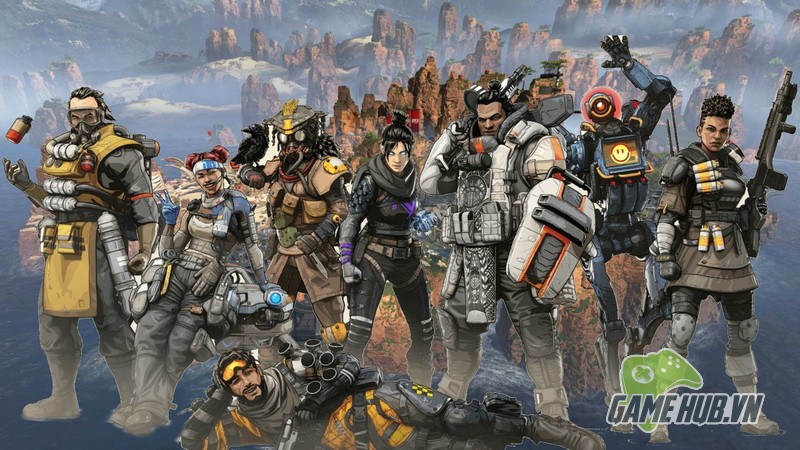 ​
Multiplayer shooting game Apex Legends just reached 70 million players worldwide. Game title battle royale This game has grown steadily since its launch in February of this year, although its popularity has somewhat decreased compared to the first few months.
The official Twitter account released a statement thanking the players: "Apex Legends has officially reached 70 million players worldwide! We are always grateful and appreciate everyone's support." Product of Respawn Entertainment received a lot of praise at launch for its combination of battle royale gameplay with shooters. Players can choose their favorite character and join a three-man squad in all-out skirmishes. This is one of the top multiplayer games.
​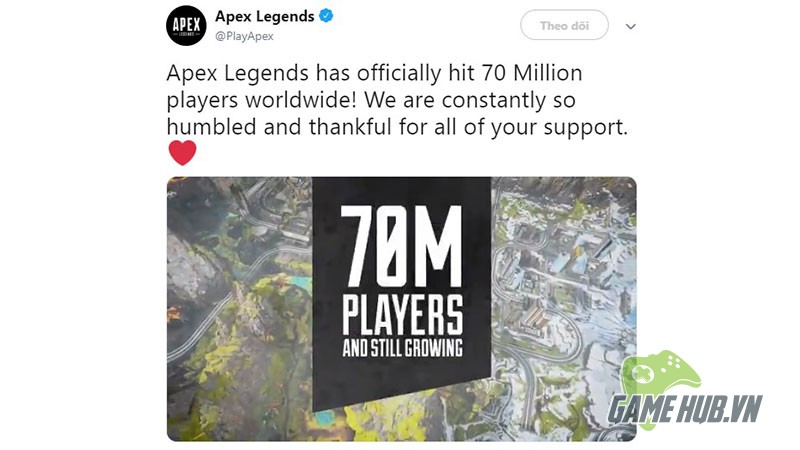 ​
Apex Legends takes place in the same universe as Titanfall. Respawn's last game before Apex Legends was Titanfall 2, which was critically well received and grossing well enough. Titanfall 3 development project was launched when EA acquired the studio in 2017, but official information has yet to be announced as the team's full attention is on Apex Legends.
Apex Legends revealed to be coming to Steam in the campaign to renew the relationship between EA and the largest PC game supply platform today. EA and Steam both announced that EA will return to the platform after almost 10 years to launch EA Origin. In addition to Apex Legends, FIFA 20, Battlefield V and more will all be available on Steam, starting with the arrival of Star Wars Jedi: Fallen Order on November 15.
​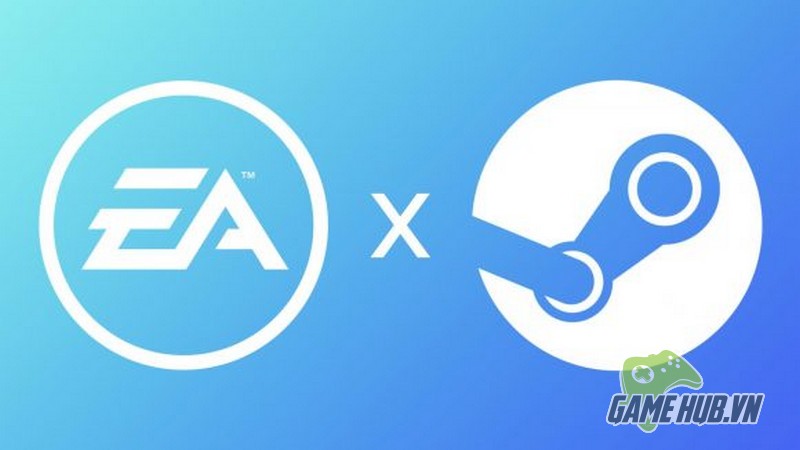 ​
Season 3 of Apex Legends kicks off October 1, featuring the rifle from Titanfall and the new legend Crypto, who uses drone technology to deal with enemies.
If you want to experience Apex Legends in front of Steam users, you can start playing the game right now on EA Origin.​
Source link: Apex Legends – Battle Royale super product reaches 70 million players
– Emergenceingames.com