Each version will have its own advantages and disadvantages and you will be the one to decide which version is suitable
Among Us Playable on both PC and mobile, but which one is the best? This largely depends on the user's preference. This article will explore the differences and strengths in each version of Among Us so that players can make an informed decision about which platform to use.
Social inference game Among Us is becoming increasingly popular since the beginning of 2020 even though it has been released since 2018. Players are randomly assigned in the role of Crewmate (Astronaut) or Imposter (Forger). The crew members work together to complete missions on board while trying to survive. They have to quickly find out who is Impostor by discussing with the remaining players. Impostors have to mix in Crew to sabotage the ship as well as take down the crew members.
Among Us PC and Among Us Mobile is the difference between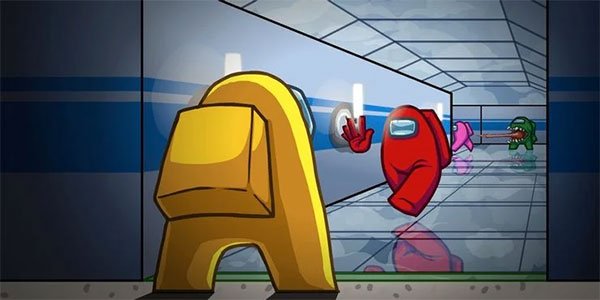 Perhaps the most noticeable difference is price. While Android and iOS users can download and play for free Among Us, then will consider whether to "hook the purse" to invest in clothing or not (ranging from 0.99 to 2.99 $). As for the PC version, when buying on Steam, all the bundled items are free, except for pets, you have to buy the same as the mobile version ($ 2.99).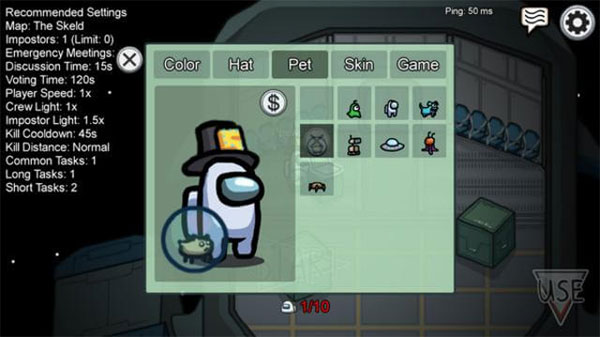 The second difference lies in personal data. Because Among Us Mobile is free so gamers' personal data will be shared and they will have to watch ads. In addition, purchases of in-game items will not be synchronized between the mobile version and the PC version. Therefore, if you want to invest in a lot of items, you should prioritize the PC version, but if you only play pure games, of course the free Mobile version will be thought of first.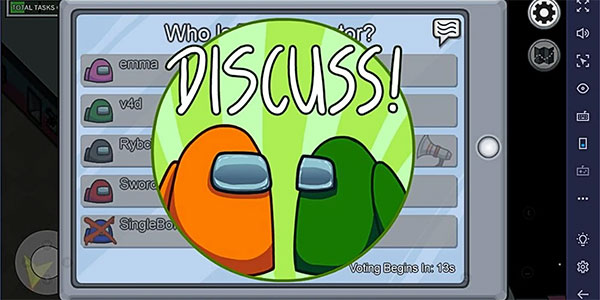 The final difference between the PC and mobile versions is the issue control and discuss. For control, PC players can choose to use only mouse or keyboard and mouse together. Mobile users also have a virtual joystick. Some people think that the PC may take longer to perform operations than a mobile device, as phone users can easily press the buttons Report or Use / Cancellation. In return, work discuss with other players in Among Us on PC is much faster, because players can type on a real keyboard instead of a virtual phone keyboard. Plus, PC players can also chat over the mic using Discord as well as a larger screen. for easier discussion.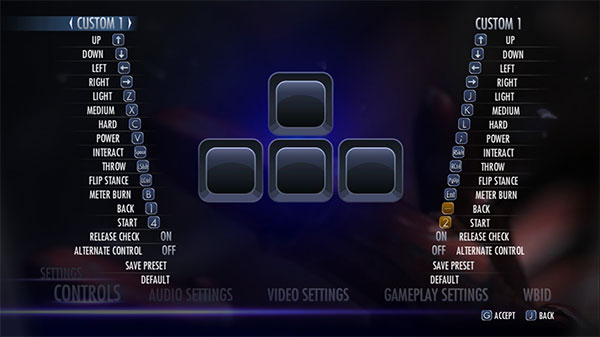 In short, since the mobile version is free, new users are encouraged to try it out first because the only downside is sharing personal data. Then, if you like the game, you can buy it on PC. Of course, those concerned with privacy should stick with the PC version. The developers of the game are currently in the process of updating Among Us includes an account system and a new map.
Source link: Among Us: 3 differences between the PC version and the Mobile version
– https://emergenceingames.com/