Right from the launch, Vo Lam Ky Tai – an epic talent search contest run by the Executive Board VLTK Mobile organization has become a hot topic of discussion than ever. With a huge scale and the presence of the hottest stars in the entertainment industry, this promises to be an attractive and thrilling playground where brothers from all over the world can gather together, compete and show off their talents. won "super huge" prizes with a total value of nearly 30 billion VND.
​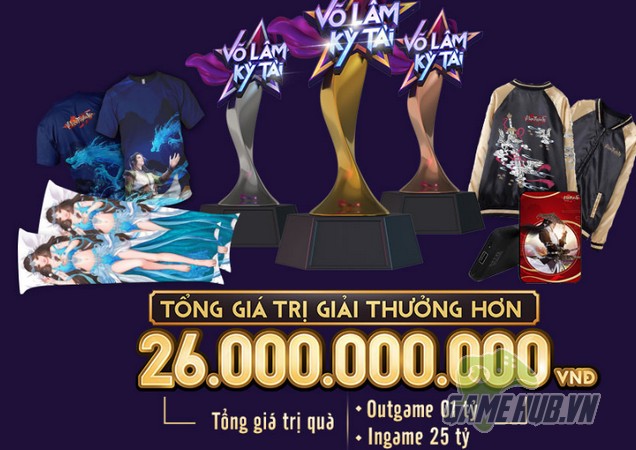 ​
Therefore, it is not difficult to understand that within the first 2 days of opening registration, Vo Lam Ky Tai has received the landing of thousands of young men and women and the number is continuing to increase at a rapid rate. face. Across forums, groups, and families, people are inviting each other to participate in Vo Lam Ky Tai and then look forward to when their test is approved to continue in the next round.
​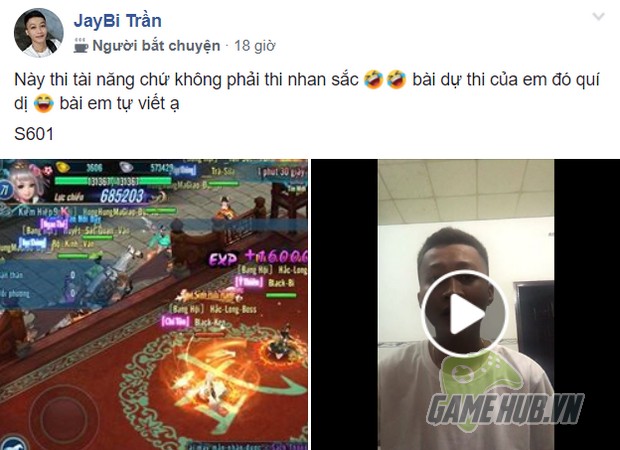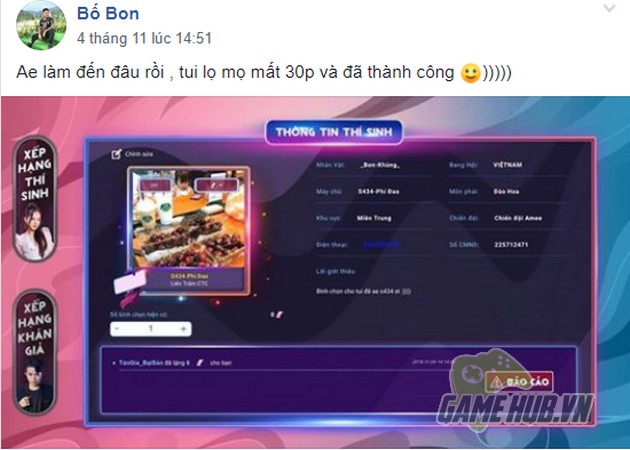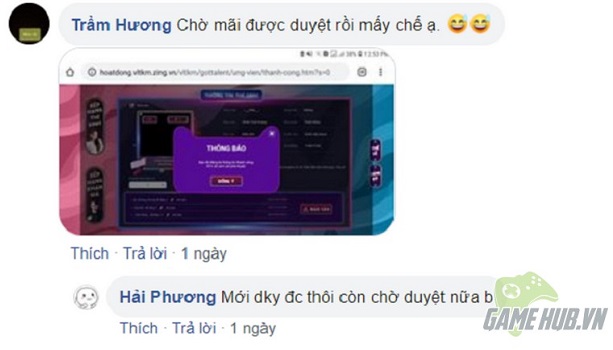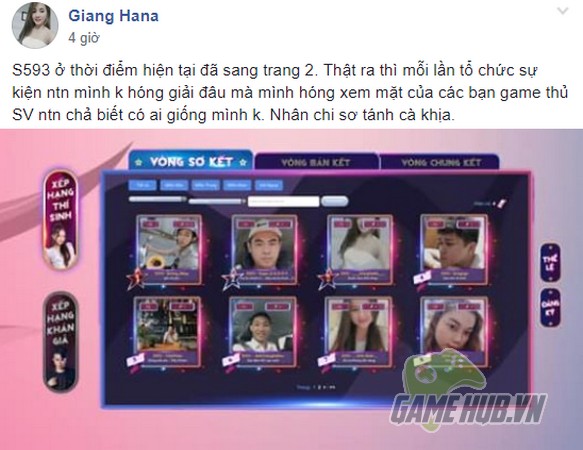 The prize is just a side effect, the important thing is to meet the masters in our server
​
It is known that the talents come from all fields such as singing, dancing, DJ, martial arts, reading poetry … even mukbang. In particular, according to newly revealed information from the organizers, this year's contest also received a special contest of a hotboy who had participated in Voice of Ai Voice. That is to see, the brothers and sisters in the land of martial arts are not only masters of the virtual world, but also "versus martial arts", talents are always full of themselves, just have not had the opportunity to express themselves.
​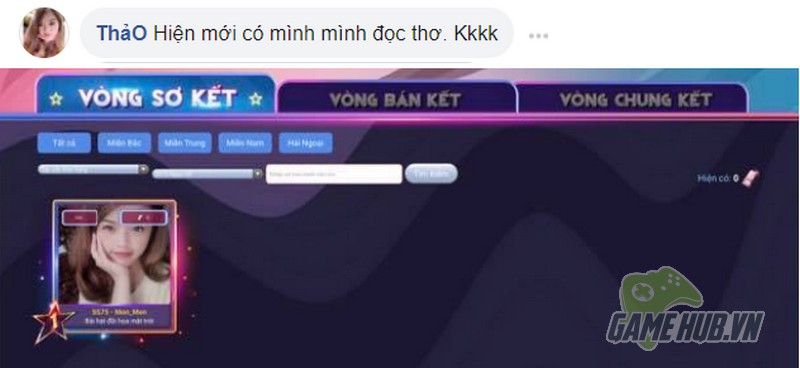 ​
Remember The Face 2017 or Miss VLTK Mobile 2018, the community couldn't help but be surprised by the appearance of the "thousands of people" beauties and beauties, Vo Lam Ky Tai with a monumental scale is sure to double. There will be many more surprises. In addition, this year's contestants also get to choose one of two teams – one Amee gentle, cute with a sweet voice and a Gil pears Strong, full of personality. Two names – two different extremes and no matter which team you choose, this is also a great playground for the "talented" to assert themselves, live with passion and shine together.
​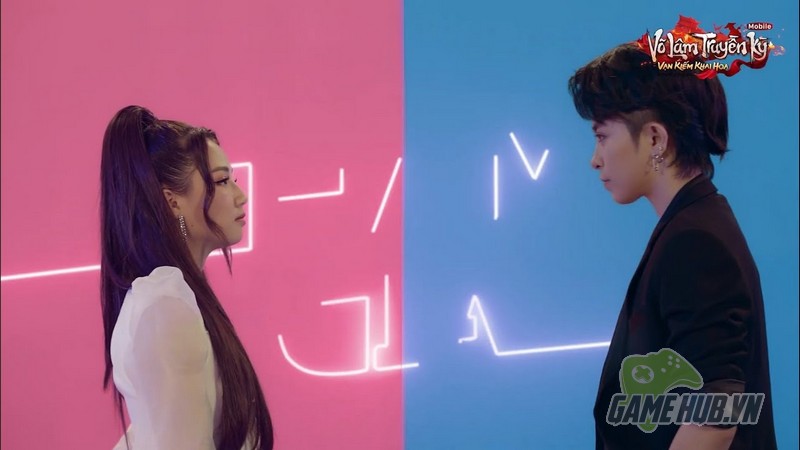 Vo Lam Ky Tai registration deadline will last until the end of November 21, 2019, in which the Server Preliminary Round will start tomorrow – November 7. So "Don't hesitate to beat talent", don't hesitate to join now because maybe one day, you will be named on the gold board.
For detailed information, please visit:​
Source link: Vo Lam Ky Tai – Stunned by the stormy landing of thousands of young men and women
– Emergenceingames.com