Whether you're looking for intense gunfights or high-speed chases with street sports cars similar to GTA 5 on Xbox One, the following 5 great titles like GTA V for Xbox One 2021 shared below will satisfy you with all that, and even more.
GTA 5 famous for the huge open world it offers to players. This action-adventure game also features a large collection of vehicles and weapons, which the player can use to complete a variety of missions. You can play GTA V on PC or console which contains Xbox One. However, if you put GTA 5 aside, you can find quite a few options that have the same gameplay but have their own color, attracting your attention.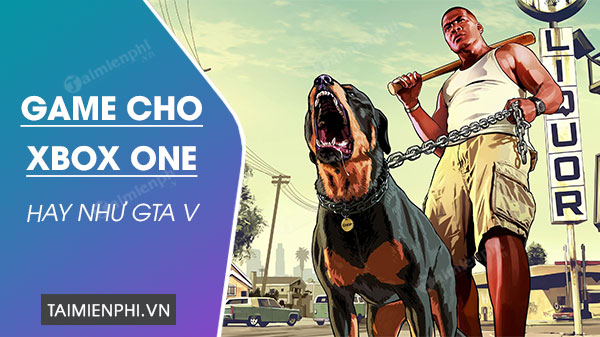 Top games on Xbox One as good as GTA V
In case you want to enjoy gameplay similar to Rockstar Games' famous street robbery but in a more refreshing open world, here are 5 titles that you must try.
Top 5 good games like GTA V for Xbox One in 2021
1. Mad Max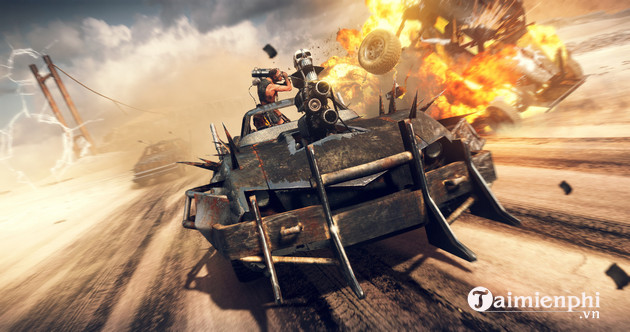 Players are sure to love exploring the post-apocalyptic open world in Mad Max. This action-adventure title also has an interesting story revolving around revenge. During the game experience, you can unlock many different locations on the map. From doing story missions, participating in thrilling battles to freely adventuring in the vast desert, players will find the shadow of GTA V in this game.
Mad Max game download link:
=> Link download Mad Max

2. Mafia II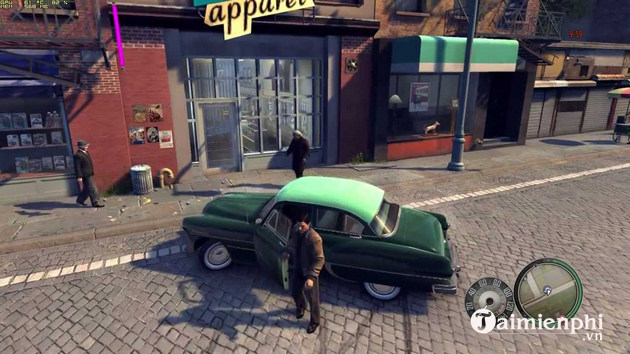 Like GTA 5, Mafia II's open world also revolves around gangsters and their mischiefs. Mafia II offers a variety of weapons that the player can use to complete a multitude of different missions. The player can roam the game's open world using the vehicles provided or by foot. The sleek cars ensure that the driving and chasing scenes in this game are extremely memorable.
Link to download game Mafia II:
=> Link Download Mafia II

3. Payday 2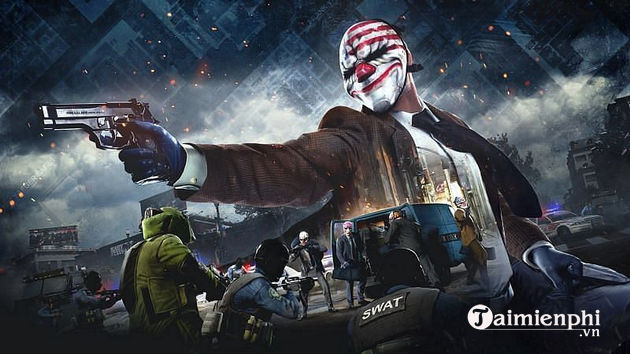 You can take part in various thefts on beautiful cars, just like what they did in GTA 5. Multiplayer mode of Payday 2 allows players to invite their friends and then complete crazy quests together. The game encourages players to take advantage of stealth mechanics to improve their chances of completing missions. Payday 2 has good shooting mechanics and offers a fairly diverse arsenal.
Link download game Payday 2:
=> Link Download PayDay 2

4. Red Dead Redemption 2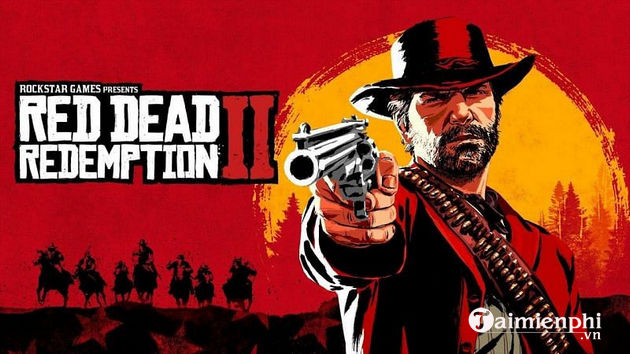 Ranked 4th in the list of GTA 5-like games worth playing on Xbox One is Red Dead Redemption 2. This is also a product from Rockstar Games. It offers various side activities that players can enjoy when they are not in the mood for the main quests.
The open world of Red Dead Redemption 2 is appreciated for its detail. Besides the story mode, the game also has an online mode, where players can connect with friends and side by side in action-packed matches.
Link download game Red Dead Redemption 2:
=> Link Download Red Dead Redemption 2

5. Just Cause 3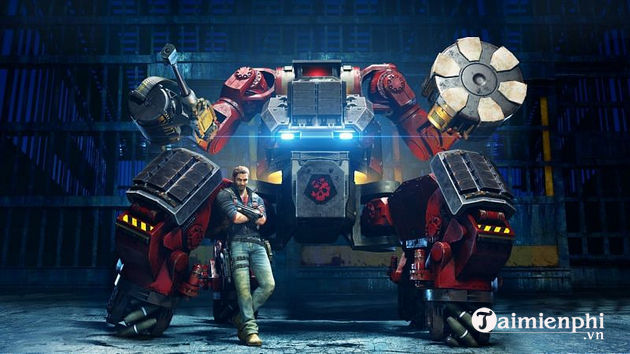 Just Cause 3 is also an open world action adventure game, allowing players to explore a vast map like GTA 5. The game shows its uniqueness and stand out among many other games by its surrounding space. its surroundings and landmarks. Just Cause 3 also provides a variety of weapons for players to use in combat. Besides Xbox One, Just Cause 3 is also available on PC and PS4.
Just Cause 3 game download link:
=> Link Download Just Cause 3

There are quite a few games similar to GTA 5 on Xbox One and here are the 5 best games that you should not miss. Each game has its own highlights to immerse you in the open world they offer.
https://thuthuat.taimienphi.vn/top-5-game-hay-nhu-gta-v-cho-xbox-one-nam-2021-62332n.aspx
In addition, you can also refer to the top similar Roblox games Fortnite If you are passionate about survival shooter genre.
See also: Top Roblox games as good as Fortnite
Related keywords:
top good games like gta v for xbox one male 2021
, List of games similar to GTA 5 for Xbox One, Top games on Xbox One like GTA V,
Source link: Top 5 good games like GTA V for Xbox One in 2021
– https://emergenceingames.com/