Free Fire OB33 update with many new changes to character skills to help players combine with other characters or guns better. If you are a player who often uses sniper rifles in Free Fire, you can refer to the top 5 Free Fire OB33 active skills for snipers here to have more advantages when participating in battles using sniper rifles. Please.
Good active skill selection can greatly aid your path to becoming a good sniper in battle royale mode. Free Fire OB33attack from afar is always a method used by many players because they are safe and avoid taking a lot of damage.
Top 5 active skills for sniper in Garena Free Fire OB33
Top 5 Free Fire OB33 active skills for snipers
1. Trace of Clu
Detecting enemy positions is the first step to becoming a successful sniper. Clu's skills are really strong after being buffed many times in previous updates. Although the 75m radius is not too high, it is enough for mid-range sniping, which is the most common form of sniping in the game. When used properly, players should be able to take down their enemies. Moreover, the duration of this skill is quite long and it also shares information with your teammates, which is perfect in Squad mode.
Reference: Details of the new character skill set Clu Free Fire
2. Dimitri's Revival Rhythm
Dimitri has one of the best healing skills to use for snipers. His skill, Revival Rhythm is quite unique. It creates a healing aura similar to Alok but slightly weaker. All players in the area can heal themselves to get up if they are knocked down.
At max level, the skill's duration is increased to 15 seconds, which means its 45HP cooldown and cooldown is also reduced to 60 seconds. You can both activate skills, and run close to teammates to revive themselves, and at the same time participate in combat.
3. Destroy Skyler's Ice Castle
Gloo ice grenades are snipers' greatest enemy. They create an instant cover that enemies can hide behind, forcing you to spend bullets to destroy it. Skyler's Ice Destroyer skill solves that problem and gives you some bonus HP in the process. Then you can easily kill the enemies once they are revealed.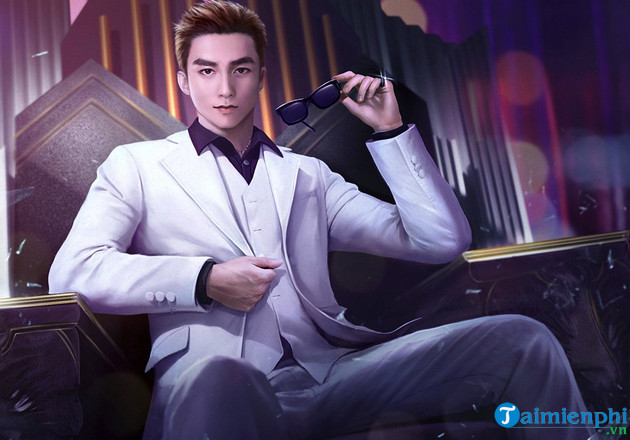 4. Illusion of Wukong
Sun Wukong's skill is perfect to use if you're an ADC. You can use this skill to get to a good attack position, ambush your enemies… or escape in a sniper battle. You can also fire a shot and then use camouflage immediately to stay undetected. Wukong's skill is one of the Top 5 active skills for snipers in Free Fire OB33, for players who like to be creative in their approach.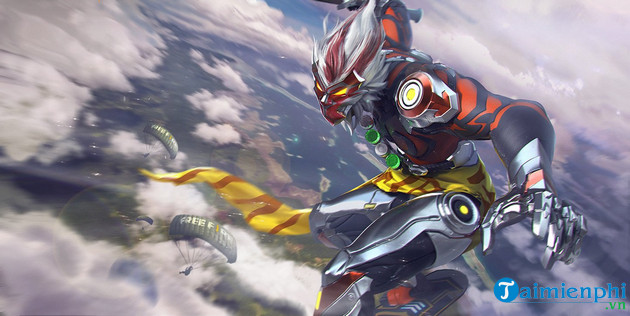 5. Alok's Life Melodies
However, after Chrono's nerf, it was assumed that Alok once again rose to the top and became the most used character. Alok's skills haven't changed much since his debut. Tone of Life is an aura of healing plus speed that lasts for 10 seconds, very useful in combat. If you are a sniper, you can use the increased speed to quickly reposition yourself.
Reference: 3 reasons to buy DJ Alok in Free Fire as soon as possible
Each update has different strong and weak character skills, and in Free Fire OB33 too, do you know which are the strongest FF OB33 character skills?
See also: Top 5 strongest Free Fire OB33 character skills
https://thuthuat.Emergenceingames.com/top-5-ky-nang-chu-dong-free-fire-ob33-cho-tay-sung-ban-tia-69134n.aspx
So here is the list of Top 5 Active skills for snipers in Free Fire OB33. As a sniper, you might enjoy using these active skills to gain an advantage over your enemies, knocking them down as quickly as possible without taking much damage.
Related keywords:
Top 5 Free Fire OB33 active skills for snipers
Top 5 active skills for snipers in Free Fire OB33, Top 5 active skills in Free Fire OB33 for snipers,
Source link: Top 5 Free Fire OB33 active skills for snipers
– https://emergenceingames.com/