There are more than 40 characters in Free Fire for players to choose from. These characters are equipped with unique abilities to aid the player on the battlefield. The Assistant also possesses unique abilities to complement the character. Let's take a look at the top 5 ways to combine characters and assistants in Free Fire the best after the OB32 update.
Updates Free Fire OB32 recently introduced has provided many new features and improvements. Here you and Taimienphi have a look at the list of the top 5 best character combos in Free Fire OB32.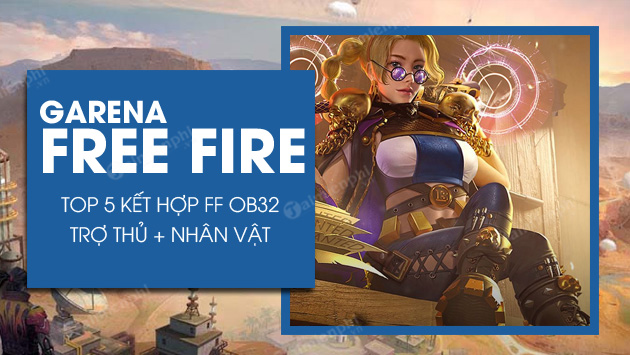 Top 5 best character and assistant combinations in Free Fire at the OB32 update
Top 5 Free Fire OB32 character assistant combos
5. Nairi + Robo
Nairi is the newest character in the Free Fire game introduced in OB31, he has a special ability called Ice Iron. This is a passive skill that allows Gloo walls to recover 20% of their durability every second, and can also deal 25% more damage to Gloo walls when using AR (at level 1).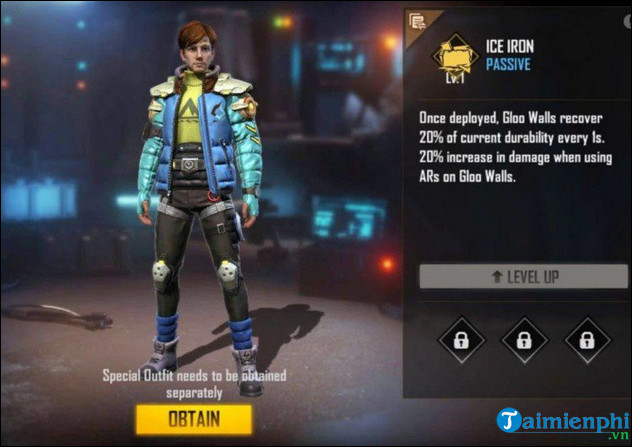 The Robo Assistant has an ability called Wall Enforcement that greatly improves the Gloo walls used in Free Fire. At max level, this skill adds 100 HP to Gloo champion. Robo's skill combined with Nairi's Ice Iron at its best.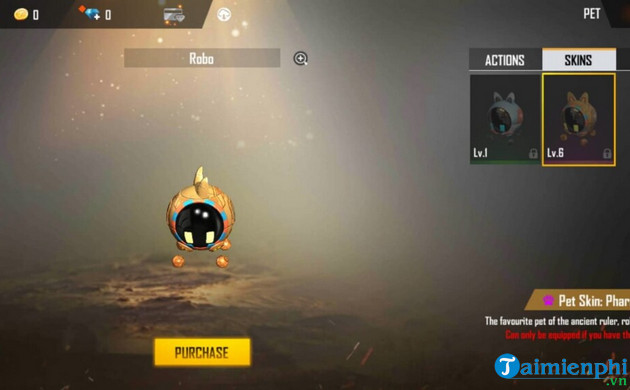 4. Chrono + Rockie
Chrono's special ability, Time Turner, protects the player in Free Fire. It creates an impenetrable force field that blocks a total of 800 damage and lasts for 6 seconds. The skill has a cooldown of 120 seconds. The only ally the player should use with Chrono is Rockie, its Stay Chill ability reduces its cooldown to 15% at max level, making it the best choice alongside Chrono on the battlefield. .
3. Wukong + Mr. Waggor
Wukong's Camouflage has received a significant buff, it can turn the player into a bush for 10 seconds and has a cooldown of 250 seconds at base level. With each kill, the cooldown is reset.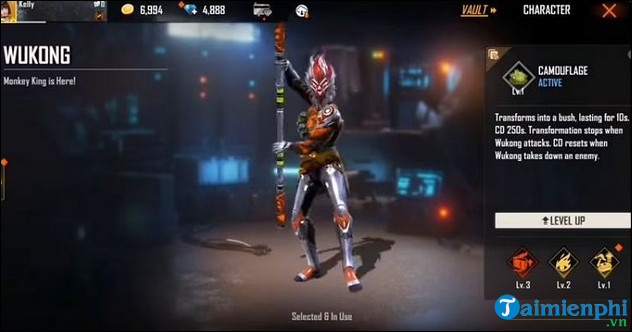 Mr Waggor has an ability called Smooth Gloo, which at early levels can create a wall of Gloo every 120 seconds when the player doesn't have any ice walls. If the player combines Wukong with Mr Waggor, they can use it to cover when the bush disappears.
2. K + Ottero
The character DJ KSHMR K has a powerful Master Of All ability. He can increase his max EP to 50 with his ability. In Jiu-Jitsu mode, the EP conversion rate of a 6m radius ally is 500 percent. With up to 250 EP, he can recover 2EP every 3 seconds in psycho mode.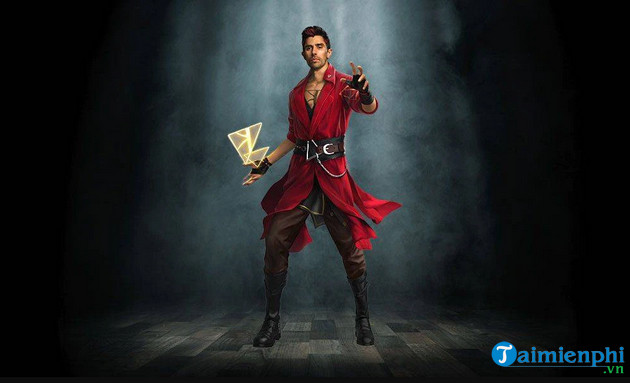 Ottero's Double Bubble skill grants extra EP when using the Treatment Gun and Med Kit. In the early stages, its ability can restore EP equal to 35% of HP recovered. Also, you can increase your healing by 65% ​​later on.
1. DJ Alok + Panda
DJ Alok is the most popular character on the Free Fire list. His ability Drop the Beat is also one of the most versatile, creating an area of ​​5, around increasing allied movement speed by 15%. Furthermore, this skill heals all enemies around 5m with 5HP/sec.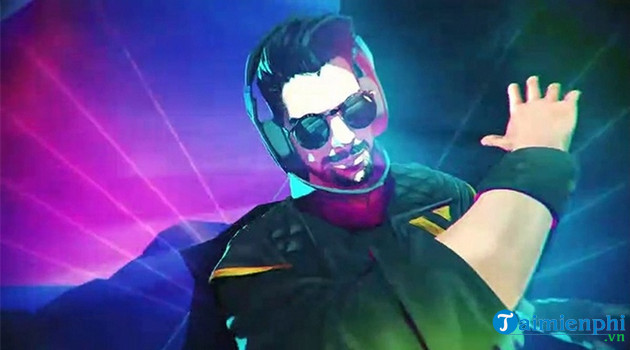 Panda has an ability called Panda's Blessings. At basic level, this skill can recover 4 HP per kill. At assistant level 3, Panda's Blessings can recover 10 HP per kill.
Besides, Garena also released the Free Fire OB33 update with many new features and added weapons as well as physical changes of the characters to help balance the game. To know more about the changes in this version, you can refer to the details here.
See also: Free Fire OB33 update
Or you can also refer to how to download the trial version of Free Fire OB33 here to see the latest changes before the official version is released.
See also: Download Free Fire OB33 trial version
https://thuthuat.taimienphi.vn/top-5-combo-tro-thu-nhan-vat-free-fire-ob32-67412n.aspx
Above is a list of 5 best Free Fire OB32 character assistant combos. Follow the articles on the website Taimienphi.vn to update the latest news as well as Free Fire New Year Event 2022 for more attractive gifts.
Related keywords:
Top 5 Free Fire OB32 character assistant combos
Top 5 combination of the strongest Free Fire OB32 character and assistant, Free Fire OB32 character combo specializing in rank climbing,
Source link: Top 5 Free Fire OB32 character assistant combos
– https://emergenceingames.com/