In the survival mode of Mini WorldPlayers will have to deal with many different dangers in order to survive. And if you accidentally sacrifice, all the items that you hard to find will "fly without wings". Isn't that very regrettable?
If you let the character lose his life but do not want to lose everything in it Mini World Block Art Then you can follow the instructions below of the Fun Game.
Step 1: Please open the game Mini World on your PC or smartphone and then log in your account to play. At the main interface, press Start.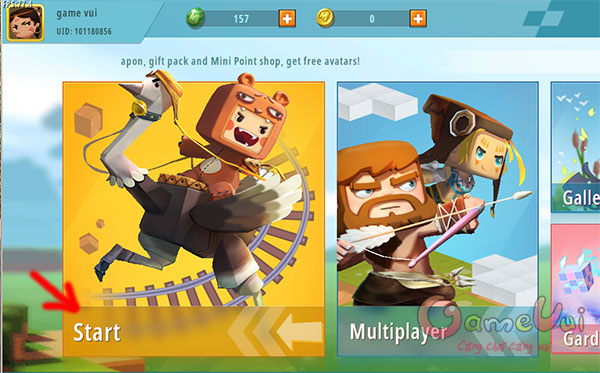 Step 2: Next, press New World to create a new map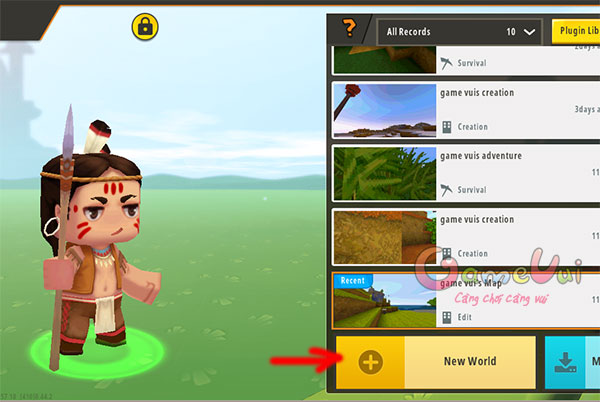 Step 3: In section Game Modes, Please choose Dev Mode in the left column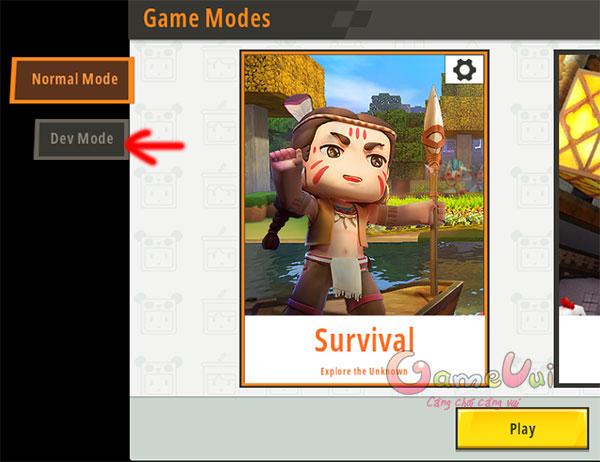 Step 4: Here, click next Start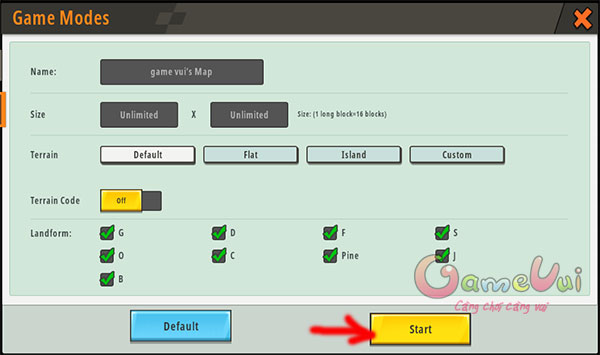 Step 5: Right after that, you will start the game. At this point, press key ~ so that the message line appears Tips: Esc or `return to crosshair mode. Then, click on the icon file with pen inside located in the upper right corner of the screen. If you play on mobile, you always click on this icon.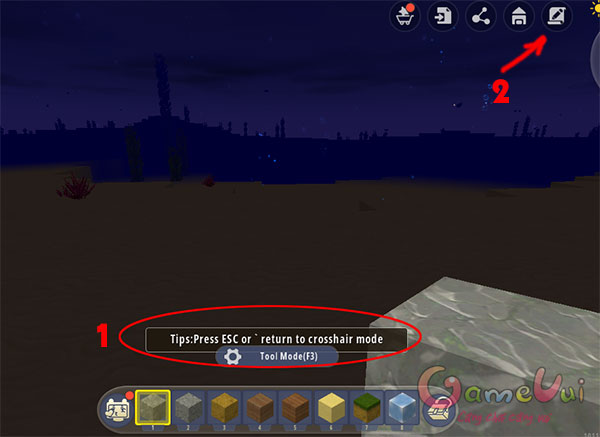 Step 6: Next, you choose the menu Other Settings, then go to the line After the player dies (After the character dies). Here, please click on the option Keep (Save item). Then, press Playmode to close the window.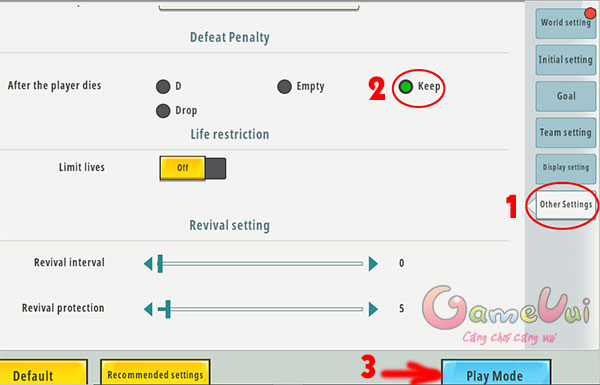 Step 7: Finally, you press key ~ again to play as usual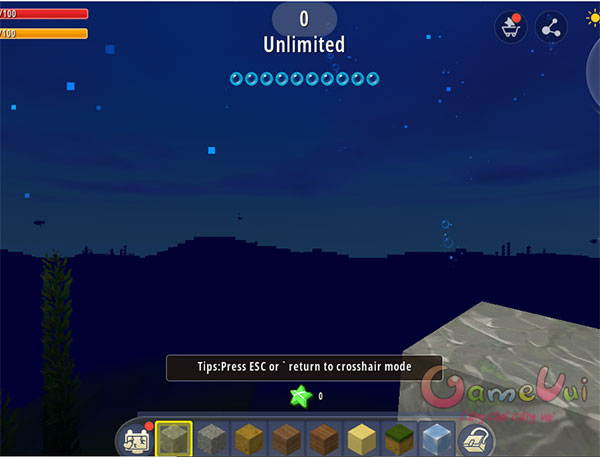 After this, every time you die, you just need to press Respawn to revive, all items have been automatically preserved.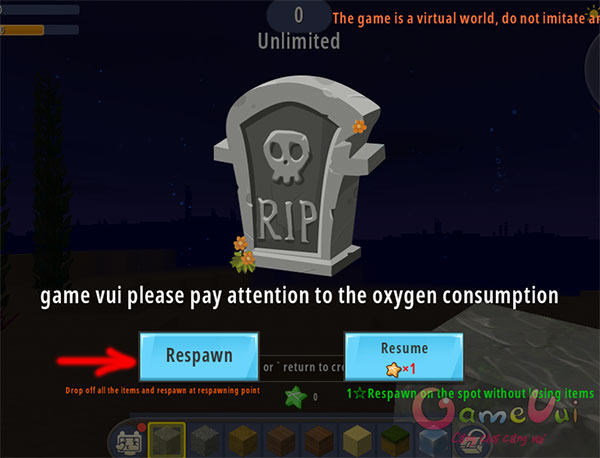 Wish you have fun playing the game!
Source link: Tips to help characters die without losing items in Mini World
– https://emergenceingames.com/