Similar to Minecraft, Mini World Block Art is also an open world for creative gamers. There, you can freely build architectural works of individual identity. However, by default, the game will only offer familiar terrain types like greenery, earth, or grass.
To experience different types of terrain in Mini World, players can use the code map. These are roughly understood as codes to create maps with specific features such as lava, red earth …
Types of map code in Mini World
Peach forest: JDEHSFOYQXC, WORCBOSTEDOEBUIZ
Basin: JDEHSFOYQXC, WORCBOSTEDOEBUIZ
Bamboo forest: JDEHSFOYQXC, WORCBOSTEDOEBUIZ
Smith: M4CCBPFX
Hardcore Island: -ttgm
Hell: 48VVSH1K8
Red soil: NHC63IA0T, PTTT7H0JQ
Different landscape: 8KDNGQ8CCPZ9B8D
Dinosaur Raptor: XW4C295G7UYX57LR
Super ice land: Z63UF7ZIMIC
Lava: 7LJZO41AAI1IS
Overview: 1986-1444744340-94779093
Half ice half blue: GT4QB87GITXCVNNW
Red forest: V7URJGWJGPLYKBAX
Half blue half sea: OWDRU9KND
How to enter the map code in Mini World?
Step 1: You start the game Mini World on PC or mobile, then log in to your account to play. At the main interface, press Start.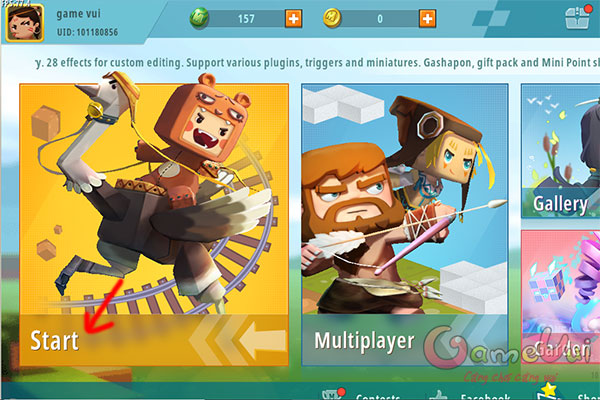 Step 2: Next, click New World
Step 3: In the game mode selection Game ModesClick the cog icon in the upper right corner.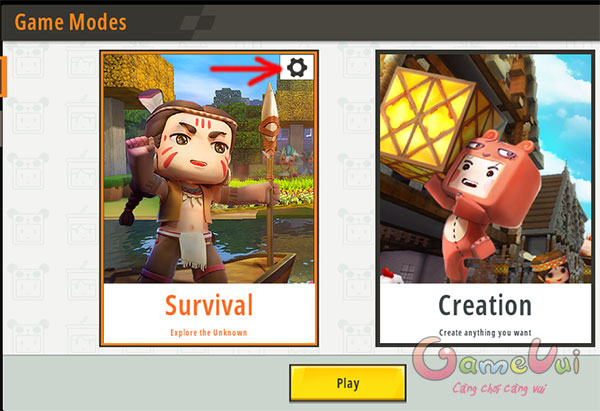 Step 4: Here, please pay attention to the item Terrain CodeYou will see that this option is not activated (Off). Activate it by swiping right (On).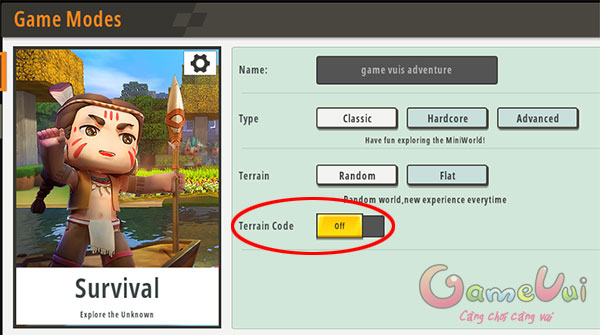 Step 5: After activation Terrain CodeYou will see a blank box appear to enter the code. Please enter any code map you want to play and click Play.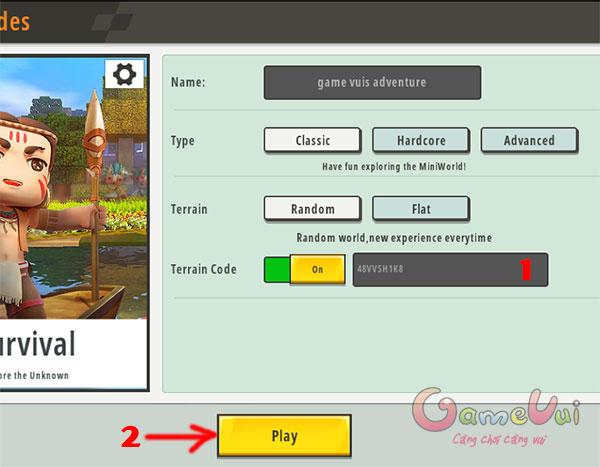 Step 6: After that, you will be taken to the required map to start playing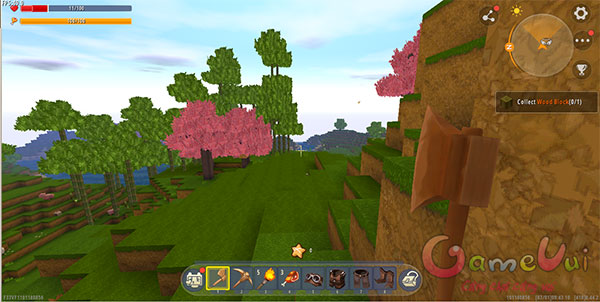 Thus, you already know how to import the map code to create maps with different terrains and resources.
Wish you have fun playing the game!
Source link: How to enter Code Map in Mini World
– https://emergenceingames.com/