Have you ever seen posts on Facebook status, comments or even messages on Facebook Messenger without a single character? This is a unique tip for posting status on Facebook that not everyone knows, in the following article we will learn together how to post status, post white comments on Facebook.
Tips for posting white status on Facebook, commenting or even texting white on Facebook Messenger It's a pretty cool trick, it doesn't take time to implement and especially it's extremely simple. Posting a Facebook status, commenting or texting is not just about sending from one person to another or showing concern. your score on a social network. Around it, there are many tips that users can apply to post Facebook status to make it less boring.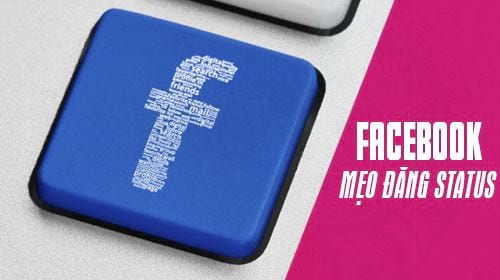 In fact, there are many ways to help you post white status on Facebook, comment or white message on Facebook, but the following guide will show you the simplest way to be able to do the above work, even People who do not have much expertise in computer tools can also do it, and most of all, you will create white comment lines, white statuses on Facebook that your friends cannot imitate.
Tips for posting white status on Facebook, posting comments, white messages on Facebook
Before going into details on how to post a white status on Facebook we need to learn a bit, when it comes to posting a white status on Facebook, users will immediately think of the space key to post a white status on Facebook. However, if you use the space key to do the above, you will receive the message as below.

1. How to post a white status on Facebook normally
Step 1: This method is quite basic and surely at least once we have used it, first you go to emotional part works when posting status.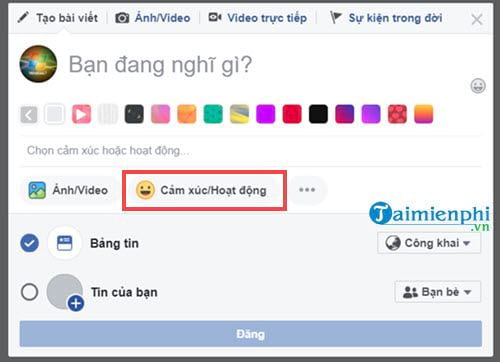 Step 2: Next, we choose the emotion we want, namely choice listening part…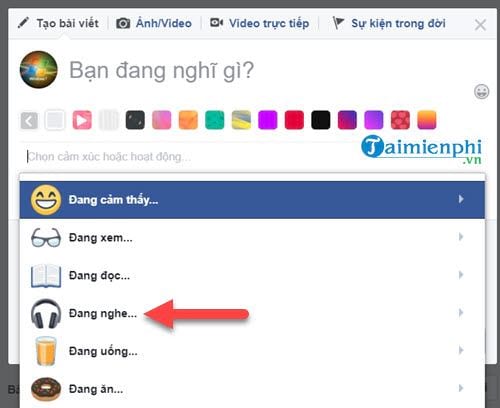 Step 3: Here you just need to choose any discard and then proceed post status as usual on Facebook.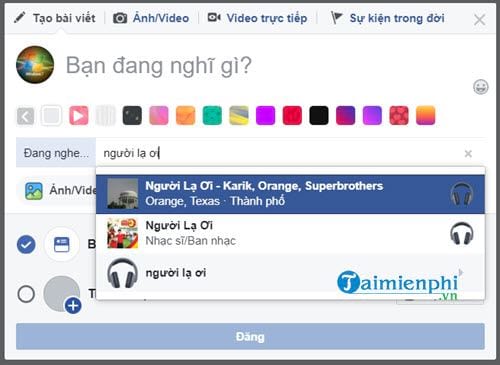 You will get a status with a blank space on your wall.

2. How to post a special white status on Facebook
Step 1: With the above way we are easily exposed is to use a certain active emotion, with this 2nd method it will not be so, first open StartMenu type up Character Map then click on the found result.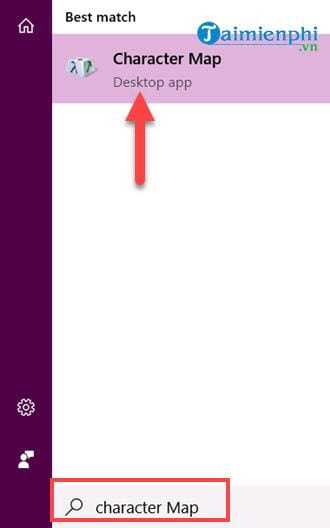 Step 2: Here a table Character Map appears, and we will use this one character to post a blank status on Facebook.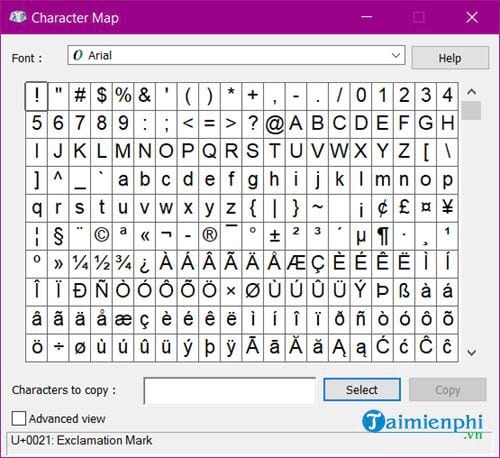 Step 3: Scroll down near the bottom to find the character with the code U+200D: Zero width Joiner, ie this is a space and we will use it to post white status on Facebook. Why when we click on the space character with the above code we click on the Select and Copy to proceed with copying it.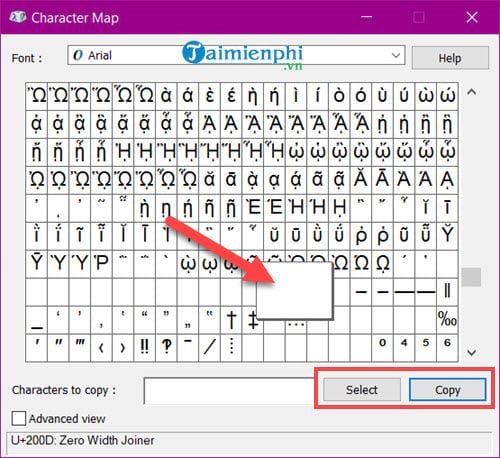 Step 4: Now use it to post a blank status on Facebook by pasting it into Facebook and posting you will get the result as shown below.

This also applies to comments when you post on your own wall or other posts in friends and groups.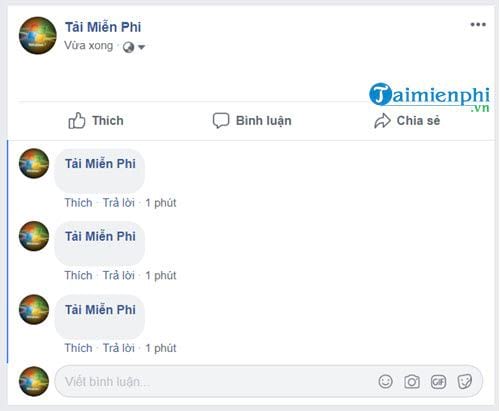 Including Facebook Messenger too, but of course Facebook Messenger will have a strange chat frame icon appear and no longer be as mysterious as regular status posts.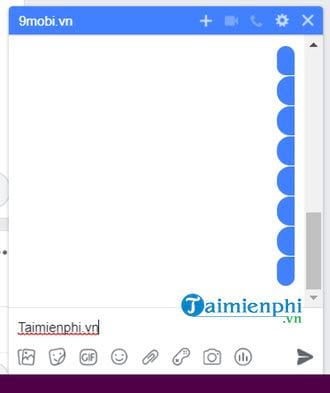 So we have just become acquainted with how to post white status on Facebook, posting comments and messages on Facebook is very simple, isn't it? Try posting a series of such statuses to your friends and they will be amazed by the uniqueness of the tip for posting white status on Facebook.
There are many good Statuses collected by young people, Status often shows about love, life, sometimes concerns about work, society ….
On Facebook there are many beautiful icons, you can send these Facebook icons to your relatives and friends to make the conversation more lively, with many beautiful Facebook icons, you can also use them to make stickers for many other chat tools.
https://thuthuat.Emergenceingames.com/meo-dang-status-binh-luan-tin-nhan-trang-tren-facebook-36492n.aspx
And if you want to be even more unique, you can try writing backwards on Facebook, this is not a feature available on Facebook that way. write backwards on Facebookused through a completely free online tool. Users can use this tool to do more purposes than just posting status on Facebook.
Related keywords:
meow Facebook status
news on Facebook, news on Facebook page,
Source link: Tips for posting status, comments, white messages on Facebook
– Emergenceingames.com