The Soul Horse feature makes the battle force hotter than ever. Ghost Knight in Cuu Thien 3 is divided into many products from low to high: Blue – Purple – Orange – Yellow – Red. Different spirit cavalry attributes are also different, there are a total of 11 types of spirit cavalry: Le Minh, Nhat Thuy, Yen Thuc, Nhat Khu, Nhat Trung, Nhat Ta, Tich Thuc, Nhat The, Nhat To, Dinh Han, Nhat Tram .
​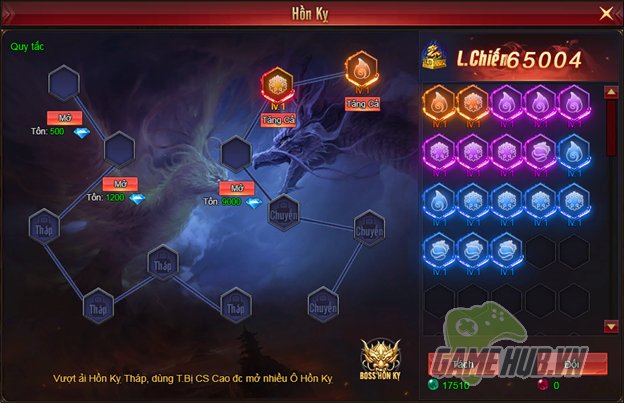 ​
To open more locked souls, you need to meet the following conditions: Cross the Tower of Soul Knights, Wear Reincarnation Equipment. Each cell will need different conditions . After attaching the Soul Cavalry the player can level up, level up the Soul Horse with "Soul Cavalry".
​

Same type of spirit but different qualities: Red – Yellow – Orange – Purple – Blue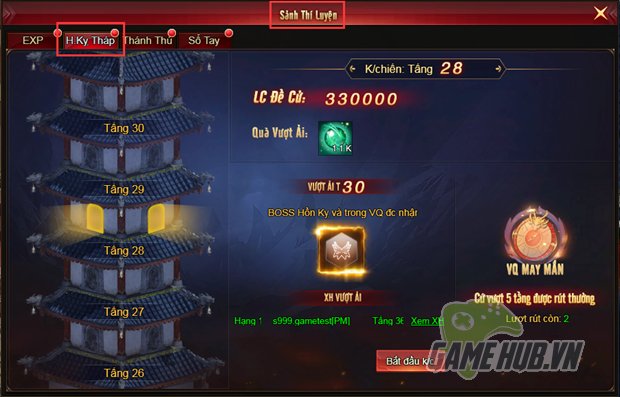 Passing the Soul Cavalry Tower will receive soul cavalry powder used to level up soul cavalry.​
A feature that gamers are looking forward to this time is the spirit boss with attractive gifts for those who call the boss as well as support teammates.
​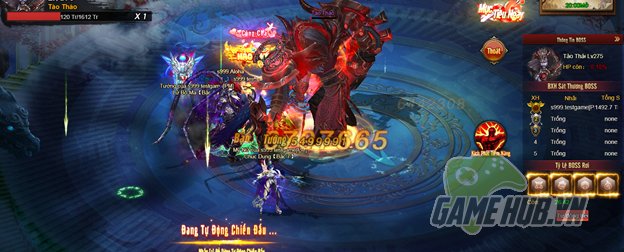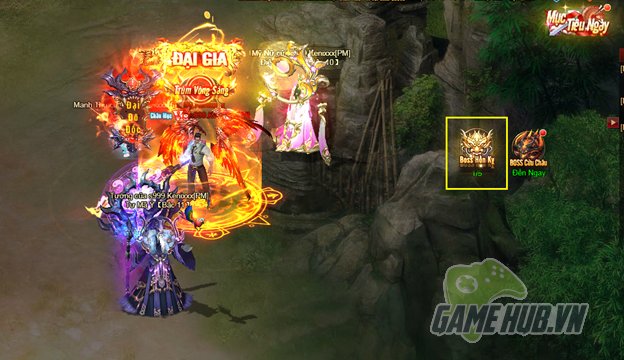 Boss Soul
​
When another player opens the Boss, the Boss icon will appear here and 4 other players can help kill the boss. When killing the player, the assistant still receives the Boss gift if there is boss damage and is listed on the boss damage chart. Support is also counted as 1 time to challenge the Boss but does not exclude "Soul Cavalry Battle Command".
It can be said that this is the first updated version of Cuu Thien 3 after 1 month of release. Although there are not too many attractive features, but the version of the Spirit of War is like the first shot for the extremely long update series of Cuu Thien 3.
​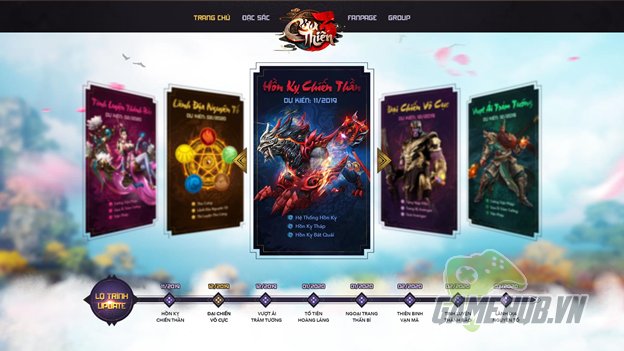 Cuu Thien 3's huge update route
​
To find out more information, readers can visit:​​​​​​​​​​​​​​​​​​​​​​​​​​​​​​​​​​​​​​​​​
​
Source link: Points not to be missed in the first Big Update of Cuu Thien 3
– Emergenceingames.com