How to login multiple accounts of a website on the browser? Surely you immediately think of how to open many different browsers or open the browser in incognito mode. With the Google Chrome browser, it's great that we can manage multiple accounts on one browser window without having to open any other windows. To do this, please refer to the article below.

You have many Facebook accounts and must regularly log in to Facebook, with the usual Facebook login, we have to log out to log in to another account, so it will take a lot of time. However you can use an extension called SessionBox on Chrome browser, this extension helps you switch between accounts of the same website extremely flexibly. From there you can manage multiple accounts in a single browser window with different tabs.
How to manage multiple accounts in one browser window
First you proceed to install the extension SessionBox on Chrome browser.
After successful installation, the SessionBox icon will appear on the menu bar of the browser. You click on the SessionBox icon and you're good to go. In addition, you can also log in and sync between your SessionBox account and your Chrome account.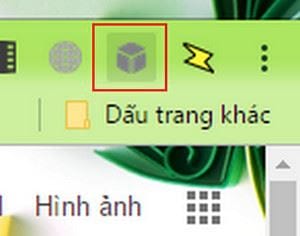 To save a login session for any website account, you proceed to log in to the website and then click on the SessionBox icon. The SessionBox working window displays, click the plus button next to the URL of the login session Website.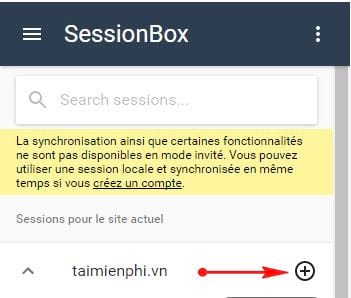 A pop-up window will pop up where you can name this login session and choose a color or icon for identification, then click OK.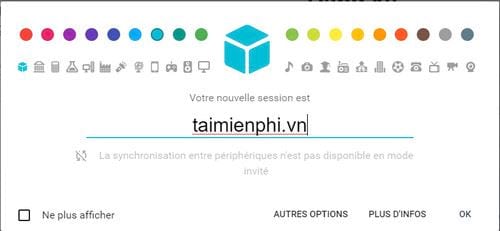 You can also save a login session by right-clicking on the web page and selecting open in a temporary session.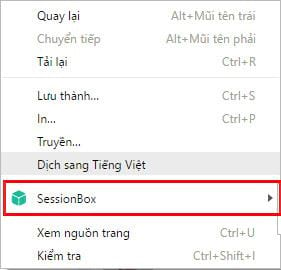 After creating a list of login sessions, for easy management you can group them into different Groups.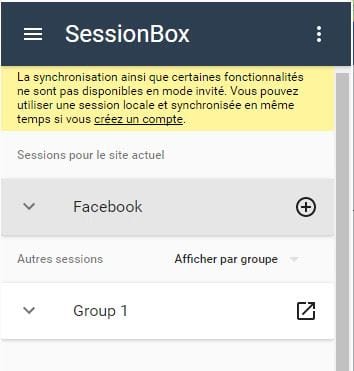 To open a login session, you also click on the SessionBox icon, which will display a list of login sessions you have previously set up. You click on the login session you want, open immediately the browser will switch to a new tab with the login session you saved. Just like that, you can open multiple login sessions at the same time on many different tabs.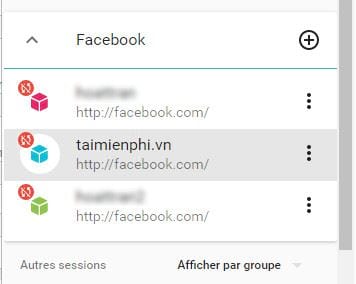 Besides, SessionBox also has some keyboard shortcuts to help you manipulate faster.
https://thuthuat.Emergenceingames.com/quan-ly-nhieu-tai-khoan-tren-mot-cua-so-trinh-duyet-29626n.aspx
Above is a guide to managing multiple accounts on a single browser window using the SessionBox extension. Now you just need to open a browser window and you can log in to many different accounts, very convenient, isn't it? Hope the article has brought you many useful values. Good luck
Related keywords:
Manage multiple accounts in a browser window
manage 2 accounts on browser, manage multiple accounts on web browser,
Source link: Manage multiple accounts in one browser window
– Emergenceingames.com