In addition to being a famous gamer of League of Legends, Zachary "Sneaky" Scuderi is also known for his impressive cosplay. Starting in 2016, besides the livestream, the former player of Cloud 9 tried cosplaying female champions in League of Legends and during the next 3 years, people often saw him transform into many different female characters of his favorite game. Recently, the bot lane of League of Legends had the opportunity to return with his latest cosplay project – K/DA's Ahri.​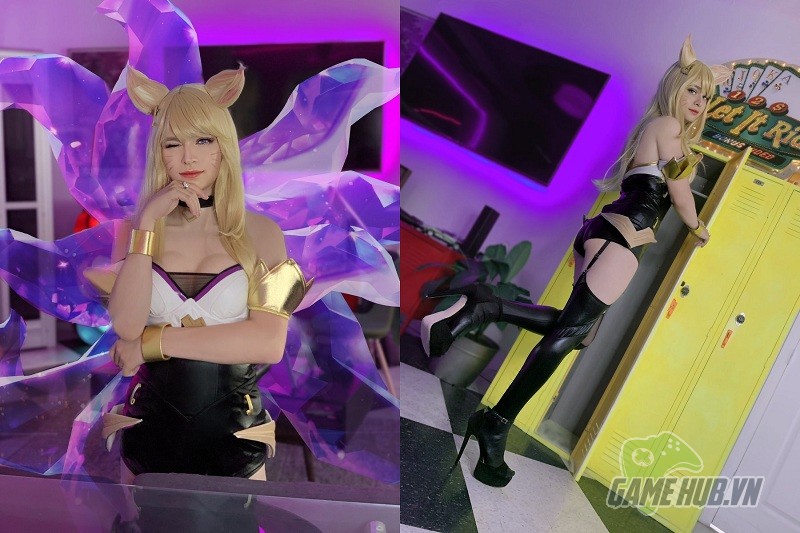 ​
Sneaky posted on Twitter the latest images of Ahri with the simple caption "Happy Thanksgiving". Like other times, this gamer has invested and excellently recreated Ahri's outfit and charisma. Perhaps some fans will be disappointed by the lack of a tail, this gamer chose to use Photoshop to add the tail. However, it must be said that it is very difficult to recreate Ahri's tails, so Sneaky chose to abandon them and focus on the skin itself.
Previously, Sneaky also cosplayed other members of the group Korean pop famous League of Legends like Kaisa or Akali. It is known that Esther Lynn – this player's girlfriend is a sailor who takes pictures and designs cosplay costumes for him.​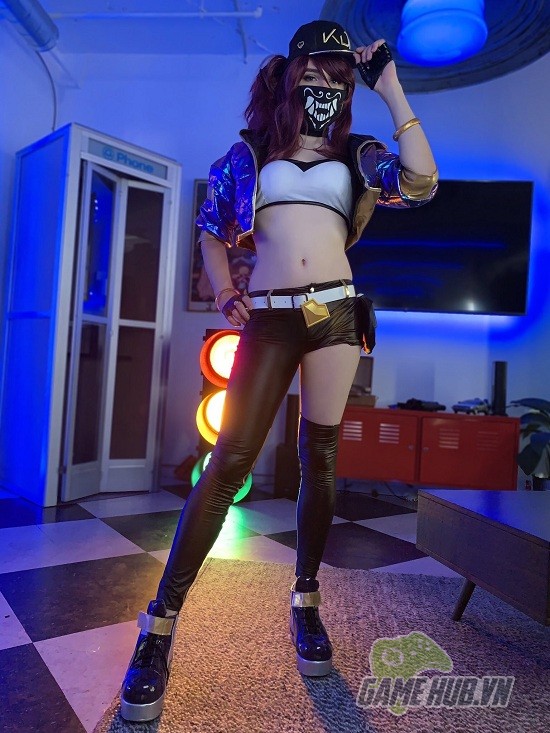 ​
Sneaky will attend the League of Legends All-Star tournament to be held in Las Vegas on December 5 along with NA representative Bae 'Bang' Jun-sik. The duo had a Xayah cosplay during this event last year. Sneaky also asked his fans about cosplay ideas for this year's All-Star, surely this time the male gamer will continue to return in a costume that confuses the League of Legends community.​
Source link: League of Legends player returns with K/DA Ahri cosplay, making women "sceptical about life"
– Emergenceingames.com