You have hundreds of images but no sizing software other than Photoshop, don't worry because with the Photoshop batch resizing trick in this article will show you a great use of Photoshop.
There are many ways to batch resize images besides using professional software. However batch resizing images in Photoshop Surely you've never heard of it, right? Of course, because Photoshop is not the software that specializes in those jobs, at least that's what people often say. Follow along with the guide to bulk image resizing in Photoshop below to update yourself with an extremely attractive trick.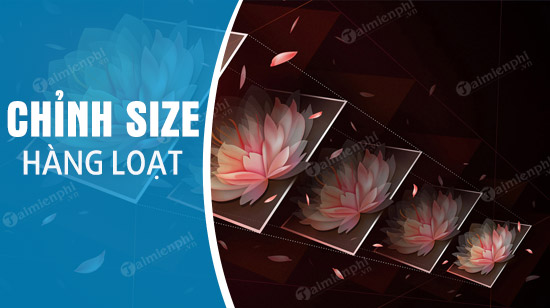 Batch resize images in Photoshop.
Instructions for batch resizing images in Photoshop
– To be able to batch resize images with Photoshop, we first need to have this software in our computer. Click here to proceed with the download Photoshop for computer.
>> See how install Photoshop here if you have never installed this software.
Step 1: In this article, let's batch resize photos in Photoshop through a very interesting feature, first apply it to this photo.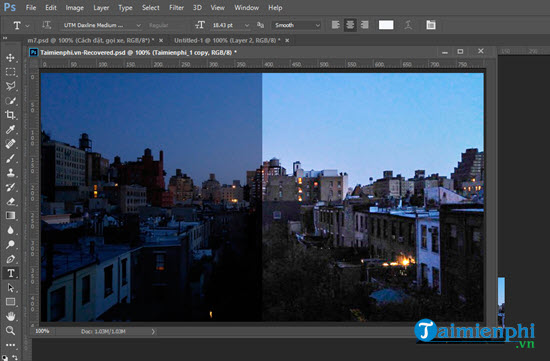 Step 2: Now you just need to go to the Windows > choose Actionsa feature that allows you to batch resize images using Photoshop.

Step 3: Create a new folder, then name it yourself > here we put Emergenceingames.com.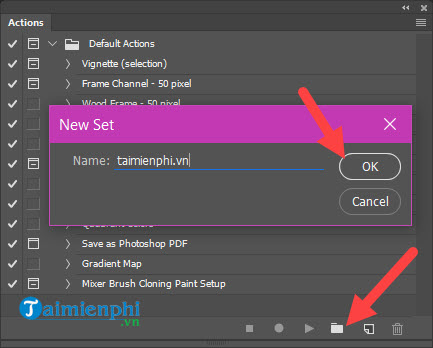 Step 4: The next step is to create a profile records and name it, here Emergenceingames.com put it as "doi thuoc anh".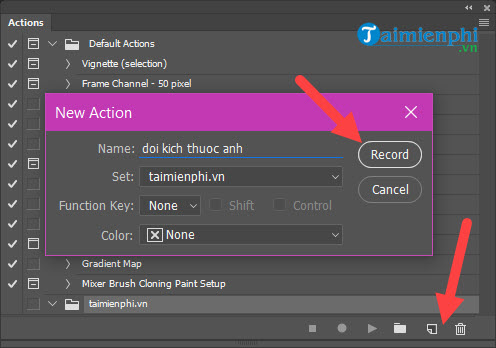 Step 5: Recording is happening, now try clicking Image > choose Image Size Go…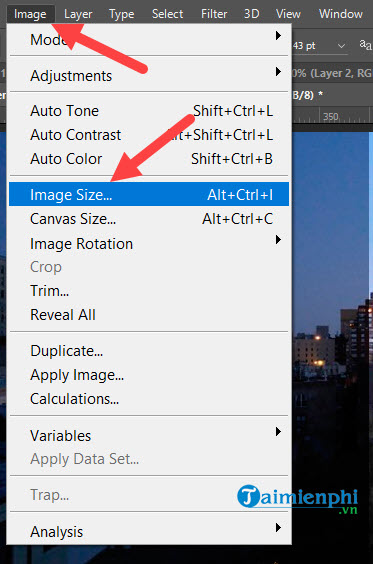 Step 6: Select the resolution, note that this selection will be applied to the entire image.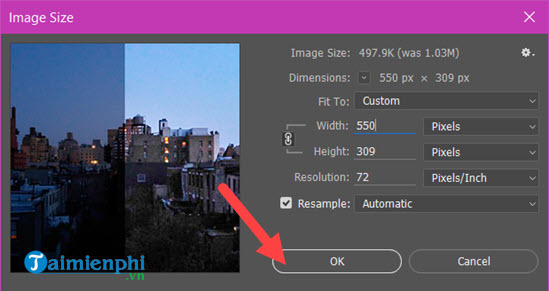 Below you will see that Action will record all of your activities, just now record activities.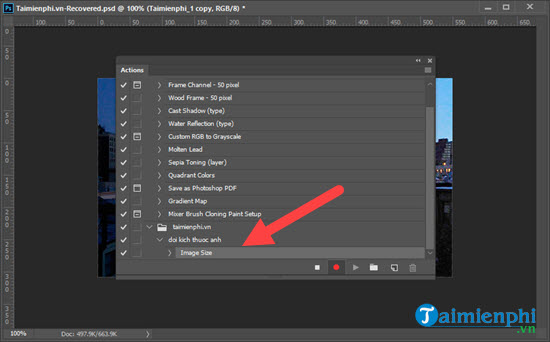 Step 7: Next we proceed to save this image by going to File >Save.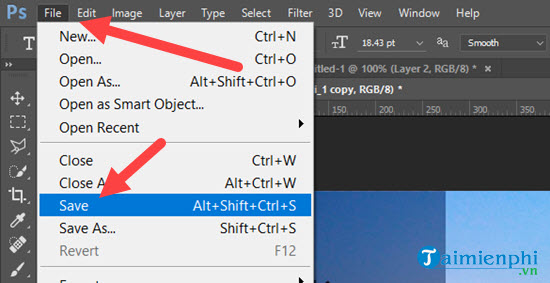 Step 8: Select the path and name, this naming is also recorded in its entirety.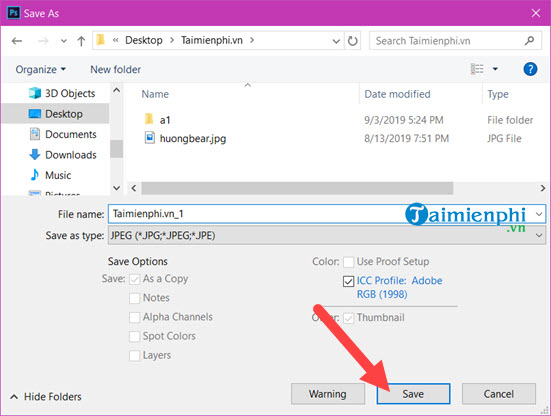 Proceed to adjust the image quality, Actions also apply to this one.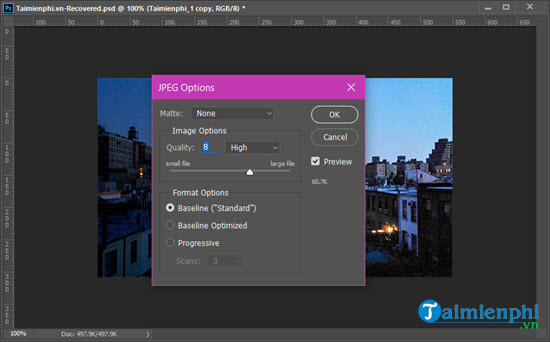 Step 9: The last step we proceed to turn off this changed image.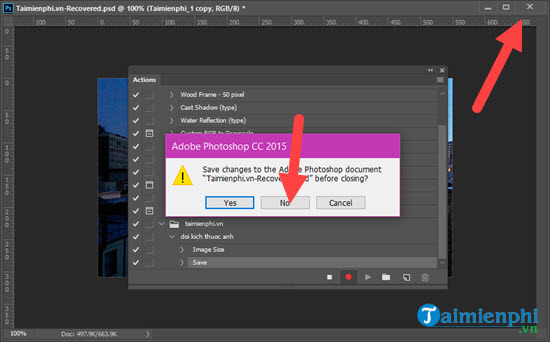 And proceed stop record Just now, note that after stopping, all subsequent actions will not be recorded anymore.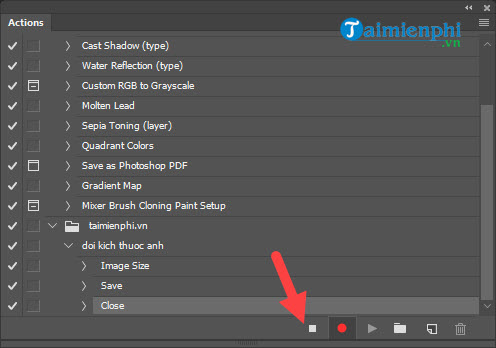 Step 10: The whole process just now is that we are recording the resizing operation, and now to batch resize images in Photoshop you need to go to File > choose Automate >Batch.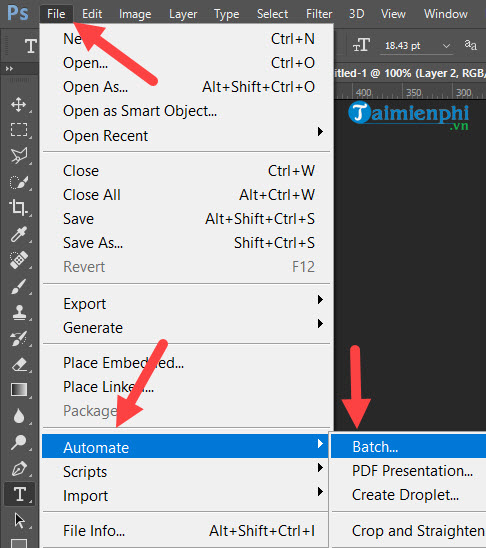 Step 11: Here you choose the folder containing the photos that need to be changed in bulk.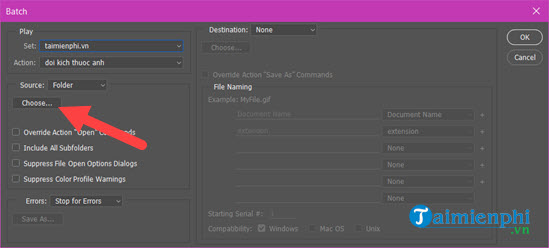 Choose select folder that you need, note that all images in it will be changed.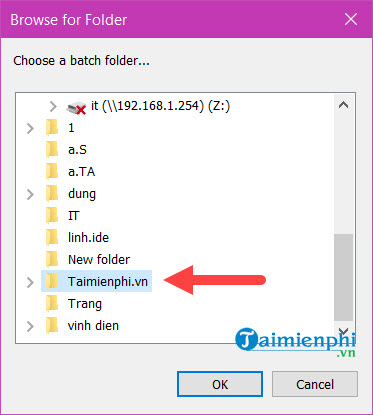 Step 12: Then you choose the right one profile Emergenceingames.com >your strength as in the example then OK is done.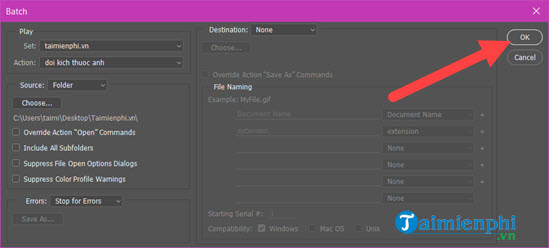 Step 13: Wait for the command to finish executing, go back to that folder and you will be surprised.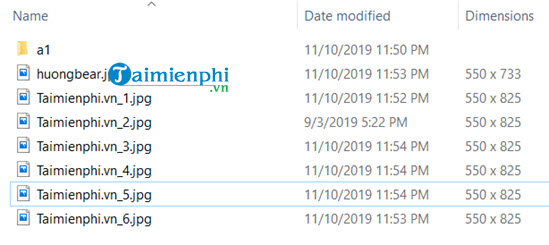 The trick to batch resize images with Photoshop CC, Photoshop CS6 and other versions is not only used for resizing images. With the action tool you can do even more and this way helps you apply to work that has to do the same thing over and over again. It's great that with Photoshop you can do everything.
Using Photoshop is not difficult, it is important that you find a place where there are many exercises, tutorial articles on the using Photoshop like Emergenceingames.com. That's why we should regularly visit Emergenceingames.com to supplement our knowledge every day.
https://thuthuat.Emergenceingames.com/huong-dan-doi-kich-thuoc-anh-hang-loat-bang-photoshop-53965n.aspx
There are many people who confuse Photoshop and Lightroom without understanding how to use these two software. Even though it's the same brand and it's complementary but Photoshop and Lightroom has a distinct strength that we need to know about. However, before that, just be proficient with Photoshop.
Related keywords:
️
use photoshop to customize your size, adjust your size in Photoshop,
Source link: Instructions for batch resizing images in Photoshop
– Emergenceingames.com