One of the great things about adventure RPGs Genshin Impact is the ability to build a squad, players can expand their list with Wishes, the Gacha system that we mentioned in previous articles. Today Taimienphi will guide you to unlock 7 free Genshin Impact characters for backup.
By unlocking this free Genshin Impact character, players can access the necessary set of abilities, full of elements and skills to go further in the Genshin Impact open world without depending on the Wishes system. Needless to say, let's learn 7 characters and how to unlock them for free right now.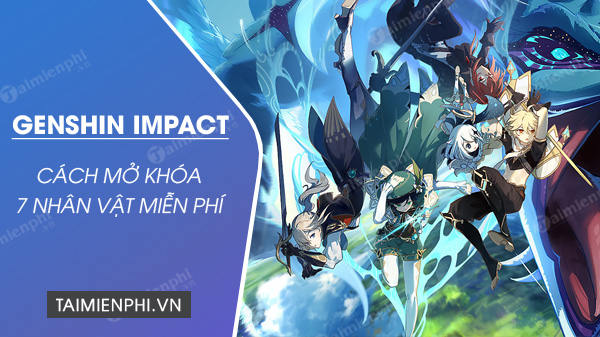 Instructions to unlock 7 characters in Genshin Impact
List and how to unlock 7 characters in Genshin Impact
1. Traveler Twins – Anemo or Geo
At the start of the game, you will be able to choose between one of the two Traveler Twins. They will always appear in cutscenes and special events, even outside of your party. Starting out using Anemo has the power of wind, but as the game progresses you can switch to the Geo variant. However, they are not really good but are considered 5 stars.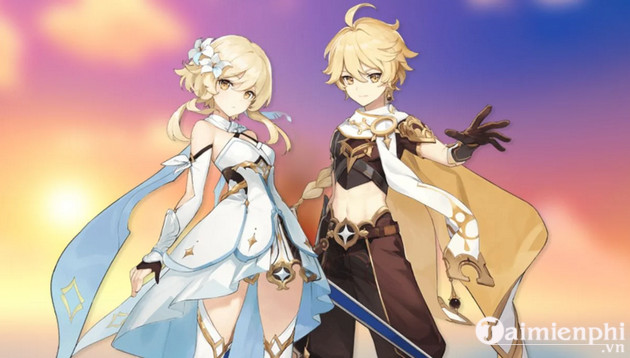 2. Amber – Pyro
Although she is considered the worst character on the list, you can unlock her pretty easily. After the game starts, just walk towards the pinned targets on the map and you will encounter her. Her fire power is great for trapping in the game as you can throw or shoot an incendiary arrow. Amber makes a good pair with Anemo Traveler.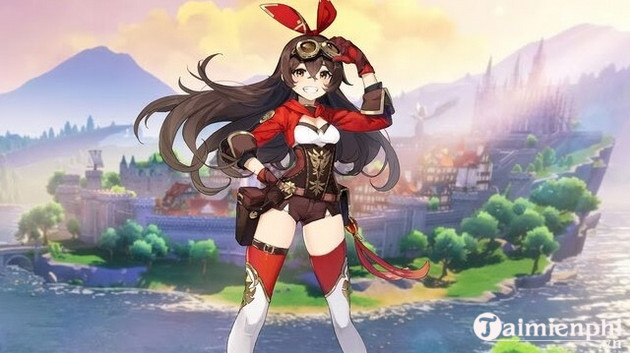 3. Kaeya – Cryo
The third free character appears after completing a mission to stop a mysterious storm. You get quests just by following the natural progression of the game, so don't worry. After receiving the glider you are introduced to the Knights and from there you go to several temples. The second temple unlocks Kaeya for you. As you might expect, he's not very good but will get you off to a good start.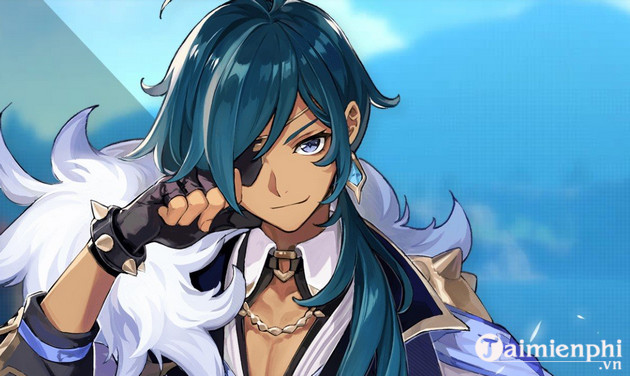 4. Lisa – Electro
Continuing the story, at the third temple, you get Lisa, an Electric mage. She's also not very strong later on but is a good mage to use. Lisa's skills can be passed from one enemy to another, so with Amber and Kaeya you can clear the way quickly.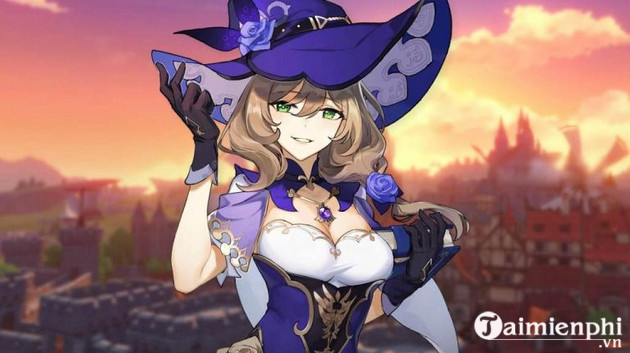 5. Noelle – Geo
Noelle is one of the low-level DPS that ranks mainly for her powerful attacks and extremely useful defense. You can easily own her using the Gacha system with 8 common wishes. There is a starter offer, pack of 10.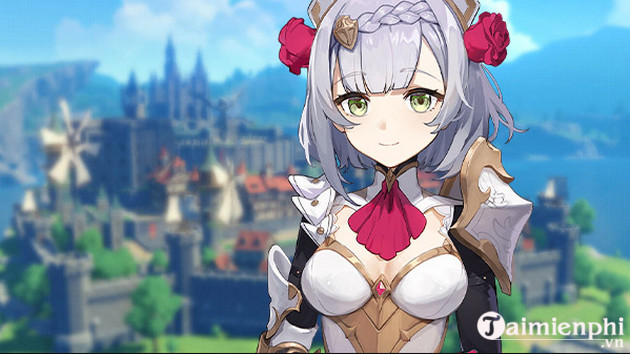 6. Barbara – Hydro
Barbara is one of the best HP healers in Genshin Impact, you can get her for free if you create your account before 11/11 when update 1.1 isn't out yet. If you already meet the criteria, you will receive Barbara in the Mail when you reach Adventure level 20.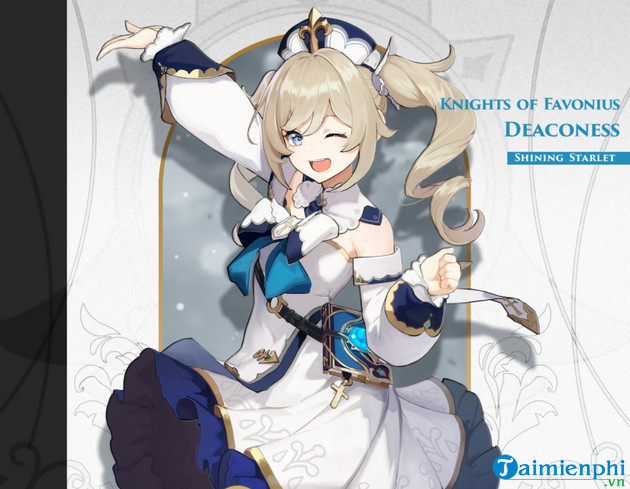 7. Xiangling – Pyro
Also when you reach Adventure level 20, you unlock Spiral Abyss. From there, if you go to the 3rd floor, room 3, you will get the Xiangling character from Genshin Impact for free. She's also one of the best DPS to have on your squad, so hurry up to level 20 so you can take her and Barbara on your adventure.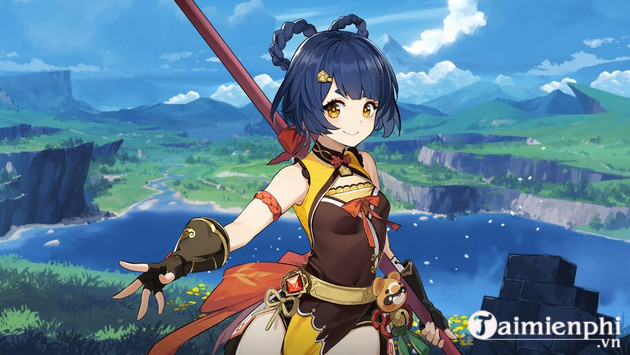 https://thuthuat.taimienphi.vn/cach-mo-khoa-nhan-vat-genshin-impact-61031n.aspx
Above is how to unlock 7 free Genshin Impact characters, some of them require the player to reach a certain level (up to level 20). However, if you want to own high-level characters with stronger fighting power, the only way is to withdraw your wallet to see how lucky you are.
Reference: Code Genshin Impact October 2020
=> Link Download Genshin Impact for PC


=> Link Download Genshin Impact for Android


=> Link Download Genshin Impact for iPhone


Related keywords:
How to get a free course on Genshin Impact
Genshin Impact, Genshin Impact, Genshin Impact game,
Source link: How to unlock 7 free Genshin Impact characters
– https://emergenceingames.com/