There are many HOT Mobile Game titles today such as PUBG Mobile, Arena of Valor, but you don't know how to stream the game to your friends. Don't know how to stream mobile games on Facebook. The guide below will share how to Stream Mobile Game to Facebook with Bluestacks, follow along.
The trend of streaming live videos on Facebook has not stopped being HOT. Capturing such a trend, there are many services and companies that support players to stream mobile games on Facebook with a simple way. Help you share your games recommend to friends as well as show them your skills through offline.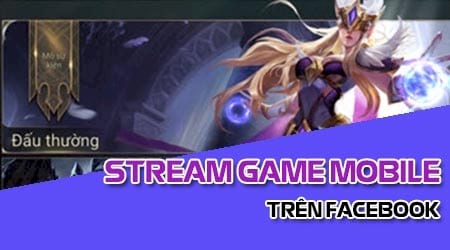 Bluestacks is no exception when this famous Android emulator also has a feature that allows you to stream mobile games on Facebook through an extremely fast connection. Normally you will need the OBS Studio software to be able to play live videos on Facebook, but in Bluestacks there is a feature that supports this problem, not only Facebook but even Twitch TV they can do it.
How to stream mobile games on Facebook
In this article, Emergenceingames.com will guide you to stream a mobile game that is very HOT right now, Arena of Valor, this is a game similar to League of Legends and can be played on PC. If you don't know how to read, you should check out the tutorial play Arena of Valor on PC by Emergenceingames.com okay.
Step 1: Before downloading Arena of Valor, we must have the latest version of Bluestacks. Download Bluestacks .
Step 2: Once Bluestacks is installed, open Bluestacks and click on the camcorder icon in the left corner of the screen.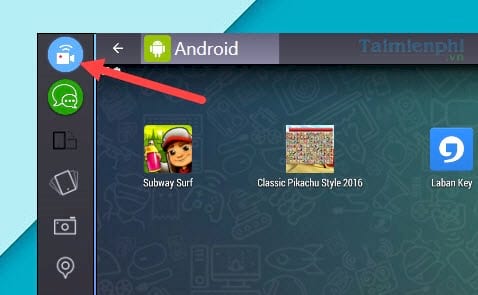 Step 3: Click on the icon Start Streaming To get started, install stream mobile games on Facebook.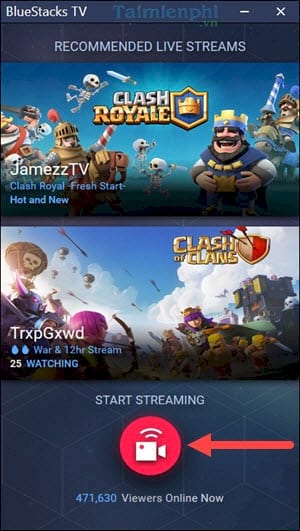 Step 4: Continue to choose Stream to Facebook live to stream mobile games on Facebook, if you choose Streaminig to Twitch i.e. we will be streaming the game on the Twitch.tv service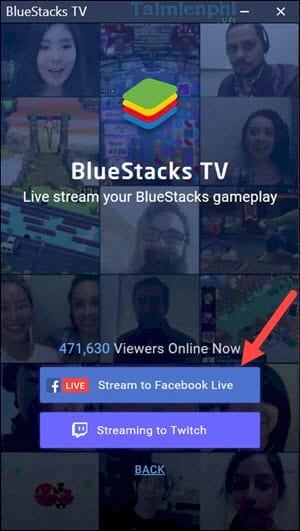 Step 5: Log in to the Facebook account you want to use to stream.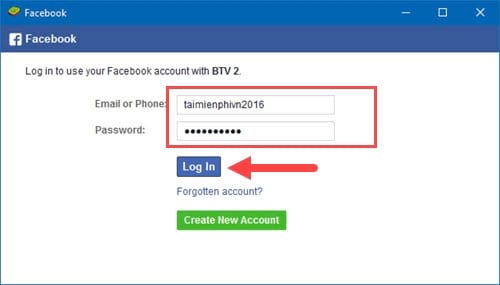 Step 6: Confirm account link, press OK .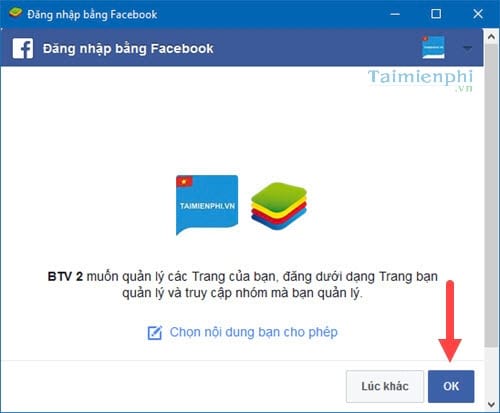 Step 7: Next we Adjust Mic, Webcam and especially adjust the layout for the game.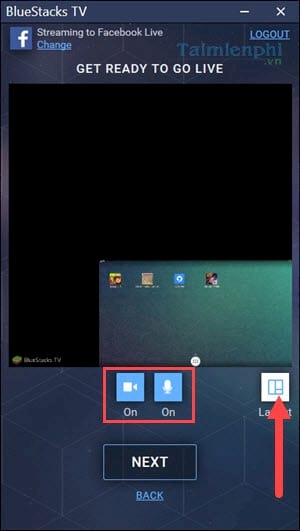 Step 8: Currently on Bluestacks, the layout support is quite limited and does not allow many changes.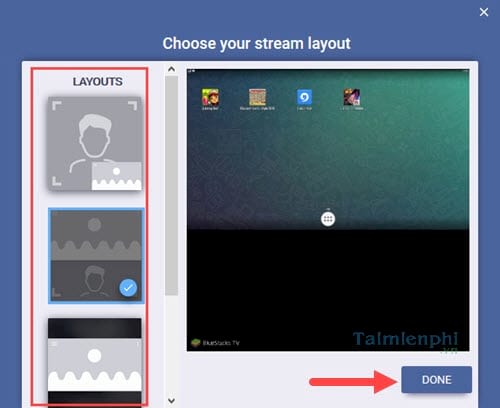 Step 9: At the step of sharing to Facebook, the system will ask where you want to post this video.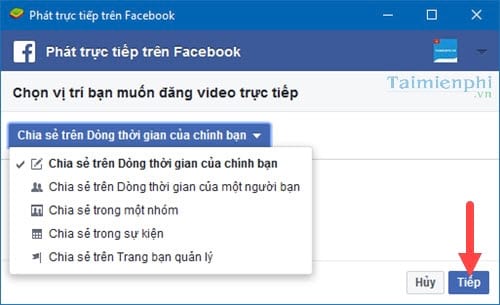 Step 10: Fill in the title and then press go live to start playing mobile games on Facebook.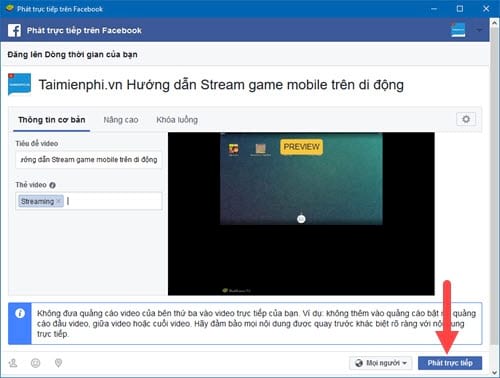 Step 11: Right now you can share Let your friends know or see how your game is streaming.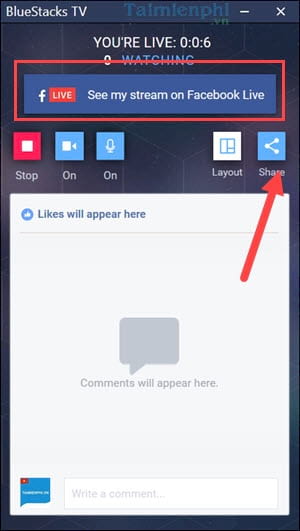 Step 12: In Bluestacks only supports sharing in the form of copy or to Twitter only.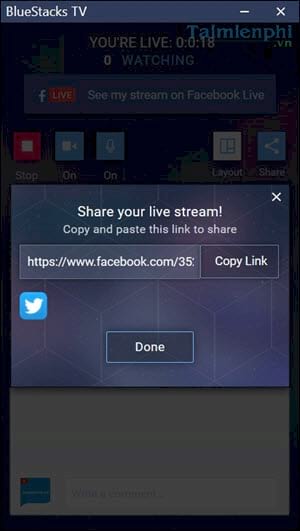 Step 13: When you open the window you are streaming, you can see the layout you have installed.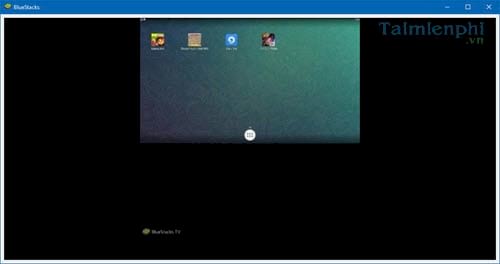 Step 14: And now go back to Bluestacks, choose streaming game, here Emergenceingames.com play Arena of valor .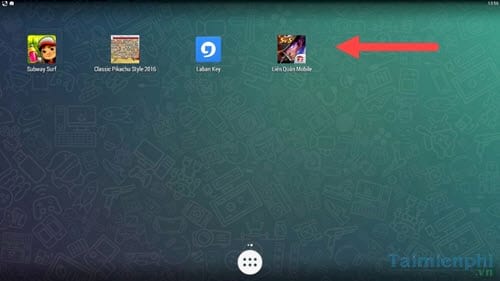 You just play the game as usual, the system will still record your Bluestacks android emulator screen directly.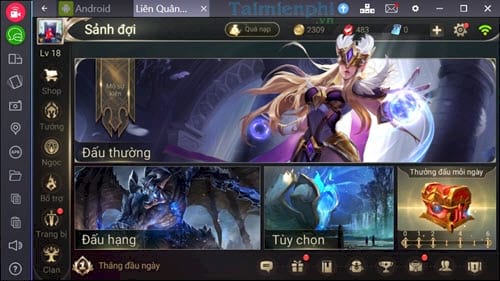 If you watch on Facebook they will see exactly what you are playing.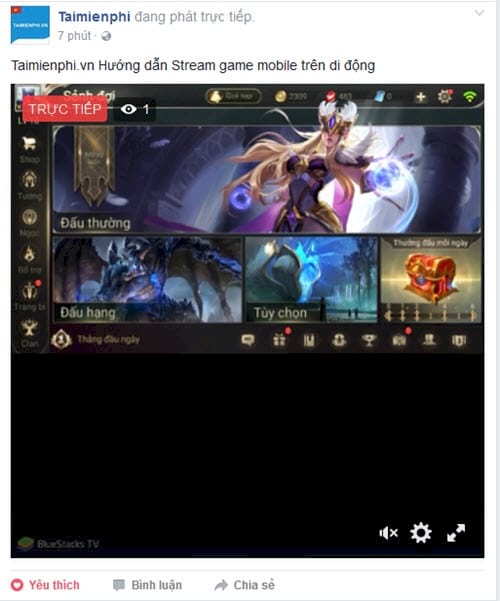 Step 15: If you want to turn it off, click Stop to stop streaming mobile games on Facebook.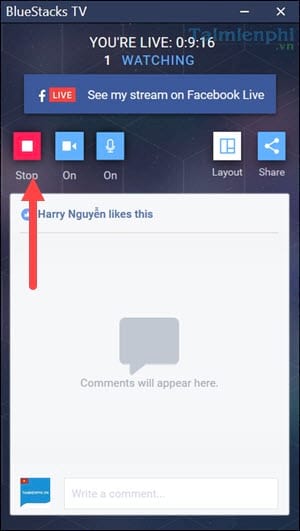 Then the Android emulator Bluestacks will summarize to tell you how many views the mobile game stream on Facebook has.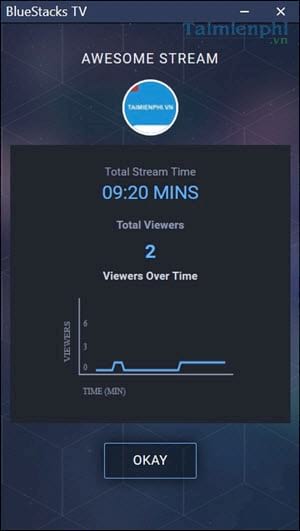 Through the above article, you can completely stream mobile games on Facebook with the game Arena of Valor, right, streaming mobile games on Facebook is very simple thanks to Bluestacks. Remember if you want to live stream Facebook videos with mobile games, read this article and use Bluestacks.
https://thuthuat.Emergenceingames.com/cach-stream-game-mobile-len-facebok-21913n.aspx
In addition to streaming mobile games on Facebook, on Emergenceingames.com it is said that Bluestacks can also stream games with Twitch, streaming games with Twitch, although not as advantageous as Facebook, is worth a try.
Related keywords:
stream mobile games on facebook
stream android games on facebook, stream mobile games on facebook,
Source link: How to Stream Mobile Game to Facebook with Bluestacks
– Emergenceingames.com