Weapons is the main item in action game Call Of Duty Mobile VN, the types of guns and equipment attached will be the main factor to help you win and defeat CODM battlefield. So how to mounting accessories accordingly, how to upgrade guns in the game? Please follow the below part of the article!
See more:
Equipment weapons and how to upgrade:
In the main interface of game CODMYou will see the box Equipment in the bar at the bottom of the screen: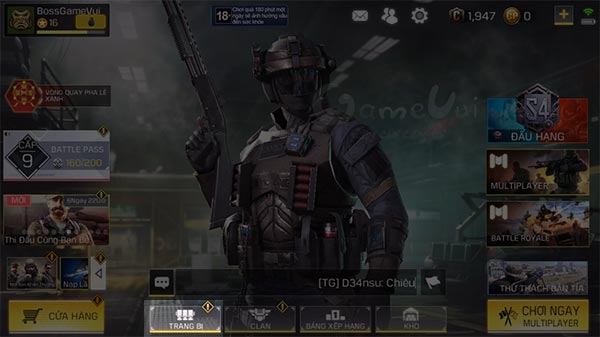 Here we will see all of the character's equipment, including:
Equipped with MP: main weapon, character gun sub-skin, special weapons, support bombs …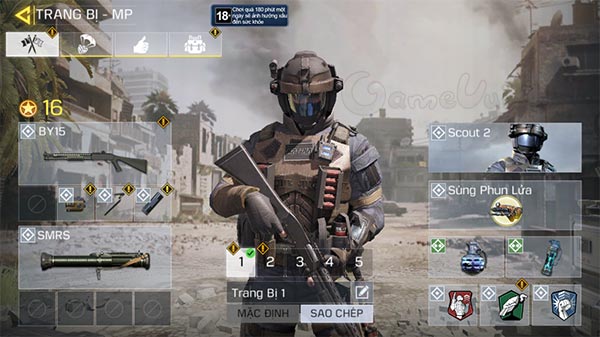 BR equipment (Survival – Battle Royale): the character's costumes, the peripheral skin.
Custom equipment: dance moves and spray paint pictures.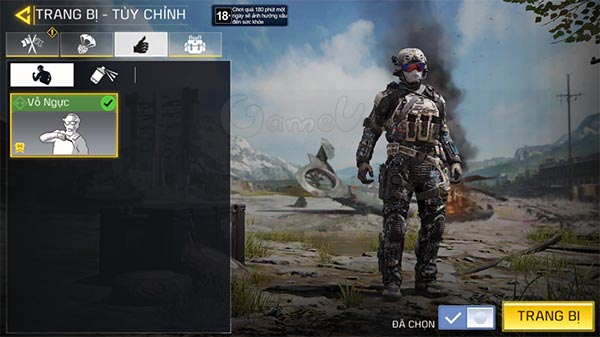 Warehouse equipment: Item boxes, gun experience cards …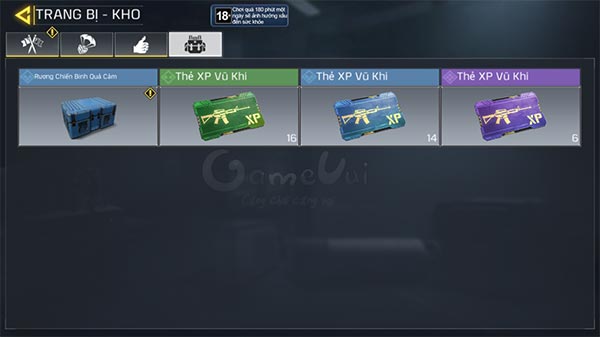 In the equipment box the main weapon the player owns and is using. The example here is Shotgun BY15.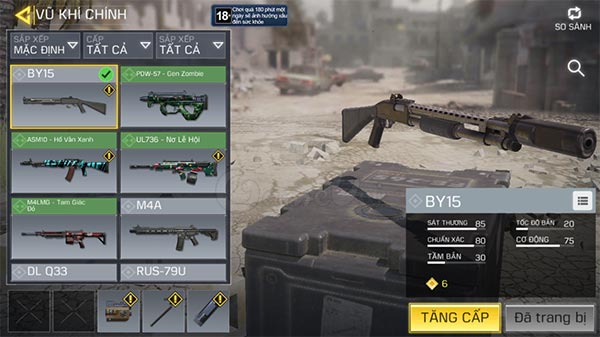 A total of 5 accessory boxes will be included, but individual guns have different maximum equipment. As Shotgun will have 3 (except the gun PDW-57 Gen Zombie 4 boxes) accessories, rifles, AK submachinees, sniper rifles with 4 equipment … These weapons also have the same level and level as the character. And each time you level up, the system will unlock for players to equip additional accessories such as:
Handle.
Gun barrel.
Cartridges.
Laser light.
Stock.
Other.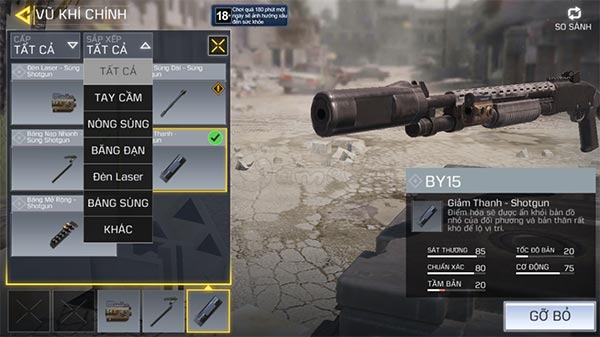 And to upgrade experience for weapons, you use the weapon XP cards in the Warehouse, these XP cards players get when participating in matches or completing missions: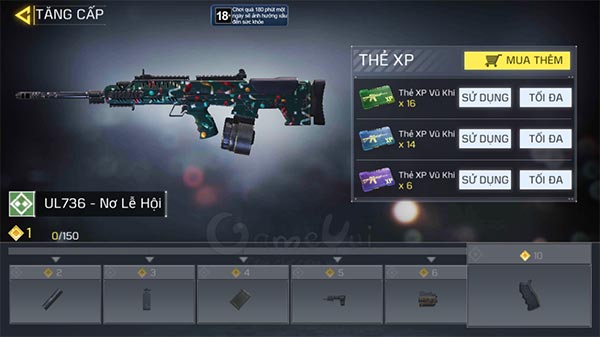 Source link: How to install accessories, upgrade guns in Call Of Duty Mobile VN
– https://emergenceingames.com/