If you want your photos posted on Facebook to have a lot of likes and comments, don't forget to apply the way of inserting Sticker labels, adding funny images to photos posted on Facebook. So how to insert Sticker labels for photos?
How to do this helps you: Easily insert your favorite stickers into photos on your computer, on your phone
Previously, to get funny images with Sticker stickers to post on Facebook, you had to use new application software that could do it, then proceed to post photos on Facebook. But now you do not have to take as many steps as before, but you can still post on Facebook.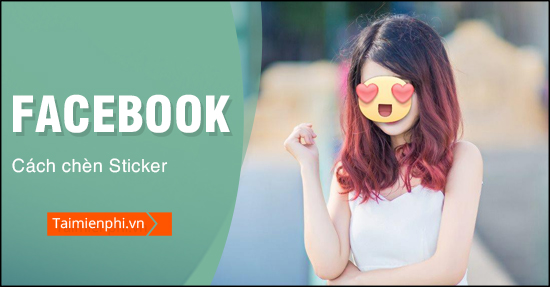 Add Stickers, funny images to Facebook photos
Insert stickers into photos posted on Facebook 2019 (Update)
1. Add Sticker to your computer Facebook photo
Step 1: To insert a sticker into a photo posted on Facebook, we still need to upload a photo first, select the photo / video section to upload photos.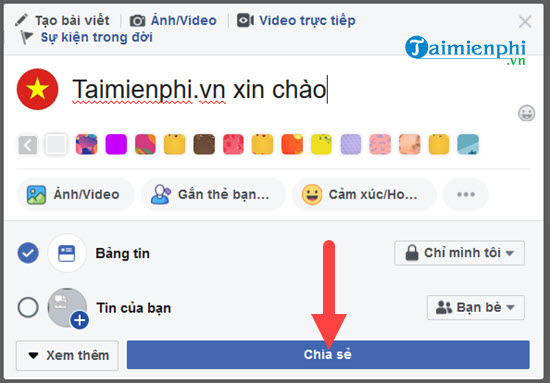 Step 2: Next, of course, we need to select the photo that you want to post on Facebook, navigate to the location and select it. Open it okay.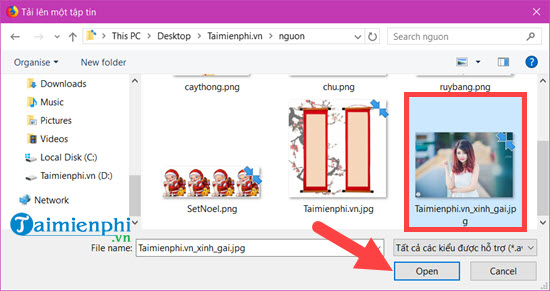 Step 3: However, before you proceed to upload photos to the system that allows us to edit and this is where you can add stickers to pictures post Facebook.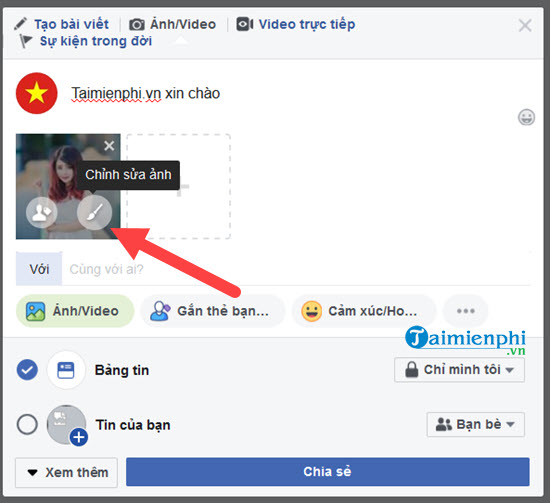 Step 4: In this section there are many features that you can explore, the first is the feature that allows to adjust the color of the image according to the filter.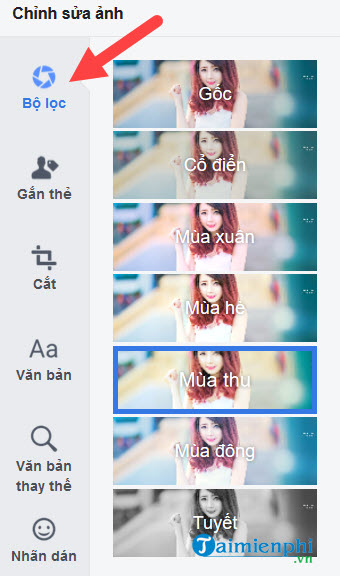 There are not many filters but enough to make a difference to your photos before posting on Facebook.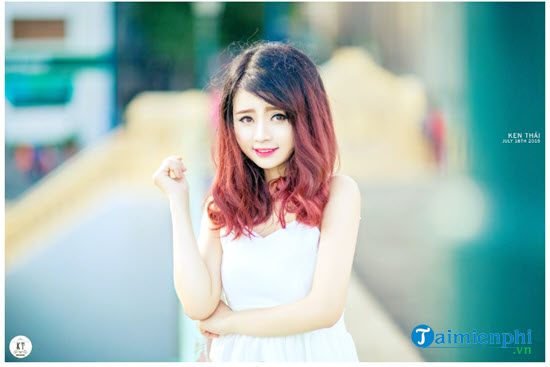 Step 5: Next is the tagging system, which is basically just a system to tag photos with nothing special.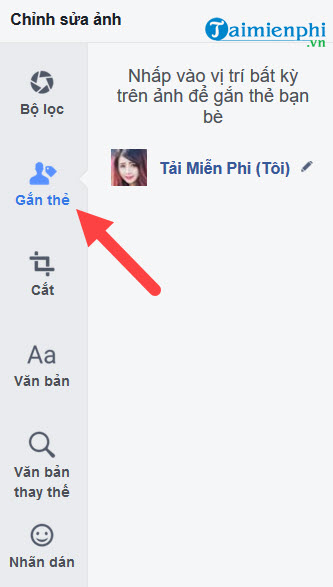 Step 6: As editing the photo frame according to your proportions, Facebook's system is quite simple when focusing on cropping is rotation and the second part is cropping proportionally.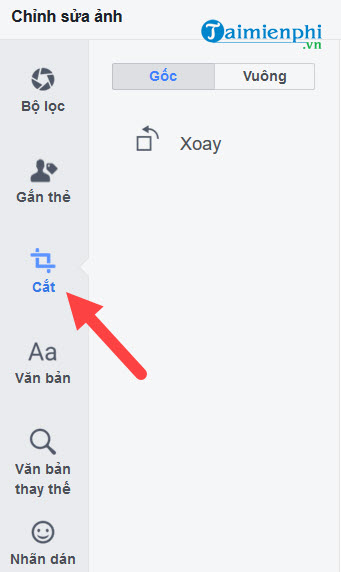 You can customize the photo to have the simplest and easiest proportions.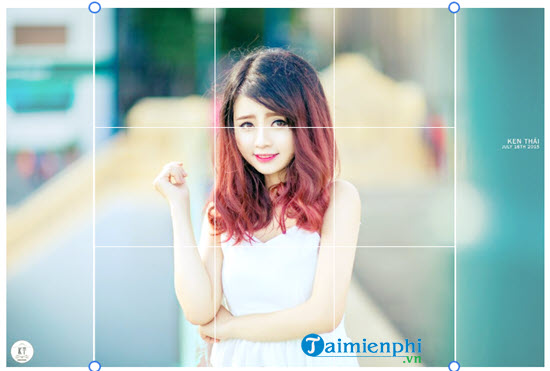 Step 7: The fourth part is text editing, editing text in this is quite simple and easy when you can only add Text with completely basic colors and fonts.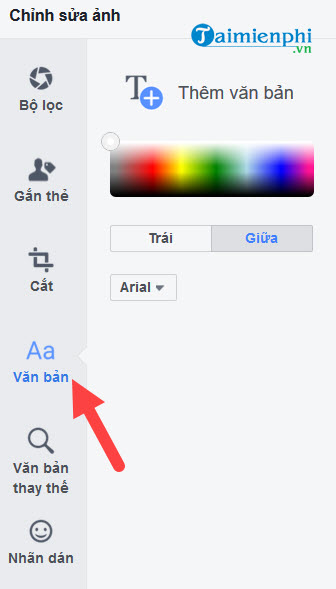 Although not appreciated, adding text is still better than nothing.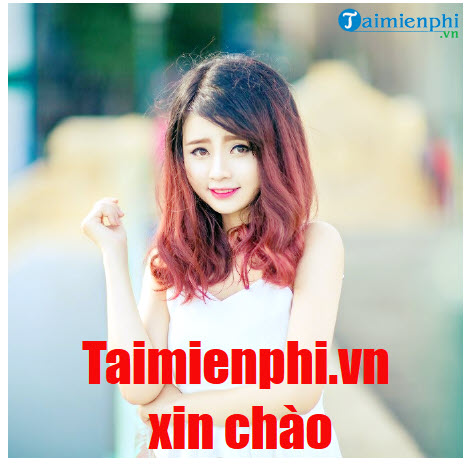 Step 8: The next part is alt text, you can temporarily understand this feature as information describing your photo in case the network has not yet loaded the image for you.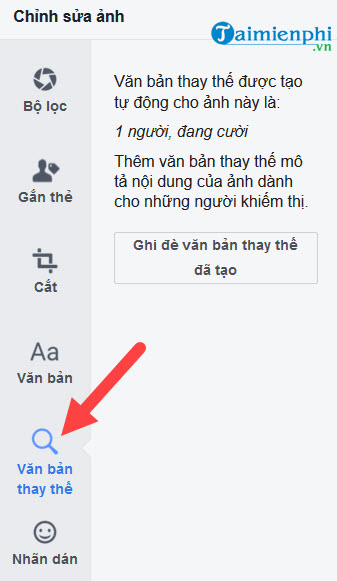 Step 9: Finally, the part that we care about is inserting stickers into photos posted on Facebook, here you are allowed to add an unlimited number of stickers.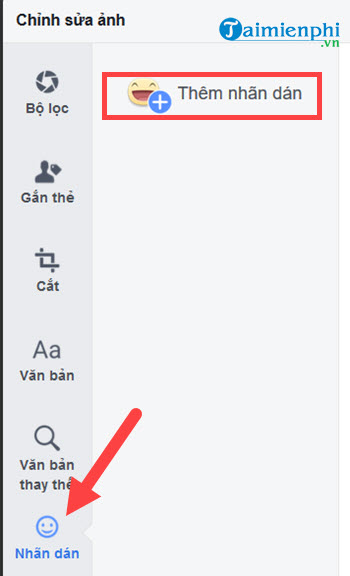 Not only the default sticker, but users can also get many other stickers from Facebook's app store.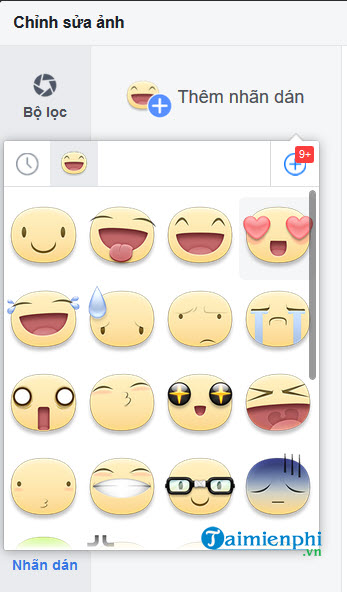 And of course we can enlarge or reduce it, it is completely up to you as well as your aesthetic eye or the intention you want.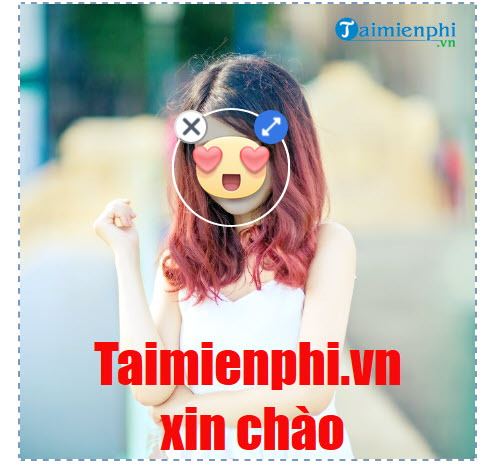 Step 10: After finishing inserting the sticker into the photo posted on Facebook, proceed to save the photo.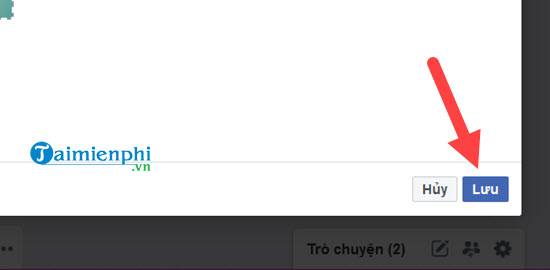 And now your task is to post Facebook, nothing more, inserting stickers into Facebook post photos is complete.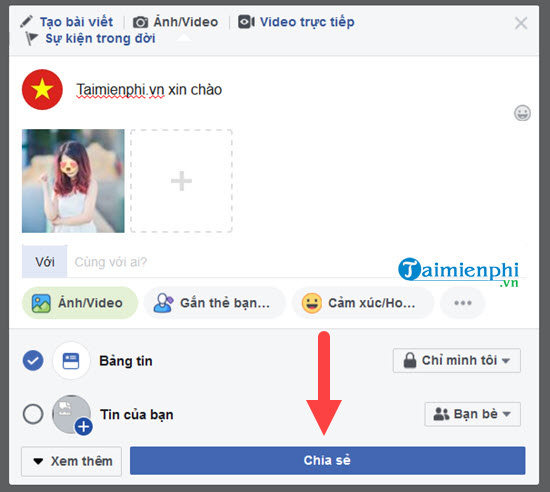 Finally, let's review your post after inserting the sticker into your Facebook post photo.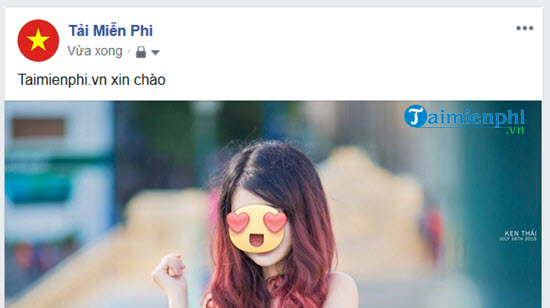 2. Add Stickers to Facebook mobile phone photos
Just like the version of Facebook on the web browser, users can completely add Stickers and funny pictures to photos posted on Facebook through the application on the phone. To learn more about the steps, please refer to the content Here.
https://thuthuat.taimienphi.vn/chen-nhan-sticker-vao-anh-dang-facebook-3797n.aspx
Insert Sticker labels, add funny images to photos posted on Facebook
Step 1: Go to Facebook, click "Add Photo/Video"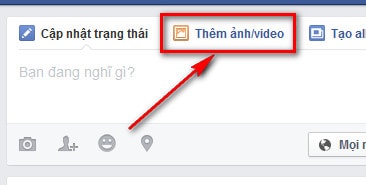 Step 2: Select the photo to post on Facebook, click on the pen icon to edit and label.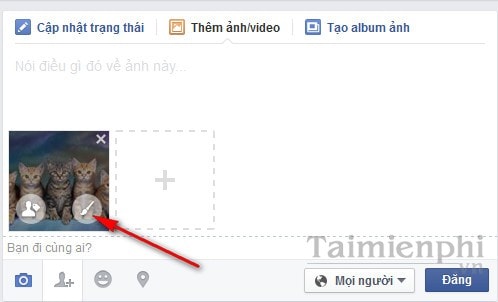 Step 3: Here you can rotate the image (rotate 90, 180 and 360) and add funny Stickers.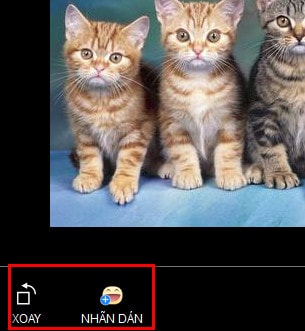 Step 4: With a rich sticker store, you can freely choose to assign your images more vivid. To choose, click on that Sticker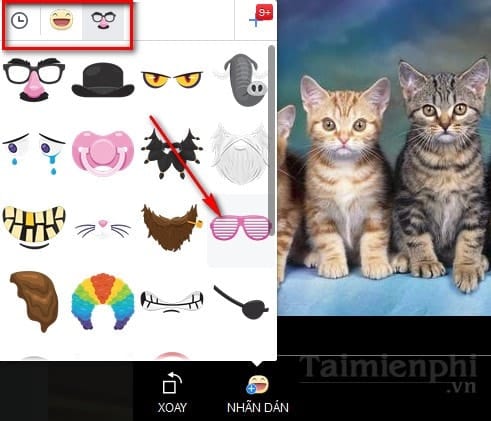 Step 5: Adjust the Sticker accordingly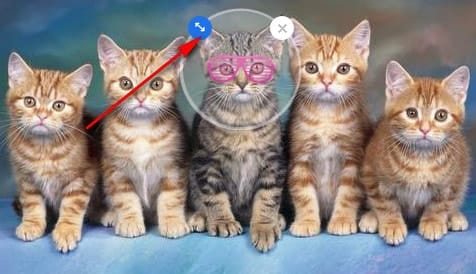 Step 6: After the assignment is complete, click "Done" and then proceed to post the photo on the Facebook wall normally (Reference how to post pictures on facebook )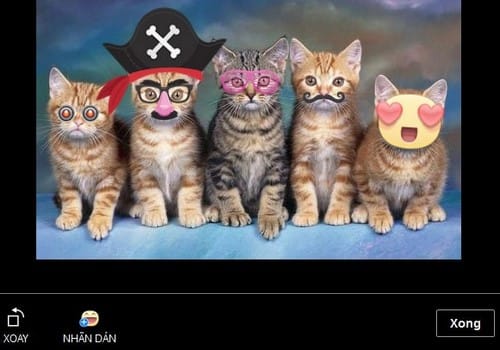 And the result after posting the image has been assigned a Sticker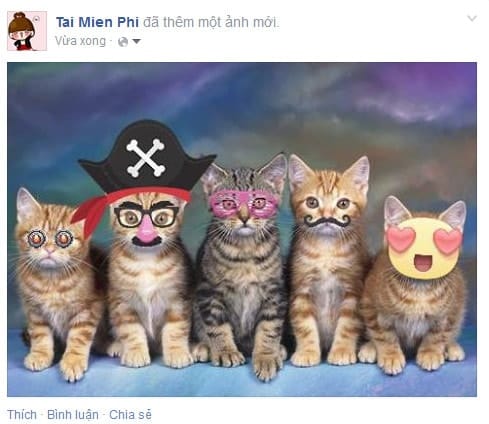 With this new feature, you can freely insert and add Stickers to your images before posting on Facebook for more vividness. If the images and Stickers on Facebook are available and you are not satisfied, you can Download PhotoScape or Download Photoshop which are professional photo editing software to edit photos before uploading to Facebook.
Related keywords:
insert sticker photo to post facebook
add stickers to photos posted on facebook, create stickers on photos posted stickers,
Source link: How to insert Sticker labels, add funny images to photos posted on Facebook
– Emergenceingames.com