Create website shortcuts aka InternetShortcuts, a way for you to quickly access your favorite website or a fixed address located right on your desktop without having to pin it in like before. .

You're not the type of person who likes to save bookmarks or pin it create website shortcut is the solution for you to quickly access a website right on your desktop. Currently, most browsers support creating website shortcuts so that users can choose the storage method and quickly access websites.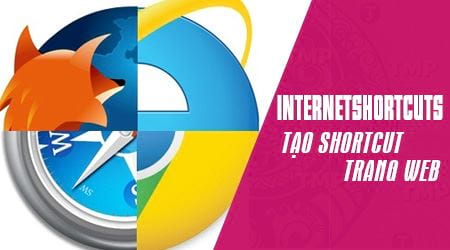 As for those who do not like to create website shortcuts but often create Bookmarks on Chrome, Firefox, Opera … then consider this as a way that you should know, especially for those who often tinker with discovery, in addition to creating Bookmark on Chrome, Firefox, Opera surely you want to know more ways.
Instructions for creating website shortcuts, creating InternetShortcuts
1. Create a website shortcut in the traditional way.
Step 1: The way to create a traditional website shortcut is very simple, after the website loads, look up at the position behind the link of that website, usually an exclamation point.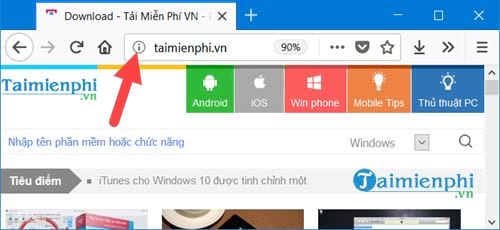 Step 2: The next step you just need to drag that exclamation point out of the screen to create a website shortcut.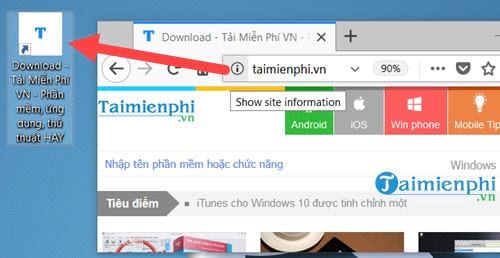 Like the photo above, we created a website shortcut on Firefox.
– Similarly when creating website shortcut on Chromeyou will also see an exclamation mark icon.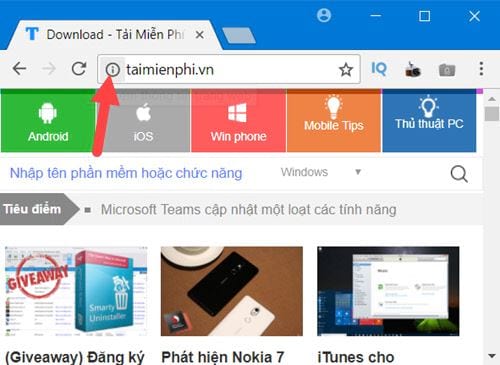 – Above Opera there is a globe icon, but the way to create a website shortcut is similar.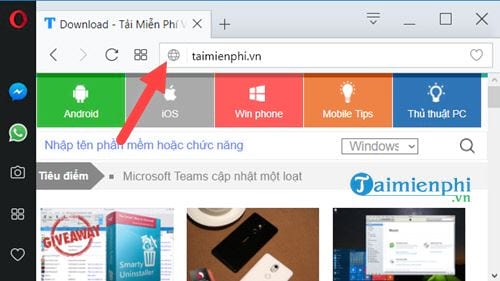 – Above Cup Cup Similar to how to create a website shortcut like on Chrome.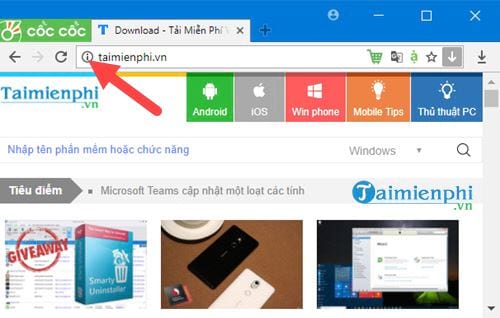 – Still above IE then it is the icon of IE, you just need to drag this icon to the desktop to create a website shortcut.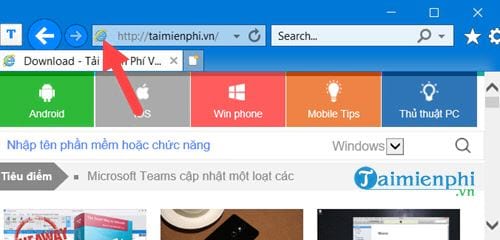 2. Create Website Shortcuts with Notepad
In addition to creating website shortcuts with browsers, even your Notepad tool can do this.
Step 1: First, create a new Notepad by right-clicking on the desktop and selecting new >Text Document.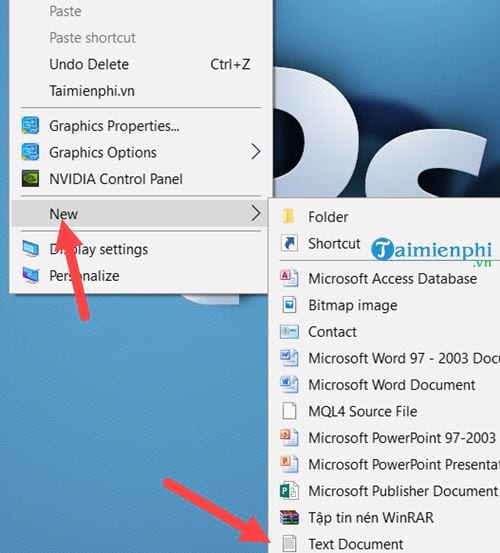 Step 2: Here you enter exactly as shown below, of course you can change URL if desired, here we leave the URL as Emergenceingames.com.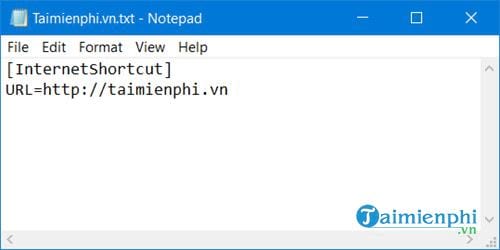 Step 3: Then you choose File >Save As to save this notepad.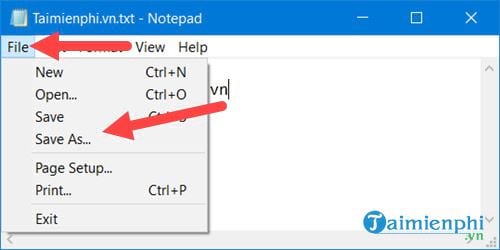 Step 4: When saving you choose All Files and save any name, for later ends with .url is to be.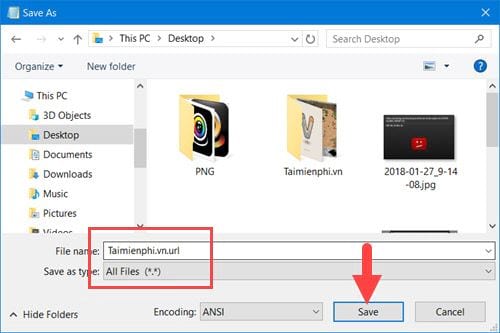 And the result will be as shown below, Notepad will open the website based on your default browser.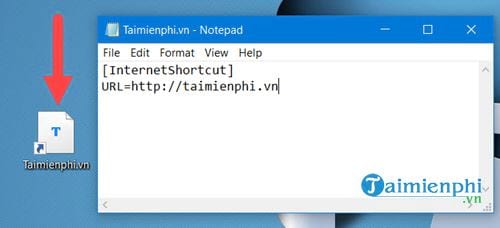 https://thuthuat.Emergenceingames.com/cach-tao-shortcuts-trang-web-internetshortcuts-30874n.aspx
Above are 2 ways to help you create website shortcuts, quickly get InternetShortcuts to quickly access any address on any browser you want. Currently, only the Microsoft Edge browser is not able to create website shortcuts, but you can still save those necessary websites through creating Bookmarks on Edge at the moment. Perhaps in the future Microsoft will improve more so that in addition to creating Bookmarks on Edge, users can create InternetShortcuts directly on the desktop like the above browsers.
Related keywords:
tao website shortcut
I'm InternetShortcuts, I'm Shortcuts On Desktop,
Source link: How to create website shortcut, InternetShortcuts
– Emergenceingames.com