With survival shooters like Garena Free Fire, when the player picks up items, it will automatically be equipped with the character's weapon. That can affect the usage habits as well as the gameplay or tactics of the gamers.
However, you can completely change the accessories for the character's gun according to the following instructions of the Fun Game.
Step 1: You guys open Free Fire Then proceed to log in your account as usual. From the initial play interface, click Backpack icon (if playing on phone) or Press the Tab key (if playing on computer).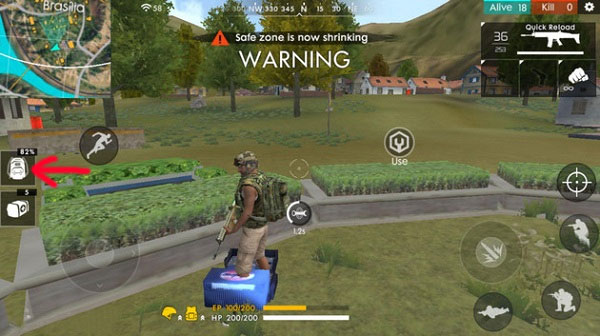 Step 2: At that time, a list of weapons, equipment and accessories that the character owns will appear. Your task is to find out which accessories to replace the gun in column 1 and then find the corresponding accessory in column 2 (touch and drag to swap positions).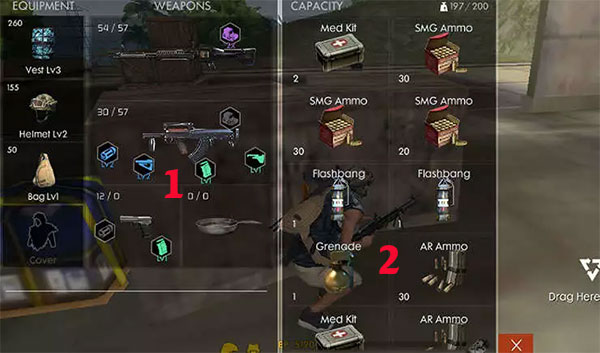 Step 3: In case you feel your character's backpack is overloaded, you can not loot more new items, you can throw away some items by dragging the desired item into Drag Here To Drop on the side (downward triangle icon).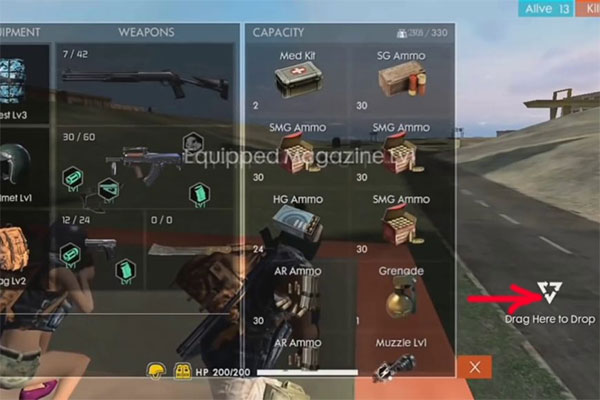 Now, you can easily replace any of the weapons or accessories in Free Fire but you feel that it is not suitable, very simple, right?
Source link: Free Fire: How to change gun accessories
– https://emergenceingames.com/