Recently, a foreign newspaper Gamepot said Fallout 76 The complete map has been revealed. According to information, the map this time will be 4 times larger than Fallout 4 becoming the largest game ever developed by Bethesda.
​
​
The world in the game is designed based on the West Virginia region of the United States and includes a large number of urban roads, railroads, buildings and rivers. Gamers will start their adventure from the 76th shelter at the top left of the map.
​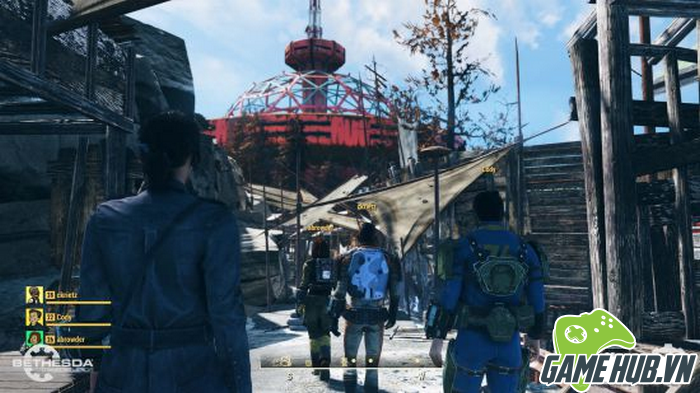 ​
Gamers will control the first group of survivors to expand their territory and link up with other groups of survivors to cooperate and fight and rebuild a more civilized society. Each of these game maps can hold up to 24 players, allowing each player's barracks to grow larger.
​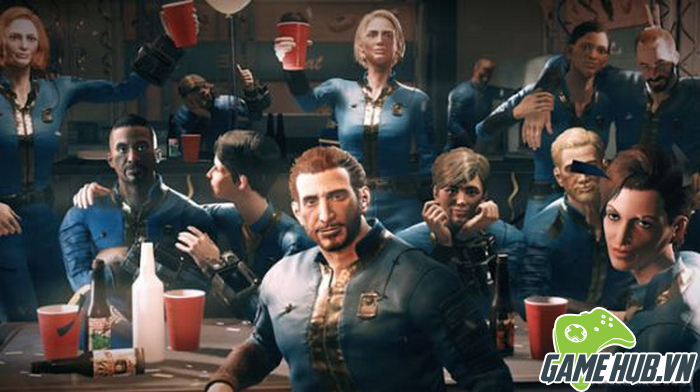 ​
Bethesda says that there will be no NPCs in the game, just the player and the characters they control, but there will be some NPCs designed to tell the story and quests through interactions. player's interaction with the game.
​
​
Fallout 76 is expected to be released on November 14, especially at the end of October, will conduct Beta testing on platforms. This will probably be a game expected by the gaming community.​
Source link: Fallout 76 completes the map 4 times larger than Fallout 4
– Emergenceingames.com