Good news for gamers who have not had a chance to try it out Borderlands 3: the game will be completely free this weekend, starting from today (November 21) to the end of November 24. However, it is a bit sad that this program is only applied to PS4 and Xbox One gamers, and PC or Google Stadia players who want to play, still have to buy the game as usual.
​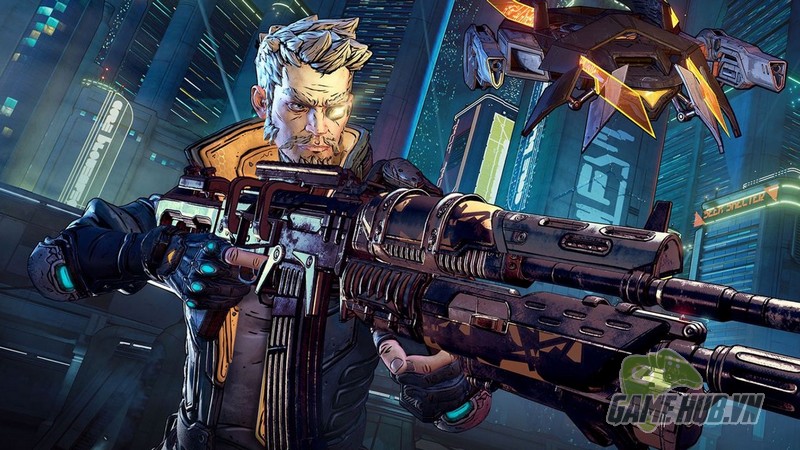 Are known, Borderlands 3 is the sequel to the series of the same name released by 2K Games. The game context takes place right after the events of both Tales from the Borderlands and Borderlands 2: Commander Lilith and Fight for Sanctuary.
This latest version has brought great success to Gearbox Software and 2K Games when quickly selling 5 million copies after only 5 days of opening. Not only becoming the best-selling game in the history of 2K Games, Borderlands 3 also contributed significantly to helping the series of the same name reach the milestone of $ 1 billion. With 3 parts released, Borderlands has become the 2nd franchise of 2K to reach the top billion dollars (the first brand is the NBA).
​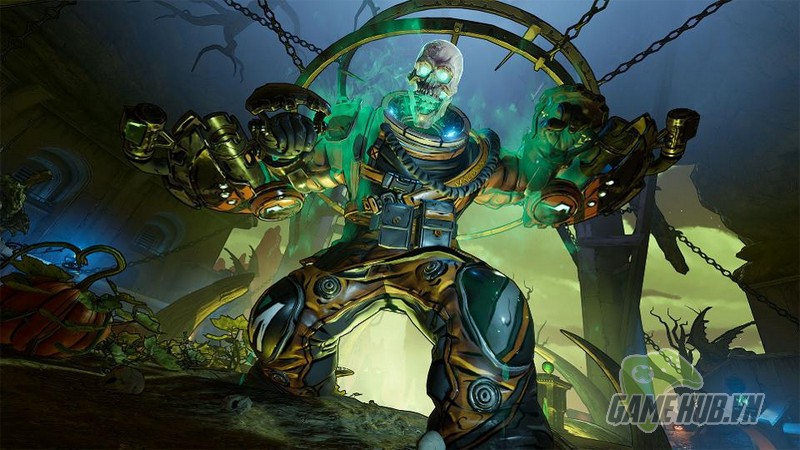 ​
In the latest episode of The Borderlands News broadcast on YouTube, a free weekend was announced, giving console gamers the opportunity to own this super product for 0 dong. Following the upcoming "Bloody Harvest" Halloween event, Borderlands 3 will also be updated with some new free DLC and 1 paid expansion DLC. For more detailed information, readers can watch the video below:
​
Borderlands 3 was released on September 13, 2019 for PS4, Xbox One, Google Stadia and Microsoft Windows.​
Source link: Download now Borderlands 3 – Million dollar shooting super product for 0 dong
– Emergenceingames.com