In the previous article, Game Fun has suggested to you a few tips to climb rank effectively, including arrangement of the squad. Today, we are going to come up with some arguably the strongest lineups that make climbing the ranks of gamers easier than ever. Invite you to consult.
Mage + Demi-God Squad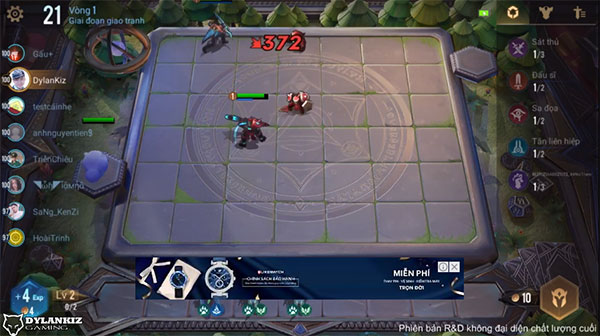 Take advantage of early game's mana bonus Demigod and regains mana after casting the spell Magician, team Half-god magician has the ability to shock strong damage as well as a fast cooldown. But gamers need a reasonable build strategy because its early phase is quite weak and easy to encounter a team with greater damage.
Beast squad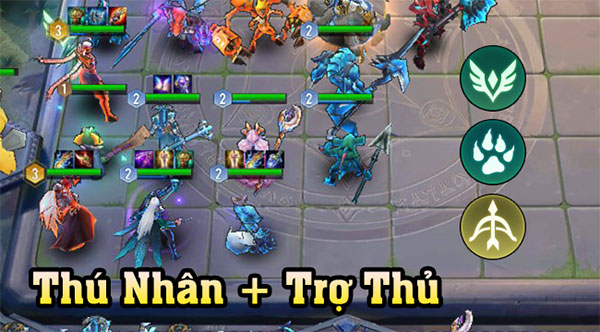 This team consists of 6 beastmen Payna, Fennik, Krizzix, Kil'Groth, Cresht, Baldum. In which this formation of 6 beasts plus Tel'nas, Capheny and Rouker will be the strongest. If you accidentally fall into trouble, beasts will increase the attributes of other champions. Therefore, you should put them on the front line. Behind should arrange a Champion that deals main damage (archer or gunner) and maximizes equipment for this general.
The Dark Formation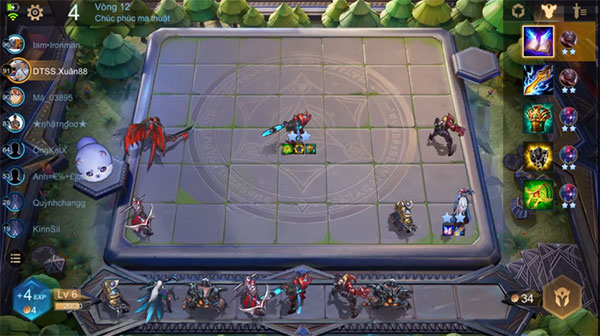 Biggest feature that players love Dark team is the ability to coordinate very well with other squads like Demon Tribe, Monster hunter, Assassin, Demigod good Archers – Gladiators. Besides, it's impossible not to mention the ability to continuously burn on the target and prohibit healing, the main damage generals will be Nakroth, Omen and Preyta
Gunners Lineup + Science
It can be said that this is the "most comprehensive manual" team in the Chess team with Capheny plays a key role. You should try to "capture" this general soon and then equip the most advanced for it to carry on its team.
Wish you have fun playing the game!
Source link: Do you know how to build an effective team of Chess Co-Troops?
– https://emergenceingames.com/