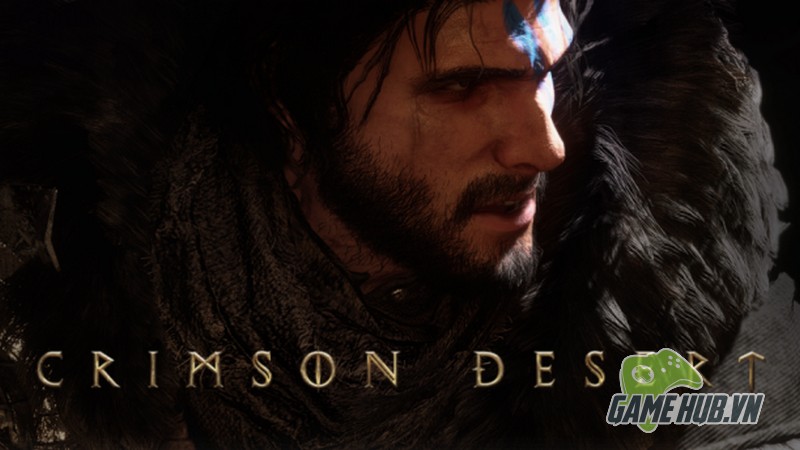 ​
Pearl Abyssrecently released information about Crimson Desertthe company's next product after the success of Black Desert Online. Although Crimson Desert is a map in Black Desert Online, the game is confirmed to be a brand new IP and not a prequel to Black Desert Online according to previous information. The timeline for Crimson Desert is yet to be confirmed, but according to the trailer, the game will revolve around the adventures of a new character. In addition, this also shows the possibility of a single player mode.
​
Pearl Abyss has not yet provided more information regarding the actual gameplay of this IP, so fans will have to wait a little longer.
Originally, Pearl Abyss intentionally developed Crimson Desert as a prequel to Black Desert Online, but in the process, the game studio created a completely different story and new character lines.
​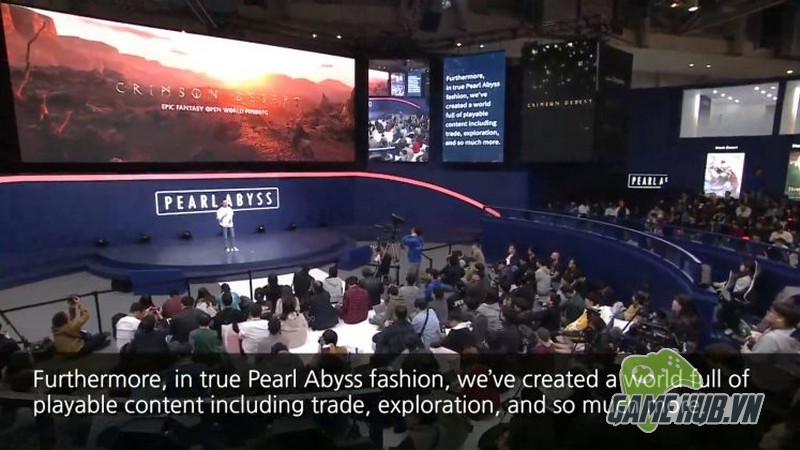 ​
Source link: Crimson Desert – The ultimate graphic game online following Black Desert
– Emergenceingames.com