5. Niffelheim
Niffelheim is quite a unique product of Ellada Games, when combining elements of survival, cave exploration, and scenery into the same game. In the game, players will take the role of a brave Viking martyr who fell in battle and earned a place in Valhalla – The Afterlife of All Warriors in Norse Mythology. The first place the player arrives is Niflheim. Niflheim is the name of one of the Nine Realms, where there is nothing but cold, ice, and rivers that have frozen because of the harsh weather. This place is considered the darkest, coldest area in Norse mythology
The player's task is to survive in the Mist Realm and find the way to Asgard (God's Realm), inhabited by the noblest gods. To do that, you need to build a large fortress, fight dangerous enemies, find resources in dark dungeons and defeat dozens of powerful bosses.​
iOS download link: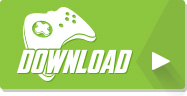 4. Huntdown
If you are a lover of 16-bit graphics and especially neon-lit cityscapes, you will love Huntdown at first sight. Huntdown's interface is filled with nostalgia for titles shooting game 80s with pixels and hand-drawn animations, there are many similarities with old-fashioned games like Contra, Robocop, … However, Huntdown gives gamers more improvements when it comes to reconciling the gameplay. Classic and modern play. The game's soundtrack is also a huge plus when it comes to combining hard rock with electro typical of previous decades.
Players will take on the role of one of three bounty hunters hired with the task of killing rioters on the streets every day. You will have to be extremely focused and serious to control the chaotic situation of the areas. There are a number of situations and settings inspired by real events in the 80s of the last century.
iOS download link: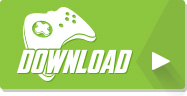 Android download link:​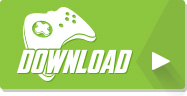 3. Badlanders
The player's task, also known as the Scavenger in the game, is to fight with 25 other people, each of whom will be equipped with a different survival item. Players need to defeat and collect enemy equipment, or collect pieces of equipment scattered throughout the island to craft a unique weapon and sell it to others or keep it for regular use. Okay. The only way to win is to try to survive until the exit door appears and run away from the island.​
iOS download link: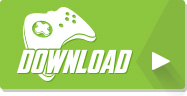 Android download link: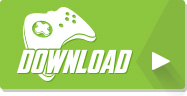 2. Guardians of Cloudia
Guardians of Cloudia's Neocraft is a role-playing game with attractive gameplay, which once stormed the Taiwanese market, now this game has officially released a global version with English support to help gamers from many countries easily. more easily accessible. The game assigns the player to the role of a Skywalker before letting you set foot on an adventure to explore the city of Cloudia. Gamers can freely choose from 5 different basic classes including Archer, Oracle, Mage, Rogue and Swordsman; or separate Classes like Sharpshooter, Pyromage and Destroyer. Each Class will have its own stats and skills as well as strengths and weaknesses, but this freedom to choose gender and occupation has helped gamers orient their playing style from the very beginning of the game.​
iOS download link: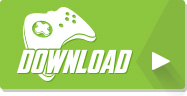 Android download link: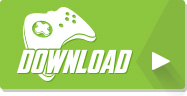 first. Moonlight Sculptor
Developed by XLGAMES, the development team behind the success of ArcheAge, Moonlight Sculptor is the MMORPG takes place in the virtual game Royal Road. Players can choose from 6 classes available: Alchemist, Archer, Mage, Paladin, Warrior and Sculptor. Each class will have its own stats and skills, the effectiveness of which depends on how the player uses them. Players can participate in different tournaments over the weekend to get some exclusive rewards if they become champions. In addition, when defeating bosses in random dungeons, players can also receive extra EXP points or additional rewards. When idle, not having to fight monsters, players can "raise fish and grow more vegetables", decorate houses and cook dishes. Moonlight Sculptor also allows players to have an adorable pet as a companion.
iOS download link: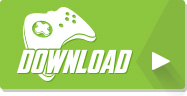 Android download link:​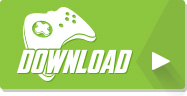 For more hot news about the game, readers can Like and Follow Fanpage:
Source link: Weekend rest and plow right now Top 5 best Mobile Game in the second half of May 2021
– Emergenceingames.com