3D modeling requires special software and allows professionals to create realistic images of their designs. Here are the Top 3D modeling software in interior design that is highly appreciated and used today.
3D modeling is the process of creating renderings and virtual models to explore, review, and visualize 3D designs. In the field of interior design, architects can use 3D modeling to create interactive experiences that show owners and potential buyers what the final design of a space will look like. when the project is complete and the following 3D modeling software will help them do that.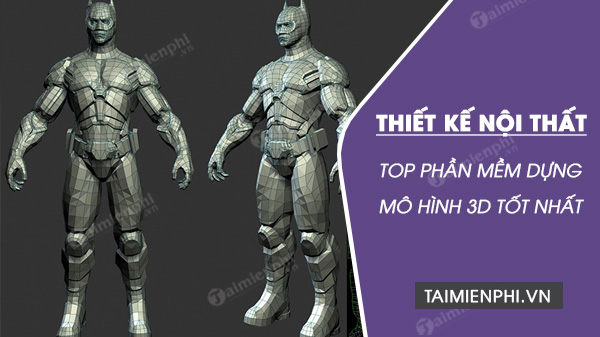 Synthesis of the best software to support 2d modeling in interior design
Top 6 software to create 3D models in interior design
1. Blender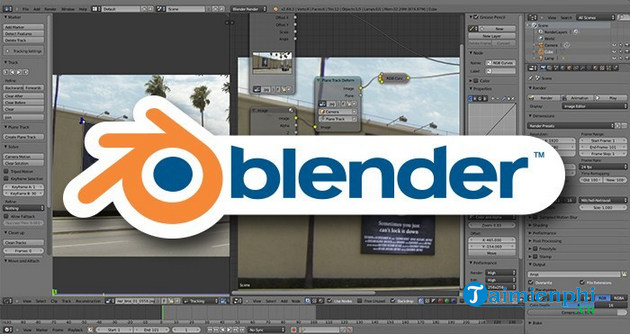 For every type of 3D modeling, Blender is one of the most famous software used by both professionals and beginners. Blender can be installed on both macOS and Windows. It contains various 3D modeling tools that can be used to create a multitude of models and effects. Blender is one of the very few completely free, open source interior design software on the market. The only downside of the software is that the rendering process is quite slow.
=> Link to download Blender for Windows


2. SketchUp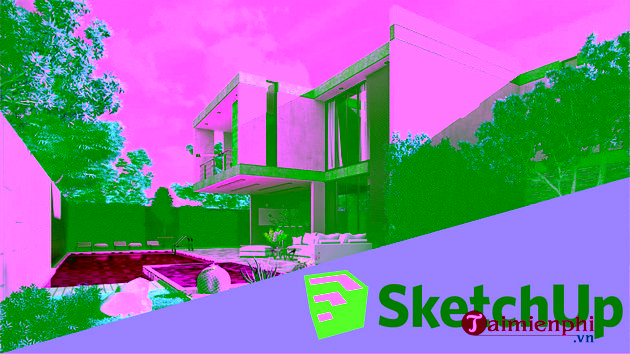 SketchUp is also a 3D modeling software, but not as complex as Blender. SketchUp offers users a limited free trial period, after which users have to pay if they want to continue using it. SketchUp is mainly used to design architectural models with a large number of model libraries. However, the interface can be a bit difficult to grasp for new users. It also supports third-party plugin programs.
=> SketchUp download link for Windows


3. Wings 3D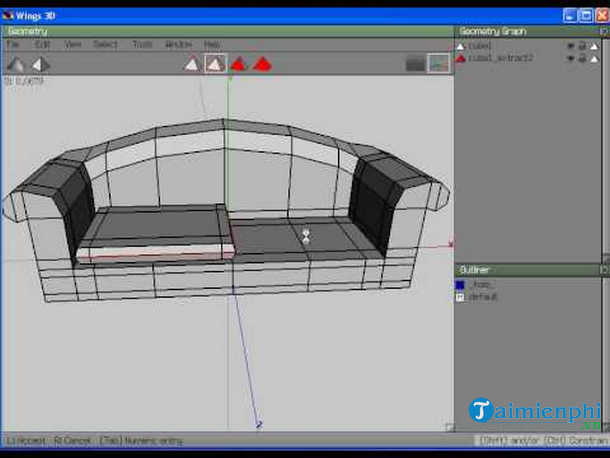 Wings 3D is another open source 3D modeling software on this list of top 3D modeling software that uses polygonal modeling techniques. It utilizes some basic techniques and it is one of the best software to learn 3D design. This tool can be used to learn 3D modeling concepts easily with the help of professional grade software packages. The main downside is that Wings 3D can't be used to design animations and doesn't offer advanced features other than the basics.
=> Link to download Wings 3D for Mac


=> Link to download Wings 3D 64Bit


=> Link to download Wings 3D 32Bit


4. Autodesk software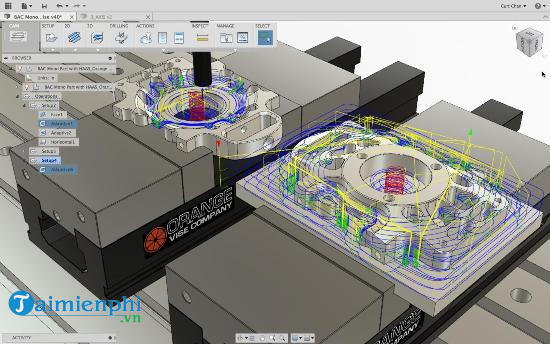 Autodesk software has always been famous when it comes to graphic design and 3D modeling in many different fields. Everyone can take advantage of these software because learning them is a valuable skill. However, the biggest drawback of the software suite from Autodesk is that it is quite complicated, difficult to learn and highly demanding in terms of system requirements.
=> Link to download Autodesk 3ds Max for Windows


5. KeyShot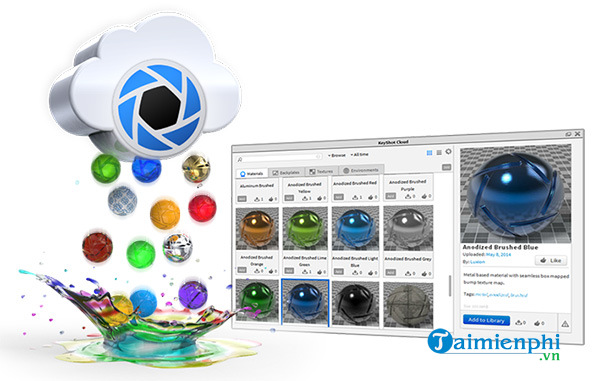 KeyShot focuses on providing users with a fast experience in design. It comes with a powerful rendering engine that gives users insight into every element of the design such as lighting, materials, camera angles, and geometric aspects. KeyShot is a Grade A 3D modeling software if you are having some trouble drawing and viewing drawings. It's a streamlined piece of software that's less cumbersome to navigate than most, and users will find learning about KeyShot enjoyable as they work on a scene and watch it. rendered in real time at the same time.
=> Link to download KeyShot for Windows


6. Octane Render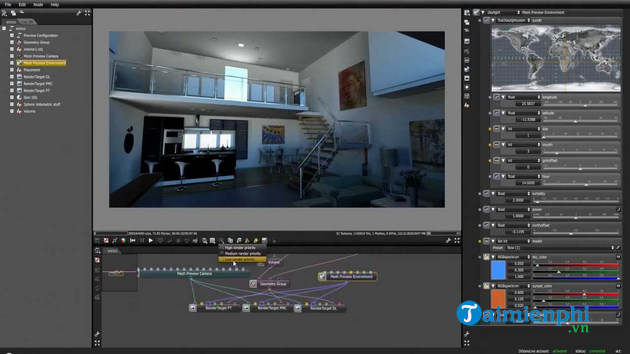 Another little-known software that is an excellent addition to any designer's toolkit when it comes to 3D modeling and design is Octane Render. Critics and users have called it one of the fastest on the market, utilizing the graphics card (GPU) in your computer and a smooth, accurate rendering engine. Octane Render uses more optimization techniques to produce results than other 3D design software. Octane Render supports over 21 plugins and has massive backup capabilities, ensuring compatibility with other mainstream and lesser-known 3D modeling programs.
=> Link to download Octane Render for Windows


https://thuthuat.Emergenceingames.com/top-phan-mem-dung-mo-hinh-3d-tot-nhat-trong-thiet-ke-noi-that-59174n.aspx
Above are the top 6 great 3D modeling software in interior design. For those working in 3D rendering and modeling, the programs they use are the foundation of their work. Therefore, choosing a reliable and full-featured software is very important. In addition, you can also refer to Top 3D house design software Best to download and use offline!
Related keywords:
Create a 3d model in a real design
3D interior design software, the best 3D modeling software in interior design,
Source link: Top best 3D modeling software in interior design
– Emergenceingames.com