In early August, two employees of Gamers, a game retailer in Nebraska, USA, were arrested by police after allegedly stealing games and gaming equipment from a rival store Gameroom to bring back to sell. At the time, Gamers owner David Mitchell posted a long post on Facebook, claiming he was innocent and had absolutely nothing to do with this incident. However, the net of the sky, the act of aiding his employees was finally discovered by the police and now, Mitchell is also facing charges of "conspiracy to steal" with a total value of goods. stolen goods up to $50,000.
​
emergenceingames.com/wp-content/uploads/2022/12/mit.jpg" class="lazy bbCodeImage LbImage" alt='[​IMG]'/>
Specifically, Anthony Rodriguez – one of the two employees initially arrested, told police that it was his boss – Mitchell who instructed and planned for him and his accomplice Phillip Williams to steal games and computers. Play games at the Gameroom store. Phillip Williams had previously worked for Gameroom and still had the keys to the store so he could break in easily. The theft was then caught on camera, leading to both being taken to jail.
​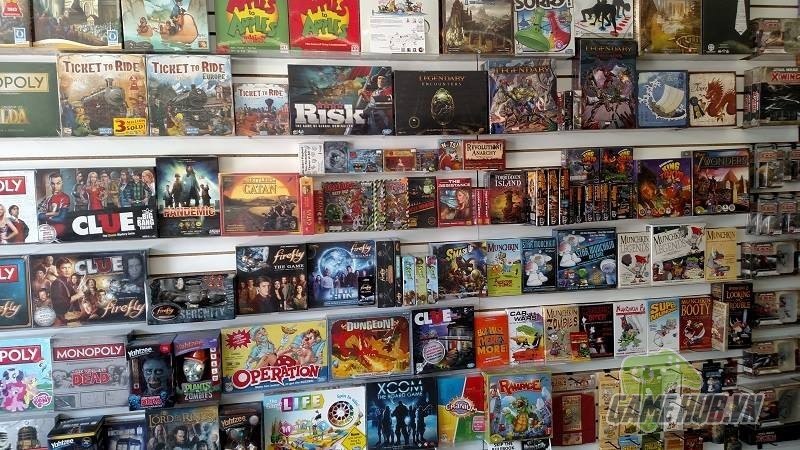 ​
After that, the Police Department searched Gamers, the store where these two young men were working, and seized 4 stolen game consoles. The story did not stop there when continuing to search and investigate the personal Facebook page of Mitchell and Williams, the police accidentally discovered that the two had communicated with each other while Williams was carrying out the theft at the Gameroom. With the act of instigating and aiding employees to steal and bring back to his store to sell, Mitchell was finally caught by the police.
​
Previously, Gamers had been complained a lot by customers about the staff's service attitude plus internal turmoil when employees accused the store owner of exploiting and forcing them to work overtime without paying. . And now that "chairman" Mitchell has been arrested, the future of closing Gamers may not be far away.​
Source link: The "chairman" instigated employees to steal rival games for sale and the ending
– Emergenceingames.com