In today's article, Emergenceingames.com will show you a very unique trick, which is how to turn photos into text in Photoshop. With just a few basic steps that anyone can do, you have created a true Photoshop work.
Photoshop is graphic software that helps users create content with unprecedented works. With the way Turn photos into text in Photoshop, you will help you know more creatively with very simple artwork. So what is the way to turn images into text in Photoshop? Please follow the instructions below.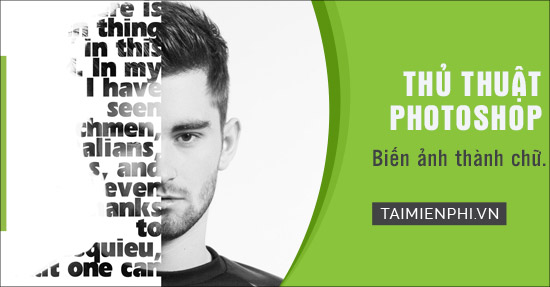 Turn photos into text in Photoshop
Instructions on how to turn photos into text in Photoshop
First of all, to make sure that the trick you do successfully is similar to the trick to turn images into text in Photoshop, Emergenceingames.com recommends using the latest version of Photoshop today.
>>Load Photoshop back here.
In addition, you can download the CS6 and CC 2020 versions that are used by many people
– Download Photoshop CS6
– Download Photoshop CC 2020
>>See how install Photoshop if you are using this software for the first time.
Step 1: Assuming we have a portrait photo like this, to turn the image into text in Photoshop, first duplicate the layer with a key combination Ctrl + J.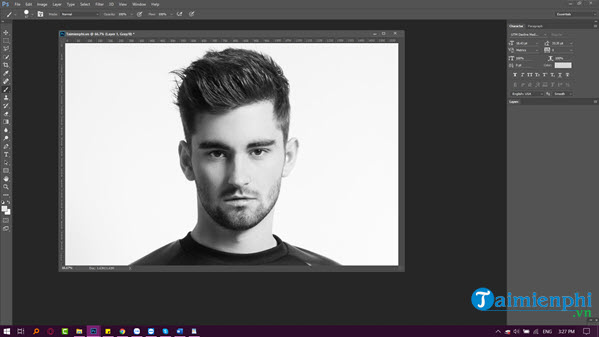 Step 2: After multiplying Double Layer up, if your Photoshop doesn't show the layer yet, press F7 and then turn off the eye in the copy layer. We will work on the main layer named Emergenceingames.com.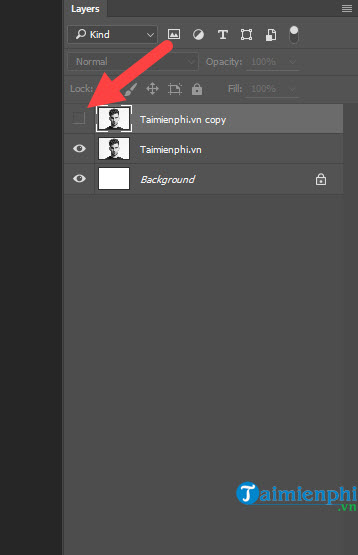 Step 3: Look at the menu bar on the left, here we choose the tool Rectangular Marquee Tool (M).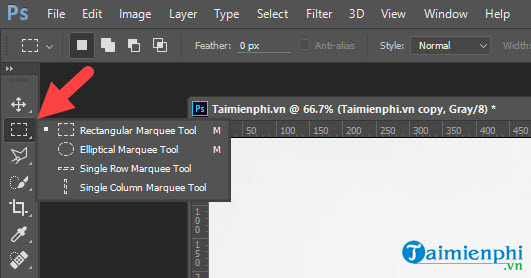 Step 4: Then you draw a square that occupies 1/2 of the image area from left to right will be as shown.
Then press Ctrl + I to reverse the circled area.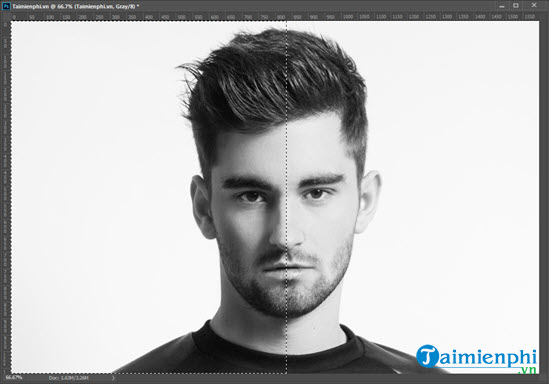 Then click on the icon as shown below.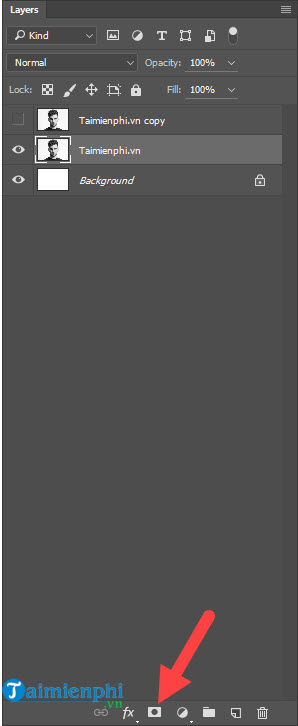 The result will look like this, so far we have completed 50% of the process of turning the image into text in Photoshop.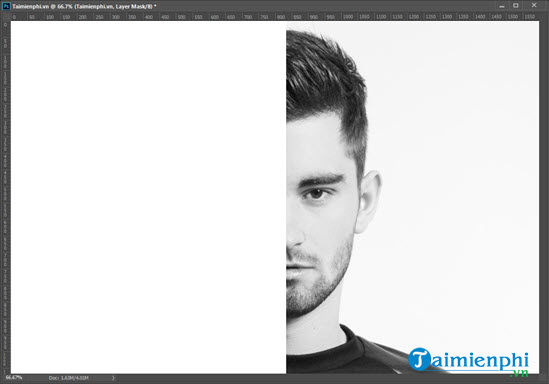 Step 5: Continue to select tools Horizontal Type Tool (T) to enter text on the left menu bar.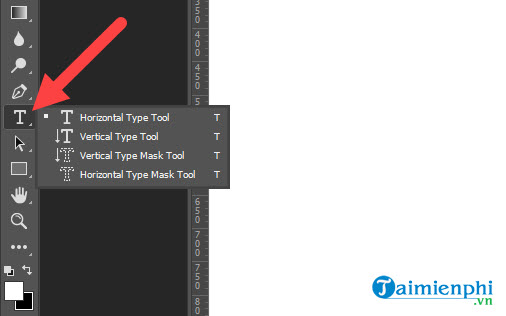 Step 6: Copy or write any text, the font is up to you, but remember to let it stretch to the end of the image and choose a large font.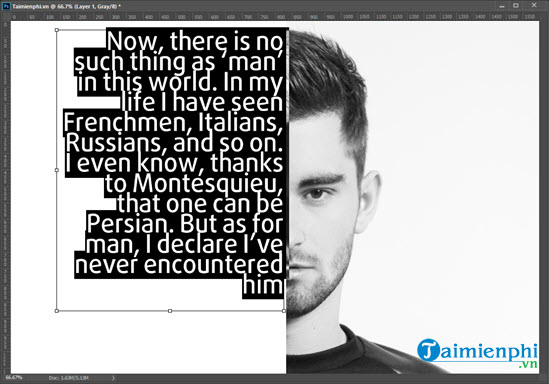 In case your Photoshop doesn't show the tool yet Character come in Windows and enable it.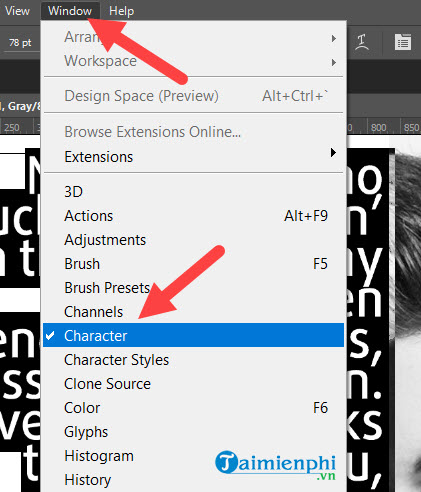 Because here is a tool to help you change the font, size, and color in the most convenient way.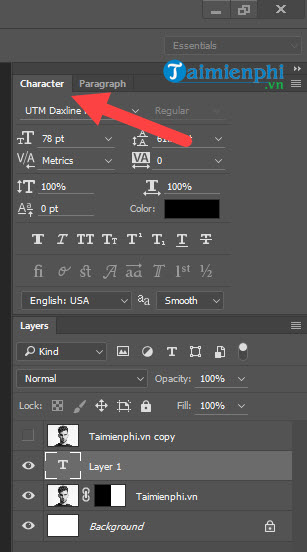 Step 7: Then we proceed to reopen the eyes of the Emergenceingames.com copy layer and start working with it.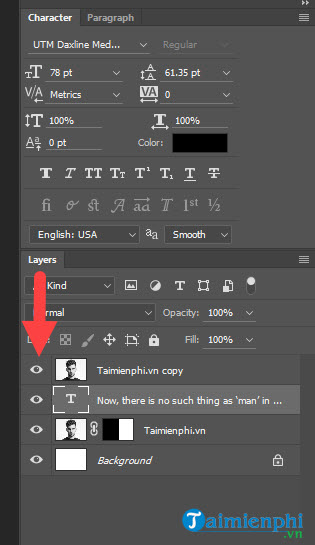 Step 8: Right click on this layer and select Create Clipping Mask to proceed with dubbing text and images together.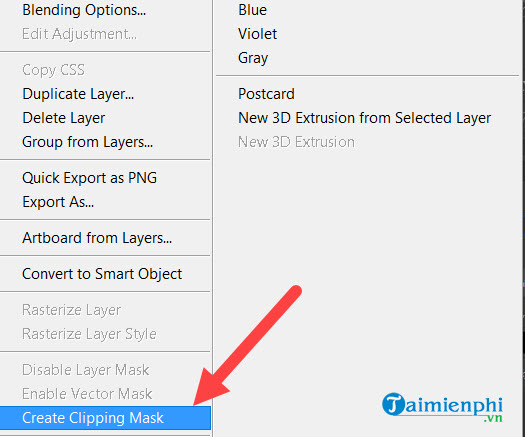 You will see below display as below, if there is an arrow asking to point > point it at the text layer below.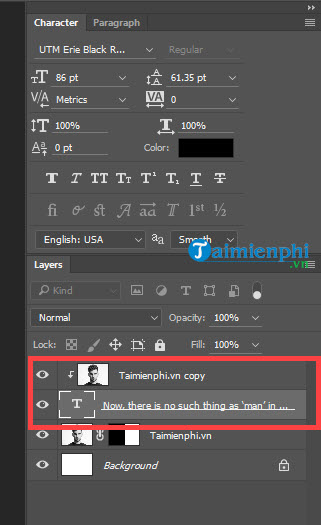 Step 9: Edit a little to suit the eyes, the result of turning the image into text in Photoshop will be as below.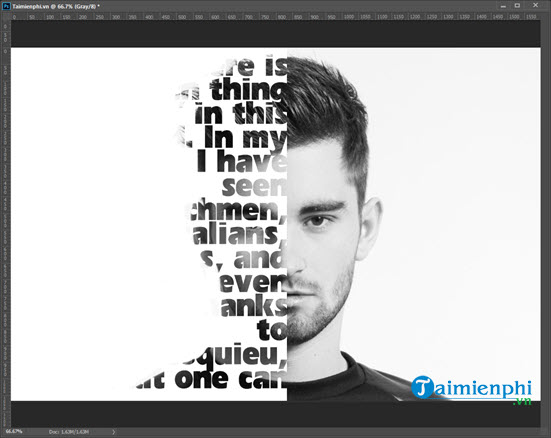 So we have just finished how to turn images into text in Photoshop, the method that helps you get extremely impressive results but is simple. Depending on how you look at it, you will get results of different quality.
There are many more good tips to use Photoshop on Emergenceingames.com that readers can refer to. Do you want to be an expert? using PhotoshopPlease follow Emergenceingames.com regularly.
https://thuthuat.Emergenceingames.com/cach-bien-anh-thanh-chu-trong-photoshop-56994n.aspx
One of the basic things that you need to know in the process of using Photoshop are keyboard shortcuts. Shortcuts in Photoshop help users shorten the operation time, and if you want to refer, right here, the article talks about the Shortcuts in Photoshop will help you.
Related keywords:
be happy in Photoshop
.
Source link: How to turn photos into text in Photoshop
– Emergenceingames.com