How to find the location of your friends on Facebook, Zalo is a way to help you easily locate the location of the person you want to find. However, the phone of the person you want to find needs to be on the wifi network and is connected to Zalo or Facebook.
How to do this helps you: Locate your friends on Zalo, Facebook
There's never been a time that you could find friends location by Facebook, Zalo so simple even if they don't turn on GPS on Android, iPhone or share location on computer. This is the service that Taimienphi.vn wants to talk about in this article with the ability to help you locate your friends when they don't have BPS enabled on Android or other devices.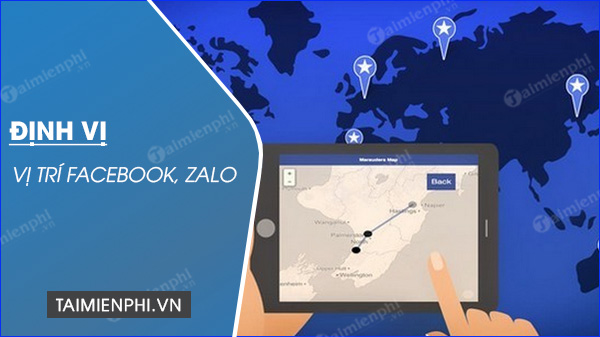 Locate and find friends with Facebook, Zalo
The service that Taimienphi.vn is talking about here helps you find the location of your friends using Facebook, Zalo is Grabify. With Grabify will allow you to locate your friends extremely quickly, of course to be able to use Grabify to find the location of friends with Facebook, Zalo, we need to activate certain conditions.
How to find your friends location using Facebook, Zalo
1. How to find the location of your friends using Facebook, Zalo on your computer
Step 1: We must first register for Grabify if we want to find the location of our friends with Facebook, Zalo. Press COME IN link to register for a Grabify service account.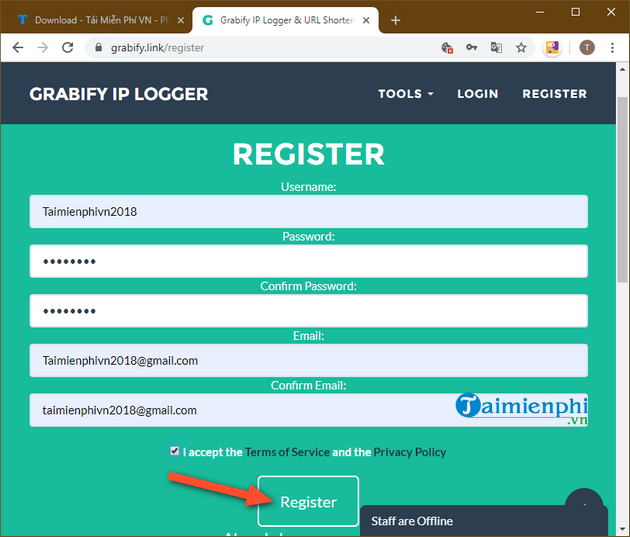 Here you just need Fill in the basic information such as account information, password or email address.
Step 2: Then you go to your Email and copy the link sent to and activate your account.

Step 3: Then you continue to click COME IN to proceed with Grabify login.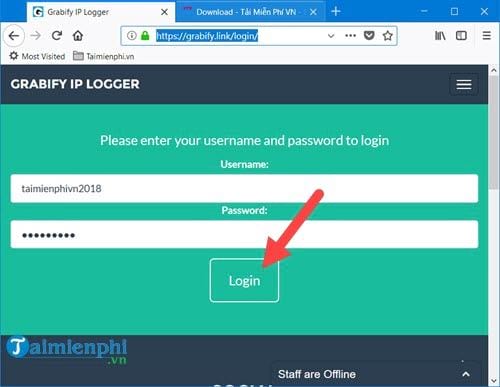 Step 4: After successfully logging in, just leave it there and search for any photo online, copy the image link.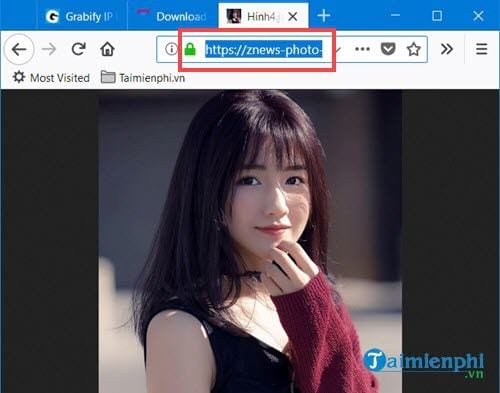 Step 5: Later paste the link into Grabify and press Create URL to proceed to create a link for photos on Grabify.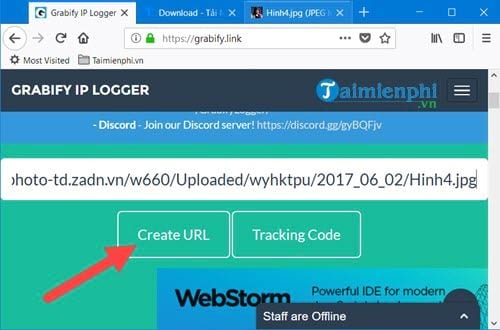 Step 6: After Create Link When you're done, click on the Copy at New URL to copy the image link and you will use that image link to send to your friends.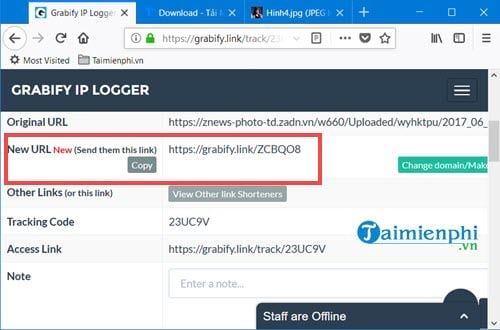 Step 7: To find the location of friends by Facebook, Zalo you must send to your friends on Facebook and Zalo, note that when sending photos, delete the link And tell your friends to click on the photo to view it as usual.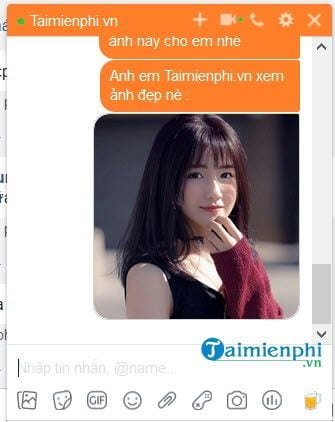 Step 8: When someone clicks, go back to Grabify and click My Logs.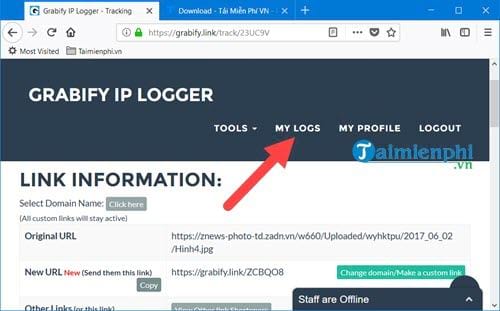 Step 9: Choose next Tracking ID image just created.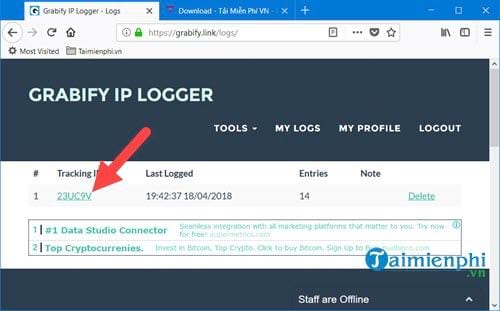 Step 10: Scroll down to the bottom and select Hide Bots and here will appear a series of IP addresses, this is the IP of the friend you just clicked on the photo, please copy any IP.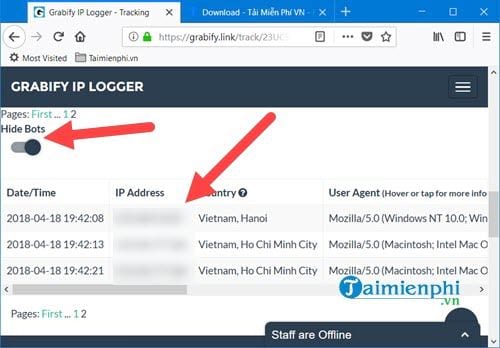 Step 11: Then visit HERE and paste the IP address you just copied into it and then click search.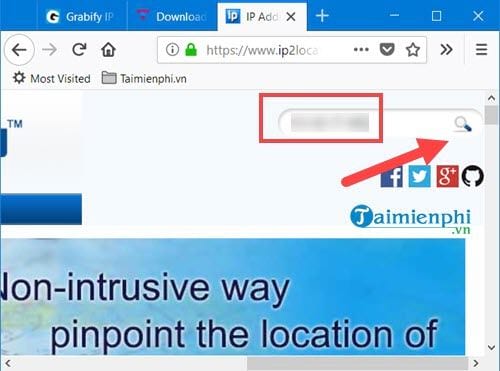 Step 12: Then this website will display the location of that IP, now please copy the location of the IP.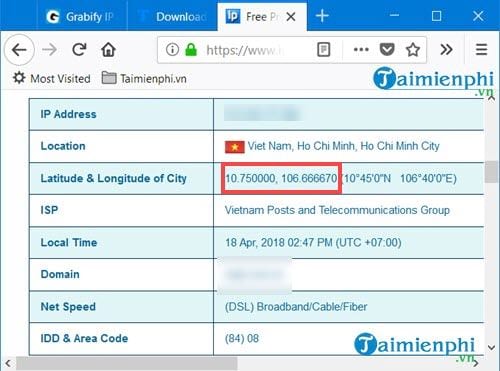 Step 13: Go to Google Maps HEREpaste the address and click search on Google Maps.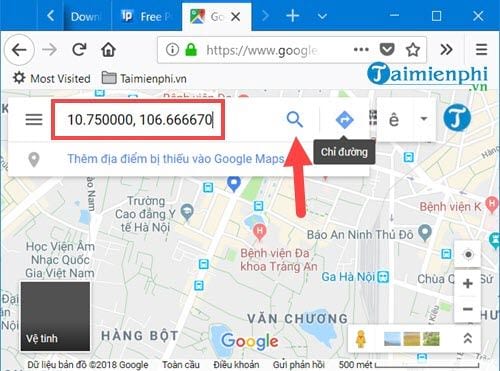 Immediately you will know the location of your friends who clicked on the photo just now. So we have finished finding the location of friends using Facebook, Zalo already.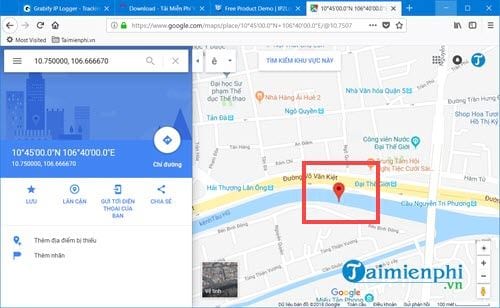 2. Manipulation to find friends location on phone
For details on how to find your friends' locations on Android phones or iPhones, please refer to the article quickly Here.
https://thuthuat.taimienphi.vn/cach-tim-vi-tri-ban-be-bang-facebook-zalo-dinh-vi-vi-tri-34207n.aspx
The above is a way to help you easily find your friends by Facebook, Zalo with Grabify service completely simple. However, remember to use Grabify for good purposes and also avoid abusing Grabify in bad behavior because the issue of personal information infringement is becoming very sensitive at the moment. Especially Facebook is an extremely dangerous place with personal information. We must regularly hide Facebook information to avoid the current data collection dangers.
Related keywords:
Thank you for being on facebook
.
Source link: How to find your friends location by Facebook, Zalo, locate location
– Emergenceingames.com