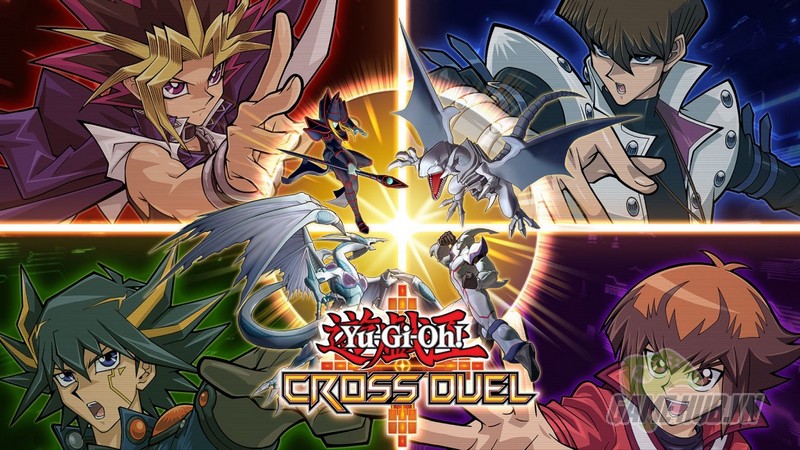 ​
The digital card game for four players used to be Konami announced last summer – Yu-Gi-Oh! CROSS DUEL will launch on mobile on September 6. Players will participate in tactical matches with 3 other players, controlling monsters to defeat opponents.
In addition, the game also has a co-op mode where each player will confront a giant, extremely powerful monster in the center of the board. If you are not a fan of the above mode, players can choose from the single player mode available when Yu-Gi-Oh! CROSS DUEL is released.
​
Like many games YuGiOh released before, manga/anime fans can see many familiar faces in the game and choose their favorite character. YuGiOh Cross Duel also invested heavily in the design of 3D models of some of the iconic monsters, which is sure to impress YuGiOh fans.
YuGiOh Cross Duel is an interesting twist with many new ideas brought into the traditional formula game. After the success of YuGiOh Master Duel On both PC and Console, many people predict Cross Duel will probably be released cross-platform, but Konami has not confirmed this information yet.
​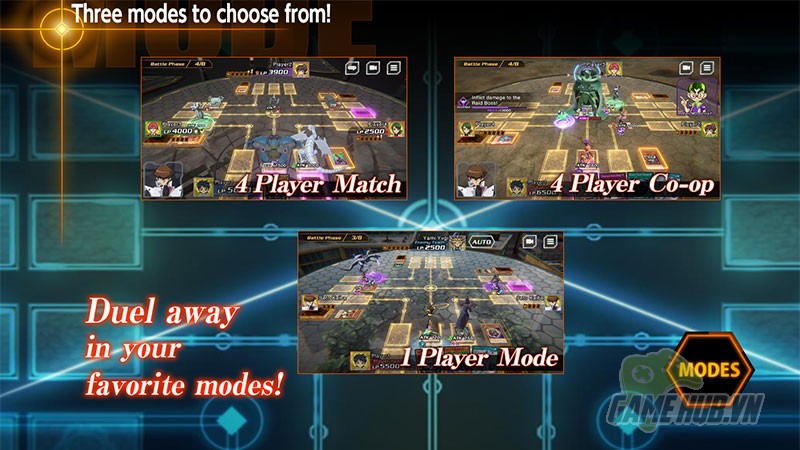 ​
​
Source link: Yu-Gi-Oh! CROSS DUEL – Konami's 4-player card game is coming this week
– Emergenceingames.com