It can be said that hacking / cheating is an act that seriously reduces the game experience of players, infringes on the interests of developers, and Epic Games – the developer of the game Fortnite don't want to see that. In the past, this company has strongly bought out a security company to fight hacking / cheats, not stopping there, a few days ago, the company also resolutely brought in youtuber Brandon Lucas (YouTube account is Golden Modz) and This person's friend Colton Conte was sued for using and selling the Fortnite hack tool. It is known that Lucas's Youtube account has more than 1.7 million followers.
​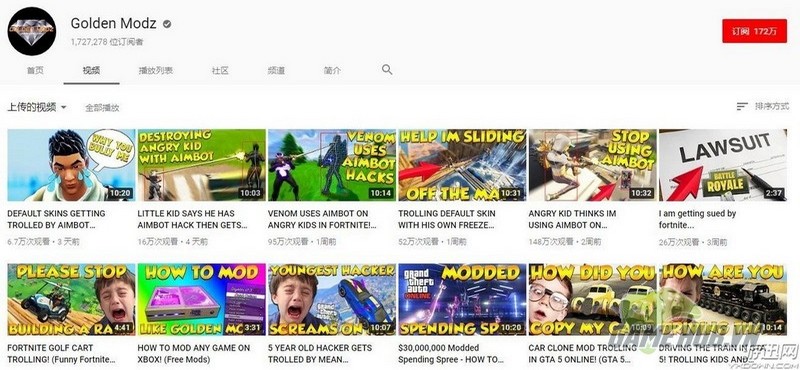 ​
According to Engadget, Lucas posted the Fortnite hack video and sold the game hack tool on youtube, and Conter himself has appeared in these videos. This is a violation of the Digital Millennium Copyright Act DMCA. Epic Games asked Youtube to take down those videos. However, Lucas still pretends to be an innocent person, he thinks that his doing does not create any trouble, and many other youtubers have similar behavior.​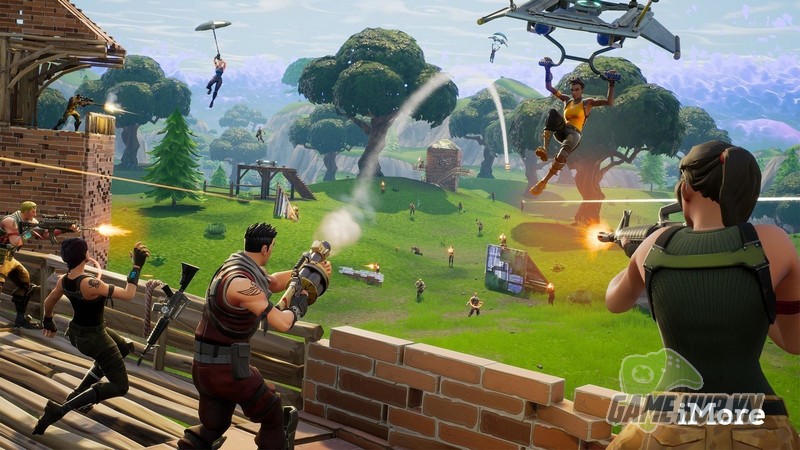 ​
If Epic wins the lawsuit, Lucas and Conte will certainly have to pay a not-so-low amount of compensation. Lawyers for Epic said they will require Brandon Lucas and Colton Conte to hand over all profits from the sale of the hack, not just compensation and litigation fees. It can be said that this is Epic's act of killing chickens to scare monkeys, the company wants to use this lawsuit to warn people who have been intending to sell other hacking tools.
Source link: Youtuber 1.7 million subs facing lawsuit for selling game hacking tools
– Emergenceingames.com