Watch Dogs – title open world game with Hacker's theme Ubisoft has just been given a free license, opening up the opportunity to experience for countless gamers without having to spend money to buy keys. But even so, gamers still can hardly forget the scandal surrounding this game. There, when Watch Dogs was officially released, people realized its graphics were not the same as the promotional trailer, making many players feel dissatisfied because they were tricked.
​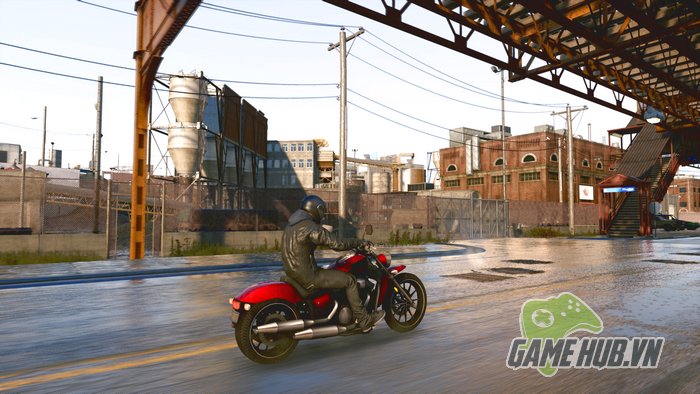 However, the magic of the virtual world is that gamers can completely solve the problem by themselves, ready to "unlock" the true power of Watch Dogs with great Mods. On the occasion of this game being released for free with a license key, Emergenceingame.Com would also like to guide you to install this Mod in the following day.
​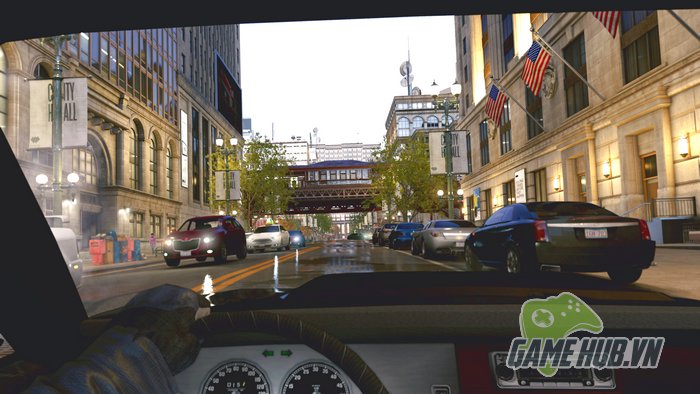 Made by Youtuber "Vosswar", here is the Graphics Mods ranked among the most beautiful and newest of the Watch Dogs community at the moment. The Mod with tweaking lighting effects and many other 3D technologies has completely changed the visual aspect of the game. There you can feel a world as real and alive as real life, giving players a unique atmosphere that the original version did not have.
First, visit the link below and download the folder inside: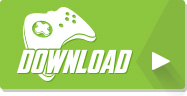 After downloading, you just need to copy the entire file to the place where the game is installed. If you're careful, you can back up the game folder somewhere else before copying the new file in. After copying, you can enter the game as usual.
​
​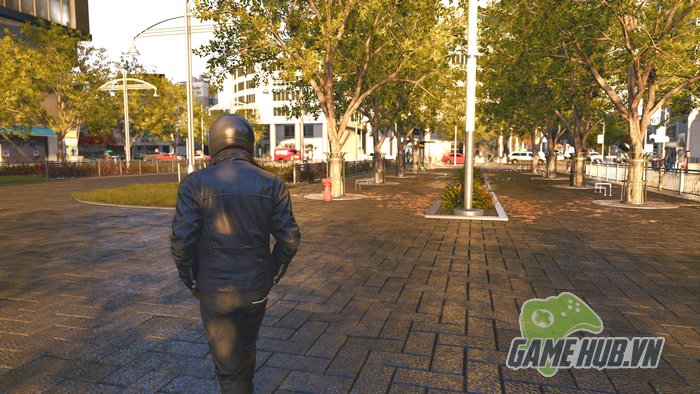 ​
In case the game does not start or crashes out of the screen, you can change the file name in the game folder from dxgi.dll to d3d9.dll or d3d11.dll. You should also turn off background software such as Geforce Experience, MSI Afterburner..vv to ensure the highest compatibility. For Windows 7 users, if they continue to have problems, they can download SweetFX via the download link: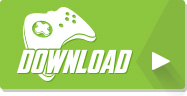 You just need to extract this link, delete the ReShade folder of the Mod and replace it with the SweetFX folder. You can also watch SweetFX installation instructions in the video below. For those of you who don't know, this is a program to help tweak colors and lighting in the game.​
However, if your device has a weak configuration and has problems installing this Mod, you can use the "lighter" version here: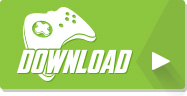 If you haven't received it yet Watch Dogs Free you can see the tutorial here. Please act fast as this event is about to end:
Source link: Watch Dogs Graphic Mod Guide is more terrible than the 2017 super product
– Emergenceingames.com