As the release time of Update Free Fire OB39 on the Advance Server test server approaches, gamers are eagerly awaiting new additions to the Free Fire game. Recent leaks have appeared regarding new characters, which may be included in the next updates.
According to some reliable sources, the 5 new characters below will be released in update OB39 or an upcoming update. Garena is known for introducing new characters in each update, these could be the next ones to join the game. You can Download Free Fire OB39 Advance Server and see what's so special about the 5 new characters.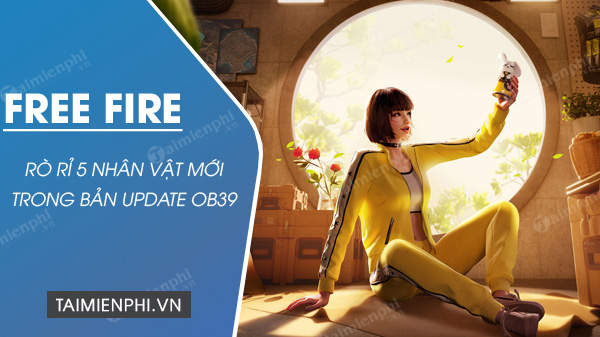 The appearance of 5 new characters will appear in the Free Fire OB39 update
I. List of 5 new Free Fire OB39 characters
1. Twin Killers
Twin Killers is a combination of brother and sister. Together, both sisters work together to gather information about the enemy and destroy them as quickly as possible. The older sister uses her powers to secretly gather information and transmit it from afar to her younger brother. On the other hand, the younger brother is a dangerous assassin who likes to be a killing machine.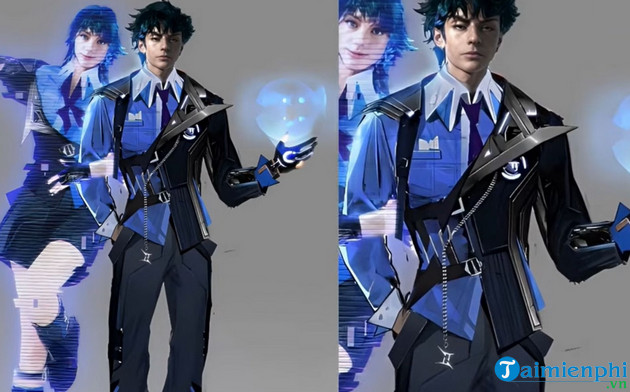 2. Geek Explorer
Geek Explorer is an excellently gifted student in Mechanical Engineering. He may have a weak body but is extremely determined and brave. Geek Explorer loves to explore and invent various devices to scan remote areas.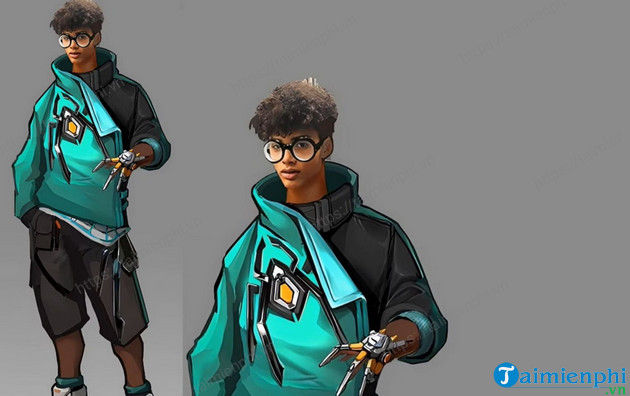 3. Godfather
Godfather is a mafia boss who specializes in arms smuggling. On paper, Godfather owns the most famous and prestigious freight agent in the world. However, Godfather used his distribution network to circulate military weapons on a large scale.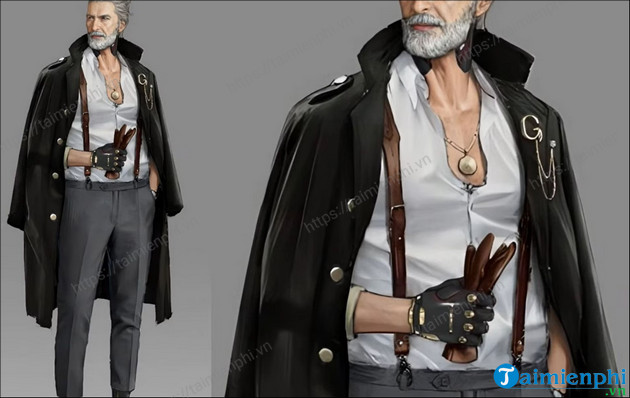 4. Bounty Huntress
Bounty Huntress is a cold, money-hungry assassin, she has great fighting skills and does her duty as fast as she can.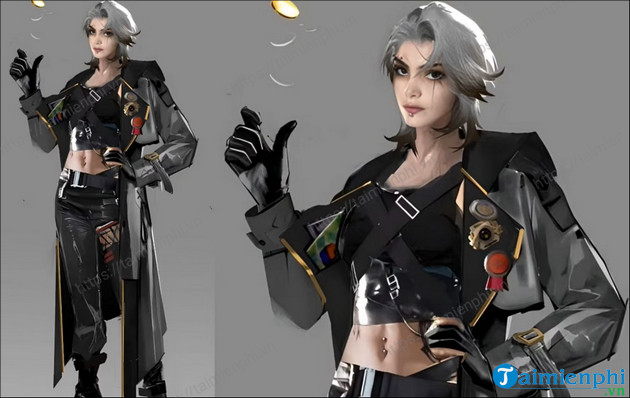 5. Sonia
Sonia is a Cyborg with both human and AI powers. She is ruthless and relentless in her pursuit of truth, wishing to transform humanity through nano-biotechnology.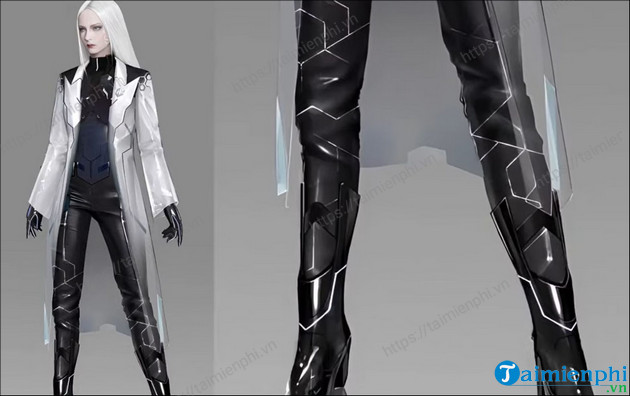 II. When is the Free Fire OB39 update officially released?
Free Fire developers are constantly introducing new and unique items through OB updates, which is one of their ways to retain players and attract new users. The Free Fire OB39 update is scheduled to be released on March 22, 2023.
This means that Advance Server will launch in the first week of March 2023. However, to play you must register to test OB39 Free Fire Advance Server get activation codes, use them login trial version.
Reference: List of Free Fire OB39 Advance Server activation codes
https://thuthuat.Emergenceingames.com/update-free-fire-ob39-ro-ri-thiet-ke-5-nhan-vat-moi-75279n.aspx
Garena usually provides OB39 test download link two weeks before releasing the official update. So all eyes will be on the Advance Server test server release now.
Related keywords:
Leaked design of 5 new characters in Update Free Fire OB39
new character Free Fire OB39, FF OB39 Update adds 5 new characters,
Source link: Update Free Fire OB39 – Leaked 5 new character designs
– https://emergenceingames.com/