For gamers The arena of truthHaving three-star champions in the lineup is always a dream. Today, the Game will show you a few tips to roll the fastest 3-star generals to increase the strength of the squad. Please refer.
First, gamers need to understand the purpose of rolling their generals to do otherwise, it will lead to a lot of loss, a lot of blood loss, a lack of gold and early out. In fact, there are 2 reasons why gamers roll prime. One is to increase the strength and the other is the nature of the squad that needs a lot of roll.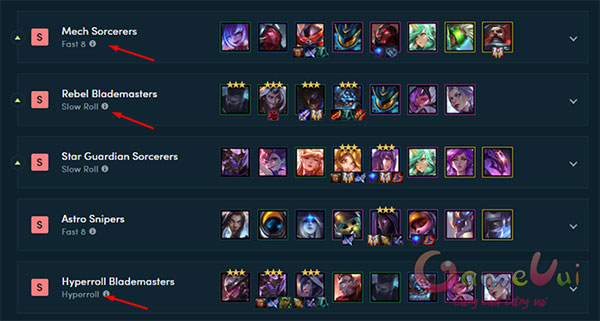 For the first reason, you need to observe the opponent's formation to come up with a suitable strategy. If your team is 1 star old half of your team, roll the important champions to 2 stars.
As for the second reason, you need to understand each team separately. For example, the slow roll formation, you accumulate 50 gold as quickly as possible in all rounds to roll 3 star generals. As for the hyper roll lineup, you put all your money in round 3-1 to get as many 3-star champions as possible.
After you know the target of champion roll, you need to know the right level to get the champion you need. To do this, the player must know what the "trump card" is in the lineup. From there, choose the best time to roll generals in the most economical way to gold.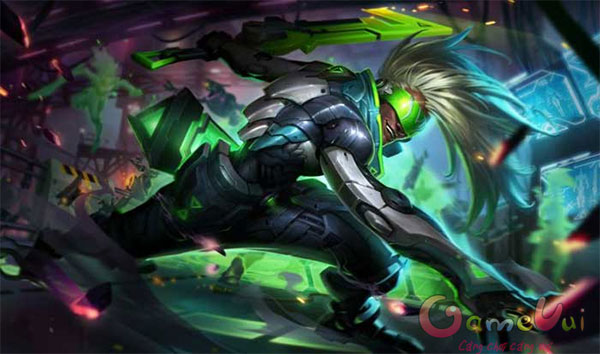 For example, on the team Guardian, "trump card" will be a 2-gold champion Xin Zhao So level 6 will be the golden time for gamers to roll the hero to 3 stars because at this level, the chance of appearing for 2 gold generals will be 35%.
Likewise, for a 3-gold champion, the 3-star roll time will be level 7 and for a 4-star champion, the 3-star roll time will be level 8. For a 5-gold champion, it depends on the course of the game, if Everything "goes smoothly", level 9 will be the best for you to roll 3 stars, unfortunately losing too much blood and having to accumulate gold to level 8, stop at this level to earn yourself 5 gold 2 star.
Wish you have fun playing the game!
Source link: Truth arena: The fastest 3-star general roll tip
– https://emergenceingames.com/